Civica's Workforce Solutions support organisations to manage the occupational health, health & safety, recruitment and retention of their employees. Through innovative digital technology and automation, we help you provide data-driven evidenced-based insights into the value of your workforce.
Utilising powerful analytical reports, our software enables you to take a proactive approach with knowledge and assurance to retain your best people and attract new talent. The result is improved morale and a team-working culture which increases productivity and reduces absenteeism to help you manage cost and support a healthier workforce.
Civica delivers workforce software solutions across all markets including NHS, Local Government, Fire, Police, Manufacturing, Universities and Utilities. We unify Health and Care, bringing clinical, financial and workforce settings together to help you innovate, optimise performance and deliver service excellence.
Why choose Workforce Solutions?
Capture real-time actionable insights
Intelligent analysis of data and bespoke reporting saves time and money
Fast referral triages supports earlier interventions and return to work
Software solutions supporting a healthier workforce:
G-Cloud
Our Cloud Suite has more than 285 cloud software and services available to buy through the Digital Marketplace. Order your housing management software today.
Find out more about G-Cloud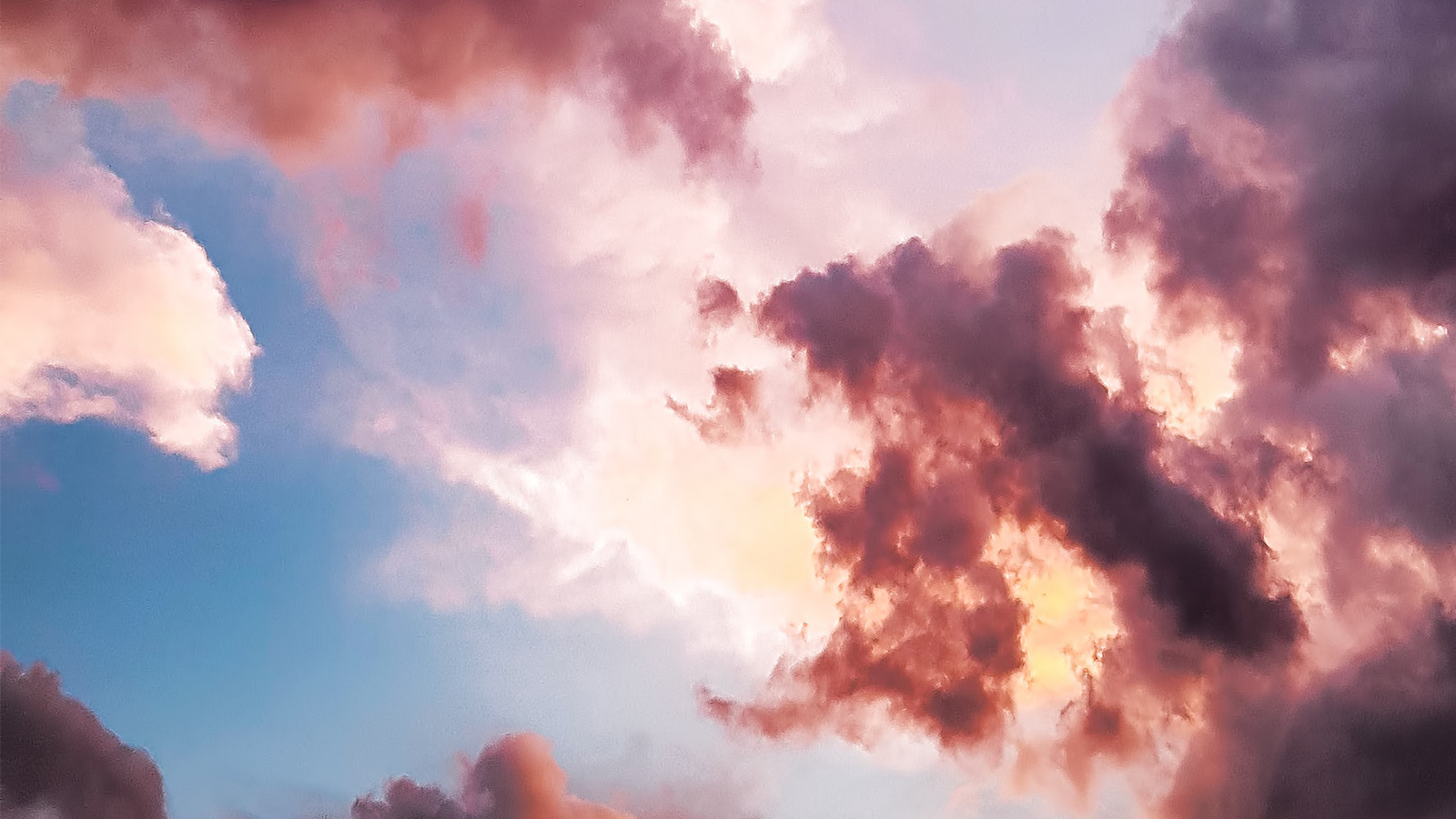 Find out more about how Civica can transform the way you work