Responding quickly to changes in the way we work is essential when delivering vital services to our communities.
With resource often stretched beyond capacity authorities need to streamline processes more than ever, and use automation wherever possible to reduce workloads and speed up service delivery.
Our cloud software for revenues and benefits management has the flexibility to keep your teams working and services running in any situation.
With Civica Revenues & Benefits, local authorities can collect revenues effectively while delivering critical local services, benefits and support.
By streamlining and automating processes, we'll help you make sure your teams are working smarter, not harder.
Why choose Civica Revenues & Benefits?
Improve user experience. Take citizen self-service to the next level using our integrated portal, increasing efficiency and reducing your team's workload
It's all about automation. Banish as many manual tasks as possible to save your team time
Work smarter, not harder. Your team will find the system easy to use, helping them to get more done!
Location, location, what location? The flexibility of cloud, along with streamlined processes, means your teams are ready to work from any location on a device suited to them
All this and it looks great too! With new, intuitive screens, the software is designed for use on tablets and laptops, and completely WCAG AA compliant.
Phil Ward,
Business Manager - Revenues & Benefits,
Newark & Sherwood District Council
I'm a big Civica fan and wouldn't hesitate to recommend them to colleagues in other councils. They have good people working for them who know what they are talking about.
Cloud vs on-premise

Cloud technology is a key enabler of digital transformation. It can unlock enormous value held in your data and dramatically reduce the hidden costs of your existing IT environment.

While we still have our on-premises solution, OPENRevenues, here's eight reasons why you should choose cloud:

Achieve tangible cost savings
Supports cloud and digital strategies
Simplify your IT landscape
Reduced security & compliance risk
Managed software upgrades
Improved business continuity
Enables hybrid working
Future-proofed modern technology.
The power of cloud: protecting citizen data from cyberattacks
Civica's Rachel Brier explains why cloud technology is the answer to protecting citizens' data
Read the article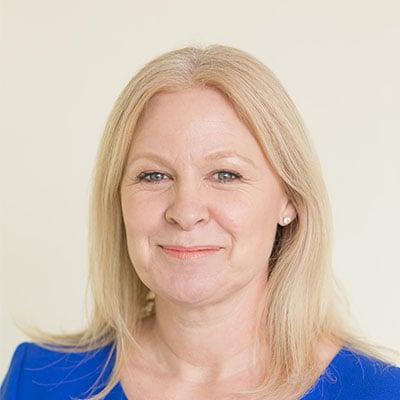 Oxford City Council chooses Civica OPENRevenues
Migrating to Civica OPENRevenues is helping Oxford to streamline its revenues and benefits management
Find out more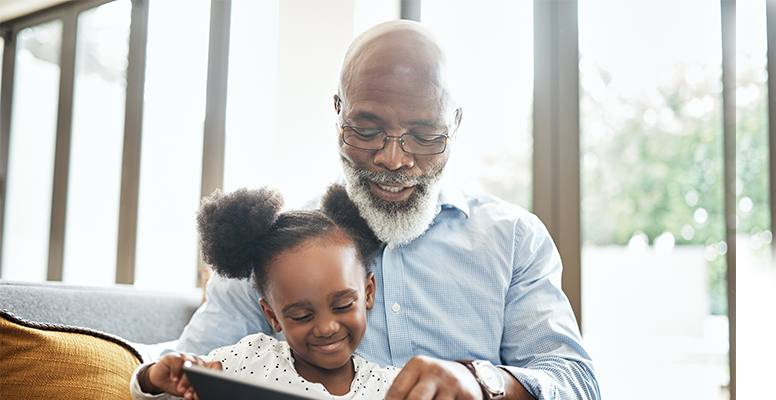 Supporting revenues and benefits teams throughout the pandemic
Learn how we supported over 100 local authority revenues and benefits teams to ensure funding was administered to those that needed it during the pandemic.
Watch video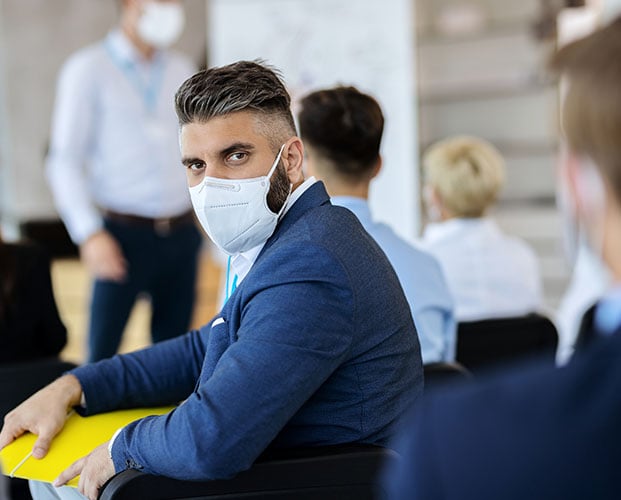 Our customers and partners include:
Find out more about how Civica can transform the way you work