There is an increasing demand for high quality online assessments, digital learning and onscreen marking in a challenging environment. Keeping up with the shifting landscape can be tough and this is why Civica Assessments is equipped to provide you with online assessment platform to manage the whole process from start to finish.
Whether it is the creation, management or delivery of online assessments, expertise in optimising your approach or high volume on screen marking, we are here to help you drive efficiency and deliver the best quality for your organisation and the learners you support.
Civica Assess

A complete eAssessment platform that delivers content creation, test package assembly, exam session management, and online or paper-based delivery options, while providing:

An intuitive interface, providing an exceptional user experience
A simplified Assessment Design and Delivery process
An Assessment platform, adaptable to your needs
MarkManager

MarkManager, is an Enterprise level, On Screen Marking platform, delivering high stakes assessment marking. Supporting multiple online and offline delivery methods, including Pen and Paper, short and long form responses, as well as file uploads including spreadsheets, audio and video files.

With a 24/7 UK support, organisations can effectively and reliably set and uphold the standard of their mark schemes while maintaining a high level of quality assurance, utilising our built-in control item functionality.
OnDemand Resource

With access to a pool of experienced resource, Civica Assessments is here to support you and ensure you keep delivering the marking services whenever required. Whether it's a busy period to clear a backlog or cope with additional ondemand assessment, we can provide:

24/7 Customer support
Scanning and candidate verifications
You may also be interested in…
Achieving the right mark for students and markers
MarkManager helps Western Australia School Curriculum and Standards Authority improve assessment standards with new secure online marking platform.
Read more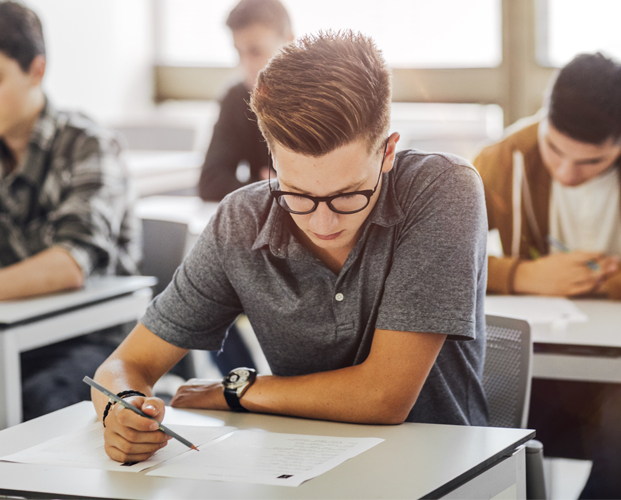 Book a demo
By clicking 'SUBMIT', I understand and agree to you using my information to respond to my enquiry and to email me further marketing communications from Civica. You can unsubscribe or select your email preferences anytime through our Email Preference Centre.
Privacy – At Civica we take your privacy seriously. We collect data via our website to operate effectively. We will use the information you provide to respond to your enquiry and to email you further related marketing communications from Civica. You can read our full privacy notice here.