Smart case management that dramatically improves credit-card dispute handling
The finance industry supplying credit cards and store cards are experiencing a tremendous rise in the amount of customer chargeback and Section 75 requests, requiring a rethink of their dispute resolution processes.
Civica Section 75s is a cloud-based case management solution, specifically designed for capturing, managing, solving and reporting on Section 75 and chargeback disputes.
Enable your organisation to collaborate with merchants, comply with regulations, improve service levels and enhance customer experience.
Built on the award-winning iCasework platform, Civica Section 75s helps financial credit providers deliver efficient, cost-effective dispute resolution services.
Recent client projects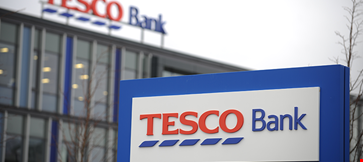 Read more
Why choose Civica Section 75s?
User friendly – improve outcomes for both customers and colleagues
Automated – workflows cut admin time, ensure data accuracy and improve communication
Integrated – with email, productivity, and other third-parties including merchant systems
Compliant – abide by regulations and timelines set by the Financial Conduct Authority (FCA)
TONY MURPHY
CUSTOMER OUTCOMES MANAGER
TESCO BANK
Beyond helping us provide a better complaint handling service, we use complaint data to identify opportunities to improve customer propositions. The insights are so rich and easy to use; we've never had data like this before.
Download our resources
Discover how Civica Case Management can help you improve how to manage complaints and feedback.
Download resources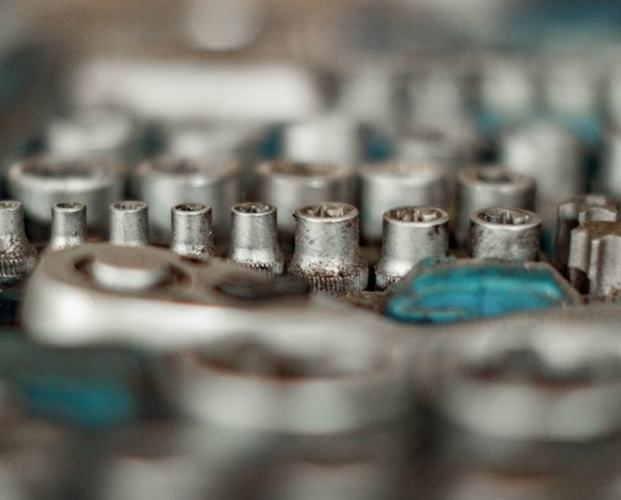 Download our brochure
Discover how Civica Case Management can improve how you manage cases, feedback and complaints
Download brochure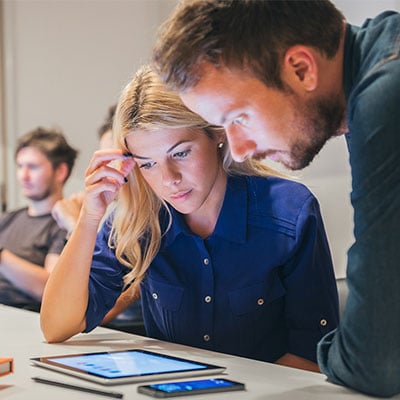 Features of Civica Section 75s
Single solution

Our cloud-based solution is specifically designed for capturing, managing, and reporting on Section 75 and chargeback disputes.
Streamlined system

Streamlines & automates Section 75 and chargeback disputes functions and increase efficiency by reducing administration & manual processing.
Accuracy

Intuitive workflows containing all the required data fields for handling dispute information, giving data and task validation and a full case audit.
Visibility

Automated reminders, statistical dashboards, along with preconfigured and custom ad-hoc reporting means complete visibility of resources. You will always have the intelligence to make informed decisions
Flexible

The included case types include Section 75 dispute, chargeback dispute, and chargeback fraud but these can be further extended through our configuration services.
Expandable

Can be deployed alongside integrated modules such as our Complaint Management solution, for handling other consumer issues, as well as our Data Privacy for handling consumer requests for personal information, security incidents, and data breaches.
You may also be interested in