Our world is continually changing and evolving, and remains as fast-paced as ever.
The global pandemic has altered our lives and highlighted the essential role technology plays in keeping us working and connected. We outlined seven key trends for 2021 which we believe will keep pushing the boundaries of public services and inspiring us to be bolder. We understand that the need to stay ahead and remain innovative presents a challenge for us all. So to help, we're launching our new series – Perspectives*.
Designed to inform and inspire, Perspectives* explores how emerging technologies can address these trends, and help us build more innovative public services for today, and tomorrow.
We kicked things off with volume 1 by examining the impact and potential of immersive technologies. In volume 2, we delve into the world of bots and explore if chatbots can further enhance access to public services. As always, we welcome your perspective, so please do continue the conversation with us. Together, we can deliver the public services of the future.
Are you talking to me?
From Alexa to Siri, or Bobi to Florence bots have become a seamless extension in our everyday lives. In volume 2, we delve into their world and examine the impact for public services
Find out more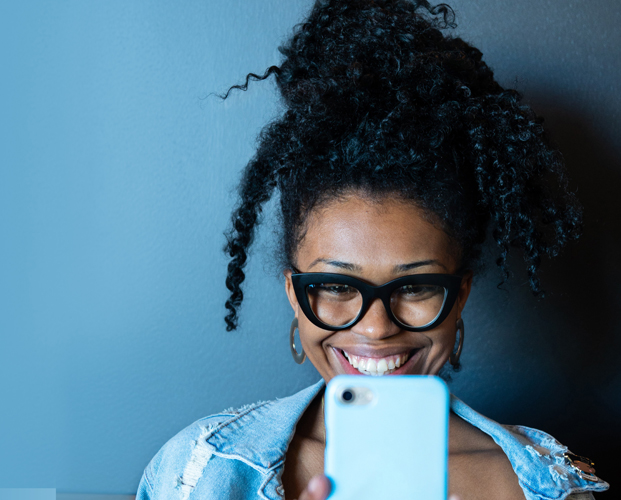 Extending our reality
Are immersive technologies more suited to Hollywood and the gaming sector? Or can they enhance service delivery? In volume 1, we explore the impact and opportunities for public services
Find out more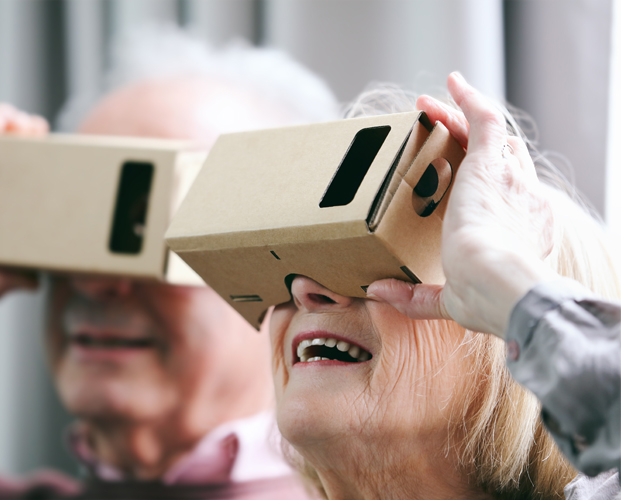 Perspectives* is not just a standard content series. It expands on the latest thinking from our innovation lab, Civica NorthStar, and with opinions from innovators and leaders around the world, showcases the potential of relevant technologies for public services.
Liz O'Driscoll, Head of Innovation, Civica