Civica NorthStar is our innovation lab focused on creating enhanced outcomes for public services, by applying fresh ideas around data, automation and new technologies.
Working with our customers and partners, we harness new thinking and improve outcomes for our communities.
Read our latest insights in Perspectives*. In our series, we explore emerging technologies and how they can help us build more innovative public services. Interested in partnering with us? We're always looking for new ideas, partners and start-ups to join us on our journey. If you would like to find out more, just knock on our Teal Door.
GovTech trends: 2023
In volume 6 of Perspectives* we share our new trends for 2023 and explore how we can build a stronger and more inclusive future
Find out more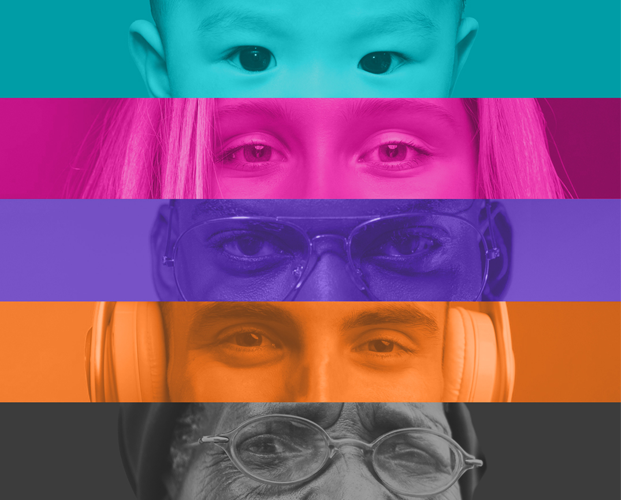 What's your idea
Want to improve the public services of tomorrow? Our Teal Door programme is open for innovative companies like you to connect and accelerate the delivery of new ideas.
Knock Knock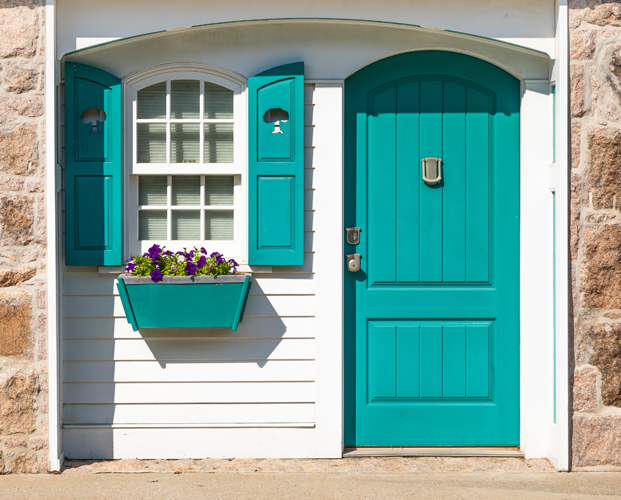 Together, we can build the future. Learn more and get involved
Strong innovation partnerships with