Payments
Your trusted payment partner – delivering secure, reliable and efficient multi-channel payment solutions
Contact us
In today's digital age, your customers expect to make payments easily and securely. They expect to pay not only at a time convenient to them, but also through a channel of their choice.
We provide cloud optimised software that simplifies the collection and administration of payments. CivicaPay makes it easy for your customers to pay with confidence, no matter how they wish to pay.
With a focus on user experience, CivicaPay helps increase the reliability of your income. Extensive management reporting allows you to make confident decisions based on real-time data.
Keeping on top of complex security measures and PCI compliance can be daunting. With CivicaPay, your payments are processed in the cloud and not on your premises. We are experts in payment security; let us take the strain and reduce the risks to your organisation.
Why choose Civica Payments?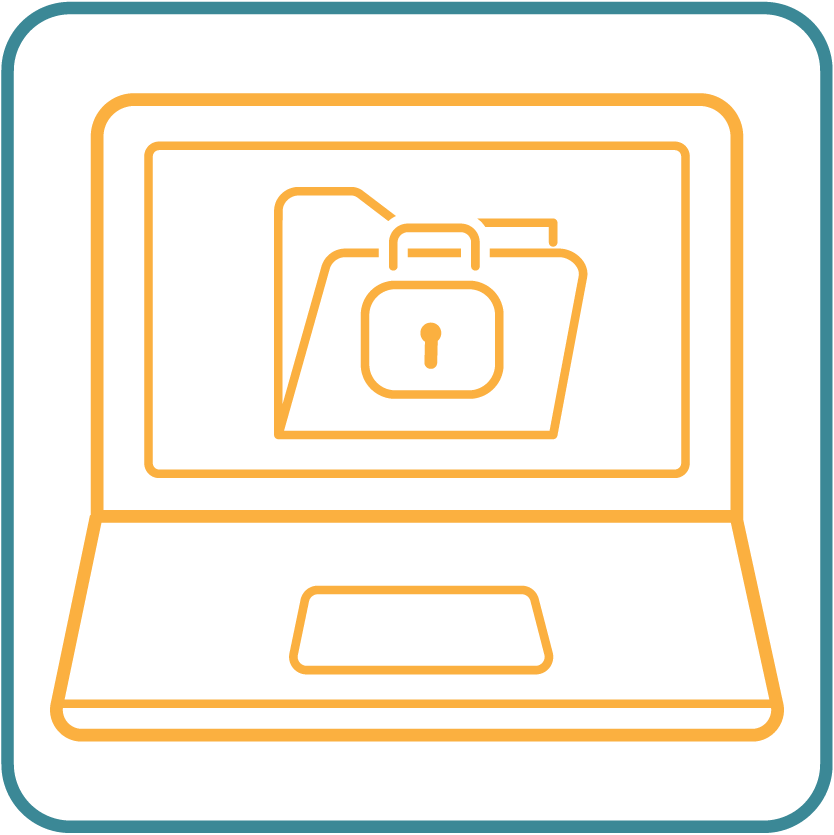 Accredited to PCI and PA-DSS, ISO 27001, ISO 9001, ISO 23001 and ISO 22301 - safeguarding both you and your customer's data.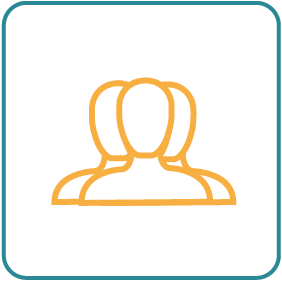 Allow your customers to pay when and how they wish, improving the reliability of your income.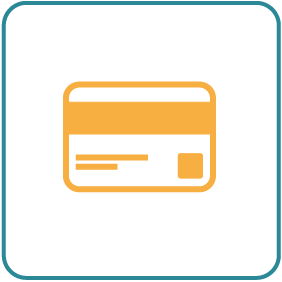 Streamlined payment solutions from customer transactions through to back office accounting.
CivicaPay Education
Better parent payments for local government, schools, academies and MATs
Learn more
Your trusted payment solution provider
We are the trusted payment solution partner for over 180 UK authorities and hundreds of schools and housing associations. Our systems process £2 billion in secure electronic payments every year.

Our cloud software is accredited to PA-DSS & PCI Level 1 standards, giving you and your customers reassurance that all data is protected.

With CivicaPay you can:
Process payments across many channels
Never miss a payment again with an average system availability of 99.99%
Refine and improve your services, using comprehensive reporting to provide actionable insight
Reduce the risk of 'abandoned' payments with our secure cloud telephone payments solution
Minimise risk to your organisation with our Level 1 PCI-DSS secure cloud software
Civica Payments has given residents a 24/7 online payment system and departments have been able to offer a wider range of services and goods for payment online. Because the platform is hosted, system support is handled by our IT provider and there were fewer implementation risks than competitor systems.

Sarah Dennis Head of Information Technology and Organisational Development, Southampton City Council
Find out more about how Civica can transform the way you work