CarelinkAir
Our web-based solution for Community Care integrating seamlessly with CarelinkPlus
Request a demo
CarelinkAir
CarelinkAir is the next generation of CarelinkPlus. This solution allows the workforce involved in planning and delivering care, to be connected whilst in the field. Our web-based application is designed for use on tablet and smartphone devices and is fully integrated with your CarelinkPlus database in real time.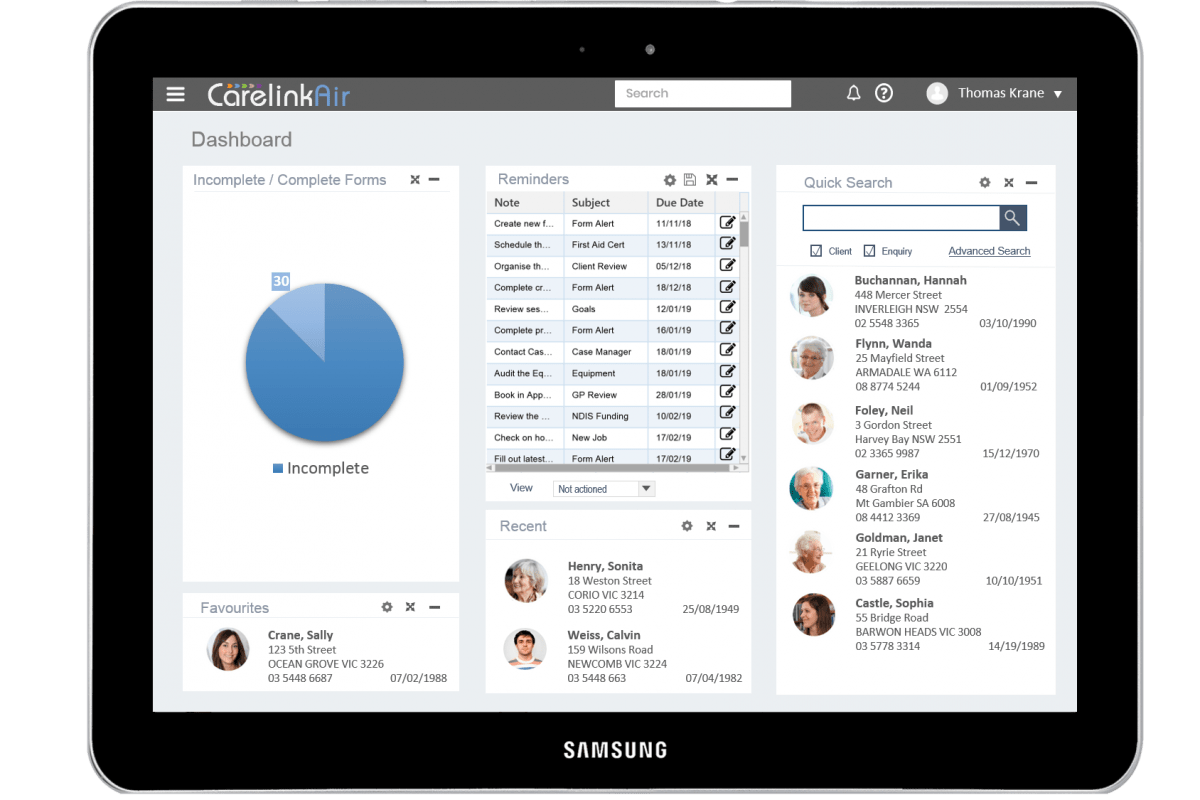 Why choose CarelinkAir?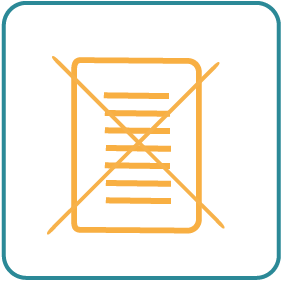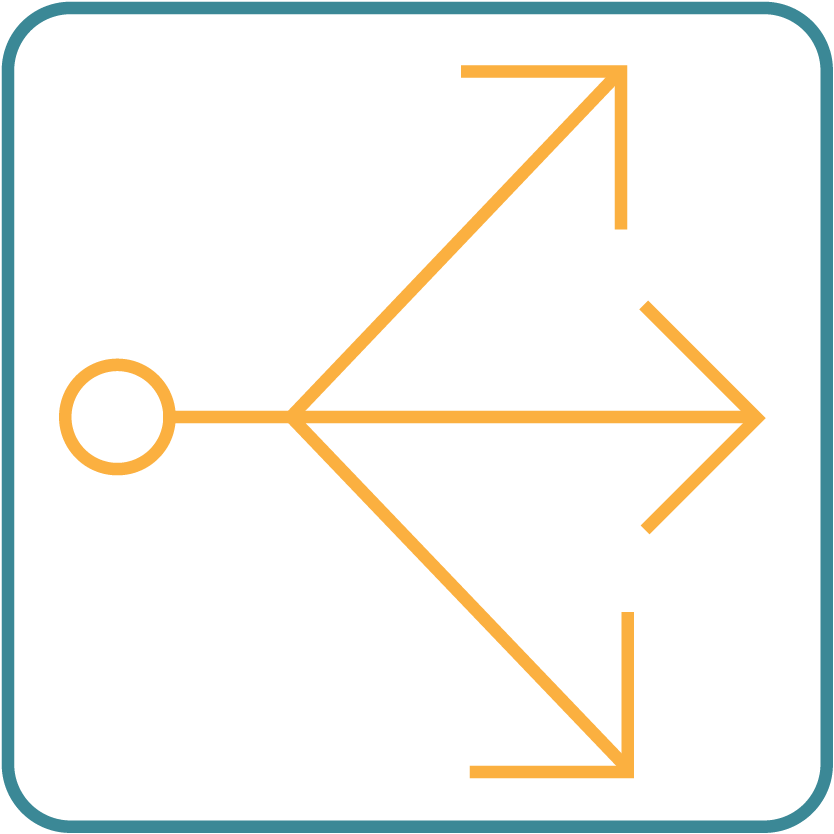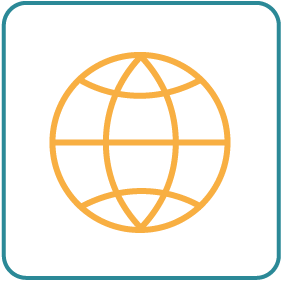 CarelinkAir Features
Dashboard - The Dashboard screen allows easy access to a customisable layout of useful widgets.
Forms - Develop customised forms for use in the field including assessments, risk scoring, goal plans and more.
Client Records - Access up to date client information with real-time integration with your CarelinkPlus database.
Attachments - Create and attach documents to client notes and profiles whilst on the go.
Workflows - Workflows allow you to build in various actions to occur based on the way a form is answered.
Maps - CarelinkAir has the ability to link client addresses to Google Maps at the push of a button through Maps.
Notes - View and create notes in the field and have them sync to your CarelinkPlus Solution.
Signatures - Capture signatures digitally with CarelinkAir. No more paper-based forms to process in the office.
Find out more about how Civica can transform the way you work
You may also be interested in