The Carelink Suite
With over 20 years of experience in the community care business, we can assist your organisation to provide low-cost and high quality services with our purpose built client management system.
The Carelink Product Suite provides efficiency in enquiries, rostering, client and employee management, reporting, electronic time sheeting, forms management, award interpretation and much more. It also provides integration with widely used third party payroll and finance systems.
Why choose the Carelink Suite?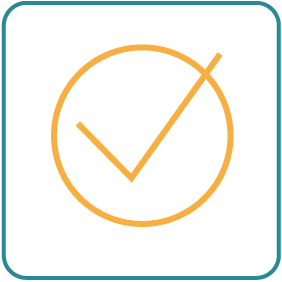 Carelink software can be fully customised to meet your needs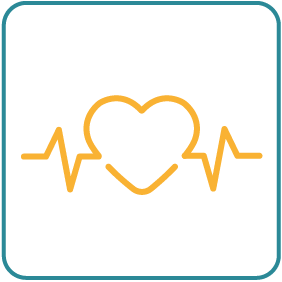 Specialists in the community health care sector for over 20 years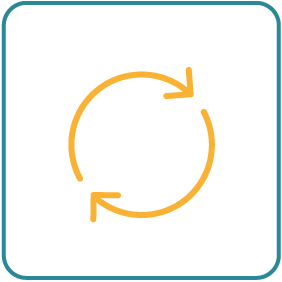 Integrated, automated solutions improve and streamline operations
Sectors we support
Mental Health
We can assist you in the transition to NDIS Reporting, as well as existing requirements including HASI and CANVAS.
Aged Care
Carelink can be utilised for CHSP, HCPs, DEX reporting and integration with Medicare online when it becomes available.
Disability
Carelink assists organisations to operate effectively in the new contestable market by making NDIS claiming efficient no matter how large or small.
Child and Family
We help child and family services organisations with Out of Home Care and DEX reporting, along with case management functions and other business practices.
The Carelink Suite of Products
Find out more about how Civica can transform the way you work