Deliver better customer service, reduce mileage and costs
Get the most out of your vehicles and drivers with TranSend, our cloud-optimised route planning software. Simply automate the planning process and create efficient routes based on customer orders, weights and volumes, delivery windows, vehicle capacity and driver availability and hours.
Why choose TranSend route planning software?
Automatically create cost-effective routes to boost productivity
Lower costs with faster delivery time and lower mileage
Manage customer expectations with real-time delivery ETA updates
TranSend route planning supports your preferred approach:
Route generation. Automatically create efficient routes based on order information imported directly from an ERP or order management system. Criteria includes promised delivery window, priorities and vehicle requirements.
Dynamic route builder. Build routes based on sales orders using simple drag and drop from a list and/or graphical map. Planners can amend automatically generated routes even if they're in progress, allowing them to stay in control and react to local changes and challenges.
Skill-sets. Choose the right resource to meet specific order requirements. Plus, it helps you allocate resources based on vehicle equipment or driver skill sets to meet your customers' needs.
Strategic planner. Run 'what-if' scenarios to help you better plan and identify improvement opportunities. It uses live, historic and/or user-defined data to generate realistic results.
Our software also handles scenarios where planned routes are imported from an external system, but need to be amended by the local depot, such as adding additional drops, re-sequencing, moving drops from one route to another. Planned routes are automatically uploaded to TranSend ePOD.
Mark Coleby,
Service Director,
Hughes
We wanted to refine route allocation to select not only the best route, but a route that considered the type of skillset needed for the vehicle, equipment and engineers.
We turn to Civica for help and they quickly adapted the skillset mapping feature. This further automated the previously manual and time consuming task of allocating the right vehicle and staff to the specific job.
Driving down rising fleet costs with smart data
With interest rates and inflation increasing, Civica's Keith Hawker shows how fleet managers can identify savings with better data.
Read more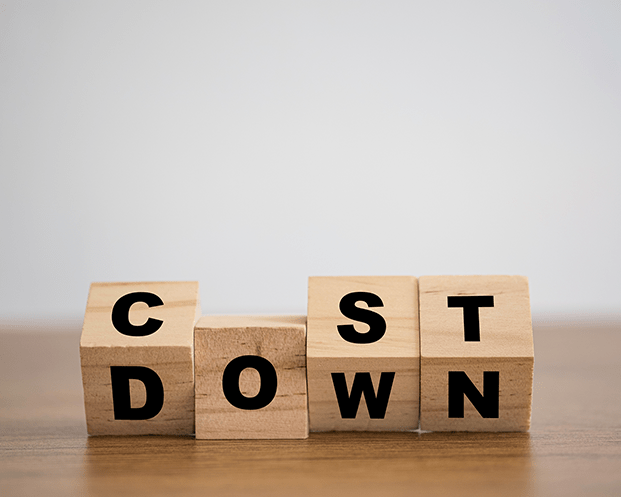 Maximise the return on your fleet investment
Find out how organisations can increase efficiency and maximise the return on their fleet investment with connected data.
Read more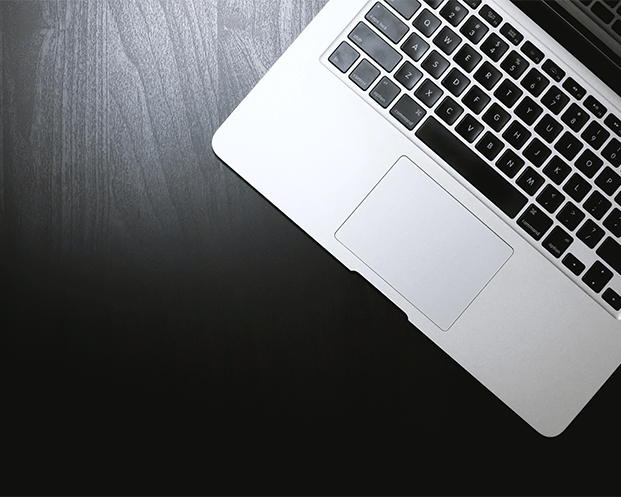 Rob Peters,
Site Director,
CLEAN
Our investment in TranSend integrated ePOD and route planning will drive business efficiencies and build on our reputation for quality, promptness, efficiency and innovation in service delivery.
We have delivered TranSend route planning for customers including:
Book a demo
By clicking 'SUBMIT', I understand and agree to you using my information to respond to my enquiry and to email me further marketing communications from Civica. You can unsubscribe or select your email preferences anytime through our Email Preference Centre.
Privacy – At Civica we take your privacy seriously. We collect data via our website to operate effectively. We will use the information you provide to respond to your enquiry and to email you further related marketing communications from Civica. You can read our full privacy notice here.