Get the most out of your fleet assets.
Fleet management has thousands of moving parts. And it never stays still. Managing it well needs technology that can make the complex simple and evolve as your requirements change.
TranSend Fleet Management software is a cloud subscription platform that maximises the use and value of your vehicles, from procurement to disposal. By removing paper and automating processes, you'll save up to 50% of administration time, manage fleet compliance with ease and increase driver and workshop productivity.
Get in touch Download overview
The data you need to optimise your Fleet Management
TranSend Fleet Management's real-time dashboards give everyone in your team the information they need to keep your fleet optimised. It can be set up to ensure the right people always get the right information at the right time, including vehicle statuses, maintenance schedules and whole life vehicle costs.
Why choose TranSend Fleet Management system?
Boost operations with the right assets for the right job
Save up to 50% of administration time
Optimise your fleet to increase productivity
Simplify compliance management. Boost vehicle safety and availability.
Whether you operate your own workshop or outsource to third party suppliers, TranSend Fleet Management software makes it easier to maintain assets to legal standards, on time. Proactive emails and SMS alerts, and instant access to job statuses keep you connected with your customers and suppliers, helping you get vehicles back on the road faster.
Civica TranSend Fleet Management system include:
Driver, vehicle and asset management software

Vehicles, Trailers and Equipment Management

A comprehensive vehicle management system that allows you to record all your vehicles, trailers and equipment information. You can proactively manage all your fleet assets and set alerts for 'test expiry' and 'next service due' data in line with your operators' licence. Helping you manage compliance and capture data accurately to control maintenance costs.

Download our Asset Tracking overview

Grey Fleet Management

Manage your legal obligations to employees driving their own vehicles for business use. Simply record MOT, insurance, service records and licence checks. Helping you to reduce risk and ensure all company grey fleet drivers and vehicles are compliant.
Fleet maintenance software

Scheduling

Simplify compliance management with our automated fleet scheduling software. It generates live scheduled events that are both accurate and on time, reducing vehicle down time and manual administration.

Third Party Maintenance Portal

A self-service portal to simplify third party maintenance jobs and minimise vehicle downtime. It allows users to manage the full maintenance cycle, removing paperwork and saving administration time. Real time alerts reduce delays, so you can speed up maintenance and get your vehicles back on the road quicker.

Maintenance Job and Cost Control

Understand your maintenance needs better to lower running cost and improve compliance. It automatically gathers key data to give you a single view of fleet life costs. Helping you identify cost saving opportunities and improve future planning.

Hire

Better control your short and long term hire contracts with TranSend. This feature will give you full visibility of the profitability of each hired asset and simplify the management of them.

Stores and Orders

Take control of stock and orders with our fleet management cloud software. It removes manual processes, providing you with an always up-to-date, accurate view of your stock. With better data insight, it helps to ensure the right parts are available for the right job, at the right time.

Workshop Touchscreens

Drive paper out of your workshop. Technicians can record, update and manage workshop activities using touchscreen devices - significantly reducing administration, speeding up job processing to minimise vehicle downtime.

eForms

Remove paper, boost efficiency and compliance. Build and create the electronic forms you need for vehicle inspections, repairs and other tasks to increase efficiency and data accuracy.

Download our TranSend eforms overview

Service wall planner

Wall planners are an important method to track assets are serviced in line with your obligations and operational policies.

Civica have developed a digital wall planner to save you the time and cost previously associated with creating physical planners.
Fuel management system

Fuel Management and Data Loading

Improve cost control with better data insight. Our fuel management system allows you to calculate and monitor fuel costs for the life of vehicles with ease. Providing you with accurate fuel consumption data to prevent mis-use and improve budgeting.
Fleet risk and compliance management software

Driver Risk Profile

Reduce vehicle and driver risk across your fleet using data capture, automated system generated alerts and visual dashboards.

Accident Management

Record all incidents and collisions in one system. Easy analysis of data helps you reduce risk, cost of insurance, replacement vehicles and claims while improving driver behaviour with targeted training courses on common issues.
Driving down rising fleet costs with smart data
With interest rates and inflation increasing, Civica's Keith Hawker shows how fleet managers can identify savings with better data.
Read more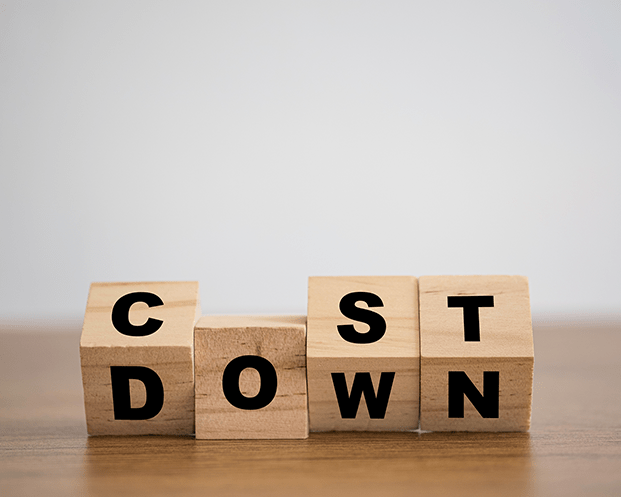 Maximise the return on your fleet investment
Find out how organisations can increase efficiency and maximise the return on their fleet investment with connected data.
Read more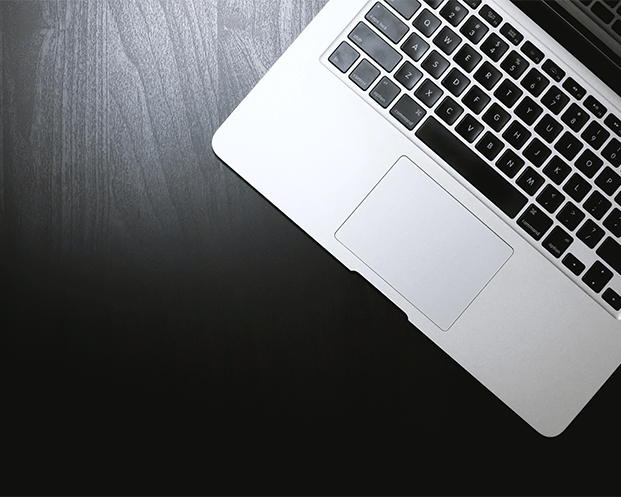 You may also be interested in
Book a demo
By clicking 'SUBMIT', I understand and agree to you using my information to respond to my enquiry and to email me further marketing communications from Civica. You can unsubscribe or select your email preferences anytime through our Email Preference Centre.
Privacy – At Civica we take your privacy seriously. We collect data via our website to operate effectively. We will use the information you provide to respond to your enquiry and to email you further related marketing communications from Civica. You can read our full privacy notice here.