An automated pensions management solution which saves you time and money, provides better outcomes and makes the member's journey easy.
We're 100% committed to making it easy for our customers to participate in the Pensions Dashboard Programme. Find out more about our plans below.
Our cloud optimised pensions management software:
Provides cutting-edge process automation, reducing administration costs and improving data quality
Drives self-service creating the most advanced digital transformation through our custom-built 'Member Online' and 'Employer Online' portals
Leverage powerful integration with leading industry solutions, providing bank validation, identity, and document verification, as well as innovative contact solution.
UPM overview Book an online demo today
Did you know our flexible UPM services also include a Pensions Payroll Service? Our secure processes deliver the payroll service using your existing UPM system, ensuring that your team still sees the status of payroll reports and transactions at any time.
Peter Hughes,
Deputy Pensions Manager,
Southwark Council
The new Civica UPM platform will give us all the tools to provide a much-improved service to our members, employers and stakeholders such as the Local Pension Board. The platform will help future-proof our digital systems and we will also benefit from longer-term cost savings of around 40% in cloud deployment and support.
Joanne Darbyshire,
Managing Director,
LPPA
Civica's scale and experience means we can work together in the future on exciting technologies such as biometrics to build an even stronger digital platform for our pensions administration service in the future.
More than 100 schemes with over
of funds invested
Supporting
members delivering a unique, process-driven solution
Helping
local government pension schemes achieve the lowest cost of 'per-member administration' from our UPM solution
Crucial pensions software helping to secure a vital safety net
UPM aids the Pension Protection Fund (PPF) to deliver high quality services and peace of mind for customers.
Case study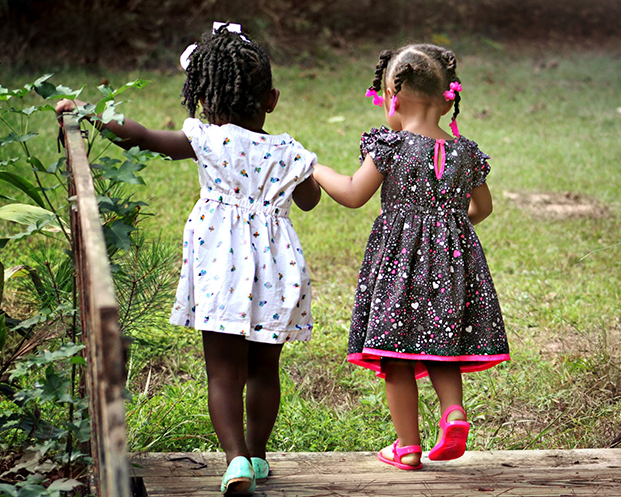 The Future of Pensions Administration in 2030
Following a forum with our biggest customers, Pensions Managing Director, Chris Jones shares the top three megatrends that will impact how we deliver pensions administration capabilities that are fit for the future.
Find out more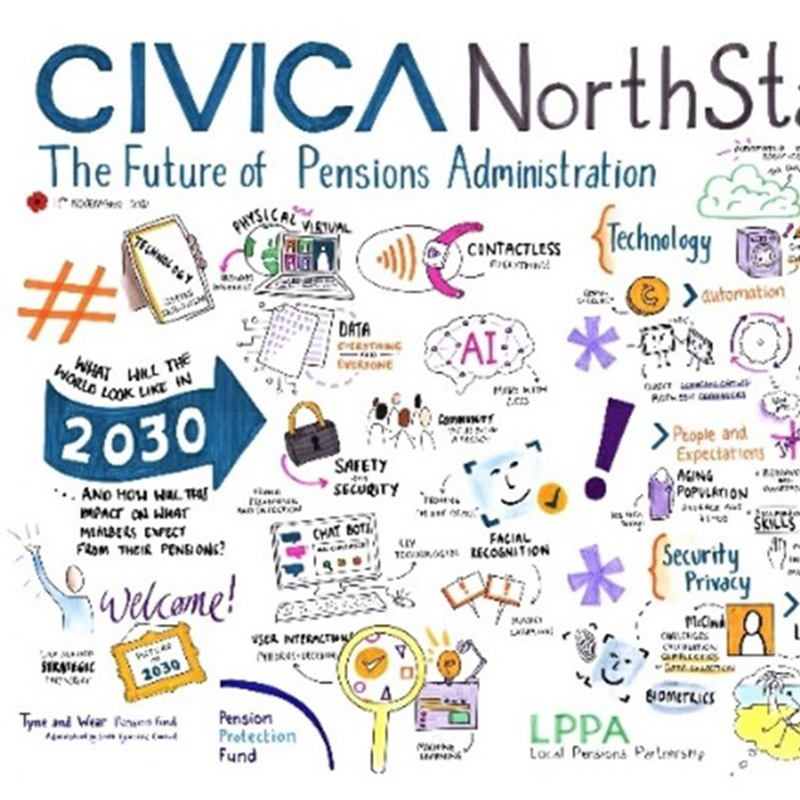 Machine Learning - Future of the Pension Industry
Richard James, Civica Pensions Product Director, explores the untapped potential of machine learning and how it can drive positive change in the pensions industry.
Read more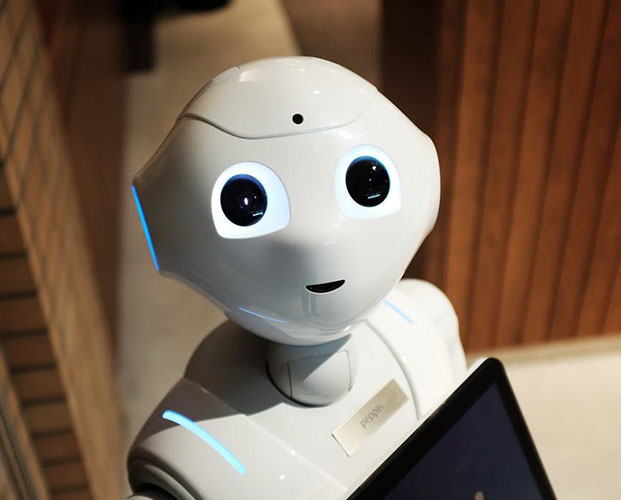 Secure ID & Verification
The risk of fraudulent activity, associated costs and reputational damage are among the many challenges faced by pension funds.
Download datasheet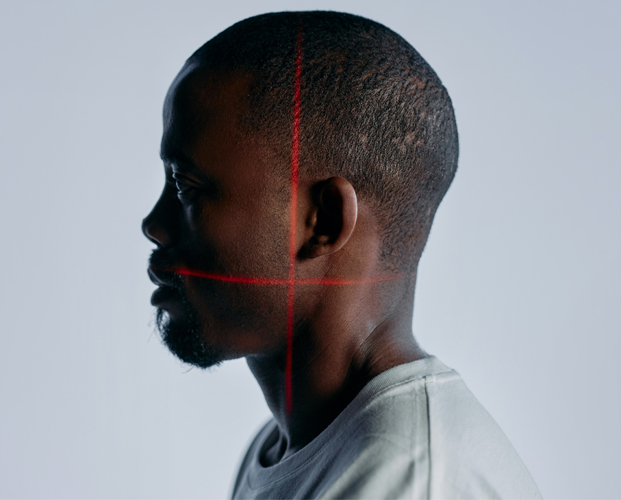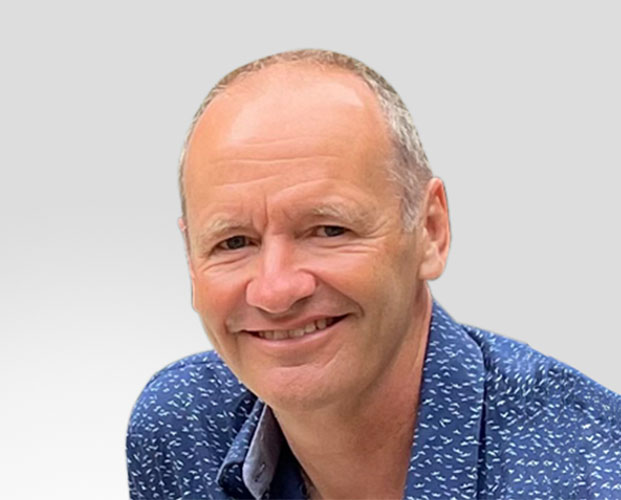 Find out more about how Civica can transform the way you work