Authority Utility
Allowing Municipal Utilities to significantly improve revenue, enhance customer service and work more efficiently
Download datasheet
Authority Utility will help your organization to meet the challenges of today and predict the challenges of tomorrow. Leveraging Civica's 25+ years of utility experience, analysis of industry trends, and extensive client feedback, our software is built to simplyify processes and increase revenue as your organization has access to better data insight.
Authority Utility makes it easier than ever to create bills and collect money. Advanced proofing tools will improve the accuracy of your bills; while our flexible printing options help you get the right information to your customers. You can enter their payments quickly through the system or use our interfaces to further automate the process with web payments, lockboxes, or direct debit.
Customer information is maintained, as they move between accounts, allowing you to improve collections and provide a better, responsive service. With access to accurate billing information, you can quickly answer inquiries of how the customer's bill is calculated. And with a full record of each contact or transaction made, your entire office is up to date.
Why choose Authority Utility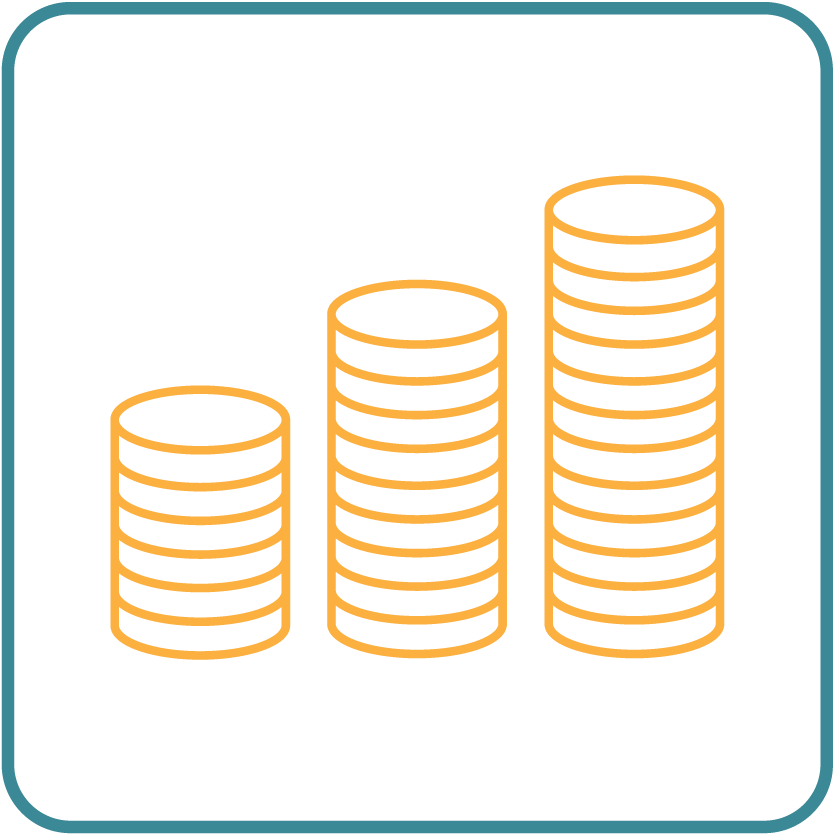 Significantly increase utility revenue collection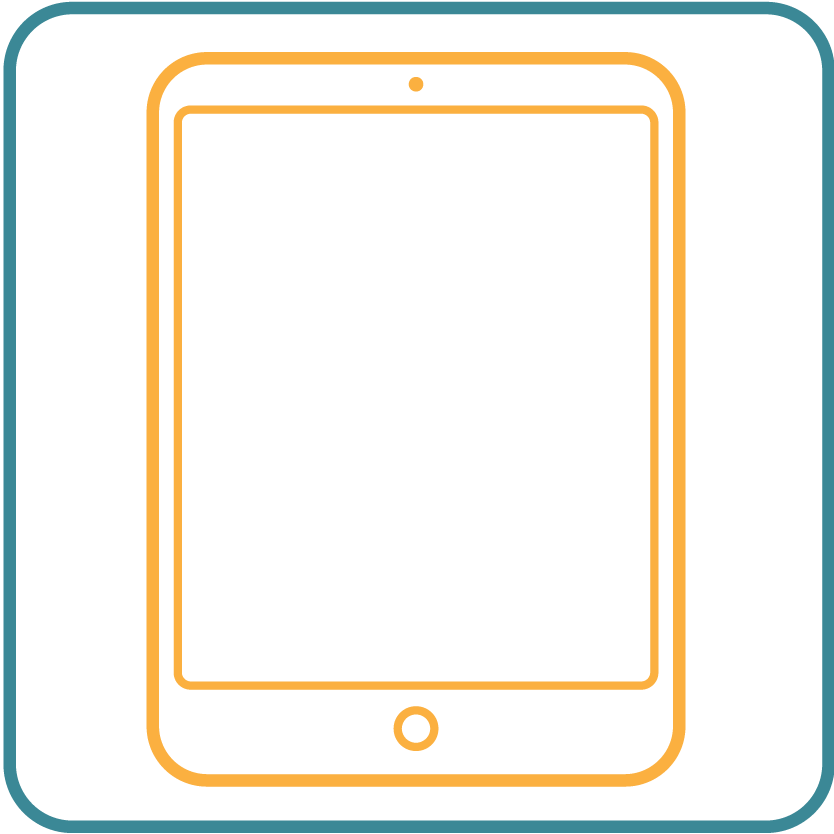 Making online payments easy for your customers, using EasyPay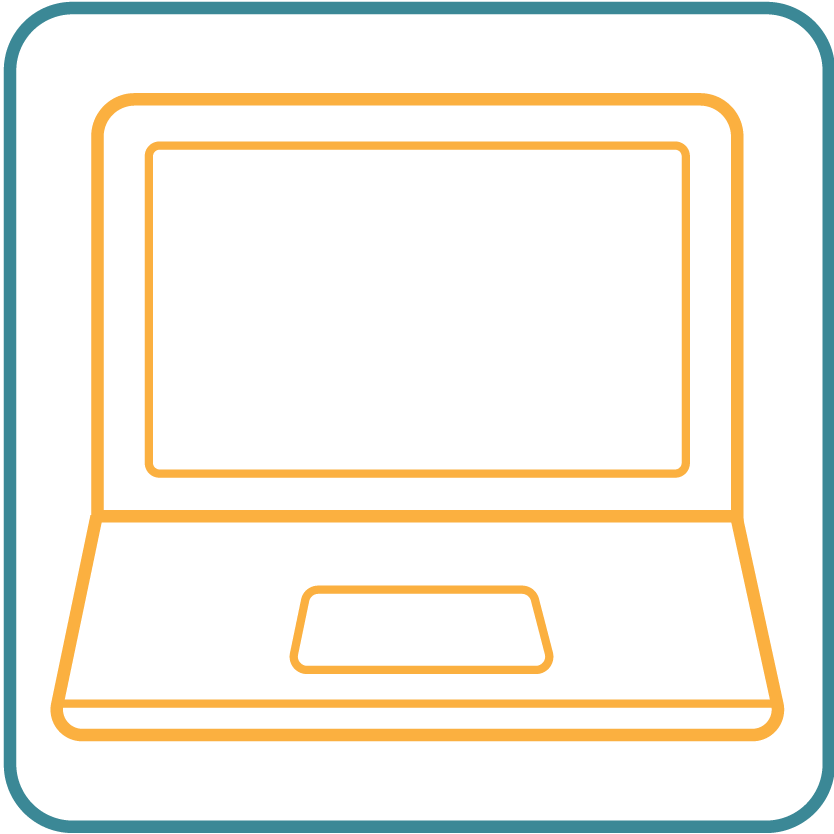 Better data insight & decision making
Authority Utility will help your organization to:
Increase revenue collections
Automate manual processes
Collect payments faster
Extract valuable data to improve productivity & reduce costs
Make informed decisions with customized report.
Key Features
Bill for an unlimited amount of services
Track customers across multiple accounts
Wizards streamline common tasks and improve accuracy
Enhanced AMR integration, easier to understand compound meter setup
Detailed Service Order tracking
Transactional and management reports, all available for export to PDF or Microsoft Excel.
Find out more about how Civica can transform the way you work