The CarelinkGo solution
Roster
CarelinkGo allows staff to view past, current, and future shifts in a simple to use roster view.
Shift
Staff can view client alerts, tasks, shift notes and other important shift information in the field.
Client
Access up-to-date client information through real-time integration with your CarelinkPlus database.
In-app tutorials
Coachmarks provide users with in app training for features, that can easily be enbabled/disabled at anytime.
Why choose CarelinkGo?
Enabling a more effificent mobile workforce
Access information anytime and anywhere whilst in the field
Increased efficiency and accuracy through the capture of real time data
Data access and capture, anywhere, anytime
Access Information
CarelinkGo connects the mobile workforce with client information, notes, documents, goals, reminders, tasks, maps, and their roster minimising back office processing of paperwork.
Compatibility
Compatible with both iOS and Android devices, Carelink has never been more accessible. This application supports both 3G/4G and Wi-Fi Protocols, as well as offline access when working out of network range.
Data Collection
CarelinkGo increases the efficiency and accuracy of mobile workers by capturing time and attendance, notes, reminders, client signatures and GPS coordinates, all whilst in the field.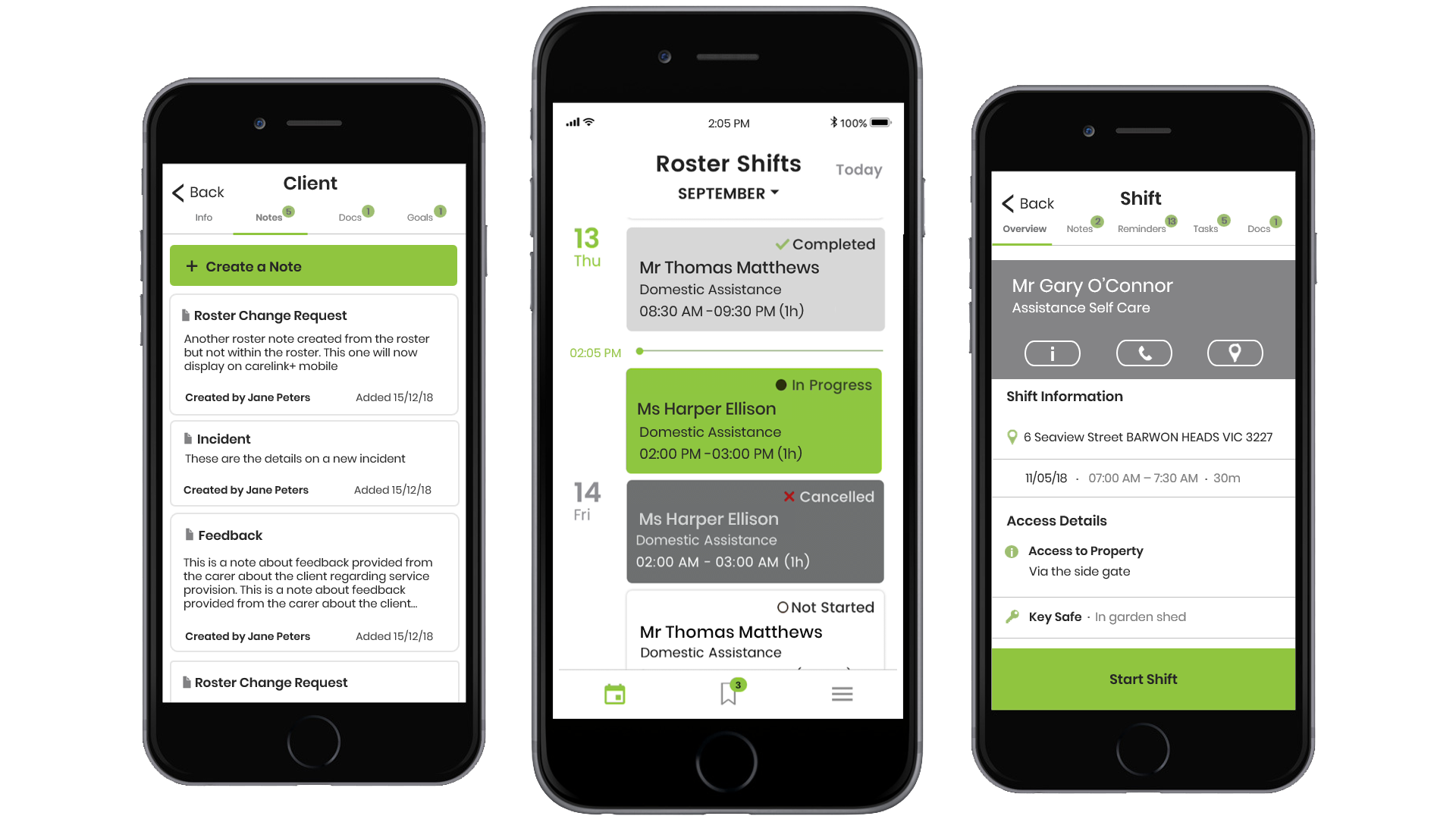 CarelinkGo time and attendance features
Shift & Client Notes - Provides access to view information about the client and their shifts, with the ability to create clients notes.
Reminders - Enables users to view and create general, shift and client reminders.
Tasks - Details a list of tasks the user is to perform whilst servicing the client.
Documents - Provides access to important information relating to the client i.e. care plan.
Client Information - Displays important detailed information about the client including access to client notes, documents and goals.
Goals - Enables access to a client's goals and interventions in order to monitor their progress in achieving these goals.
Phone - Enables the user to call the client directly from within the app.
Maps - Enables the user to access the client's address via a map directly from the app.
Craig Bolton,
IT Manager,
Multitask
CarelinkGo frees our staff to complete those day-to-day administrative tasks easily and efficiently, which in the long run saves us money and allows staff to provide more assistance to our participants.
CarelinkGo at Multitask
Multitask uses the CarelinkGo smartphone app to save time, money and increase quality of client care
Download case study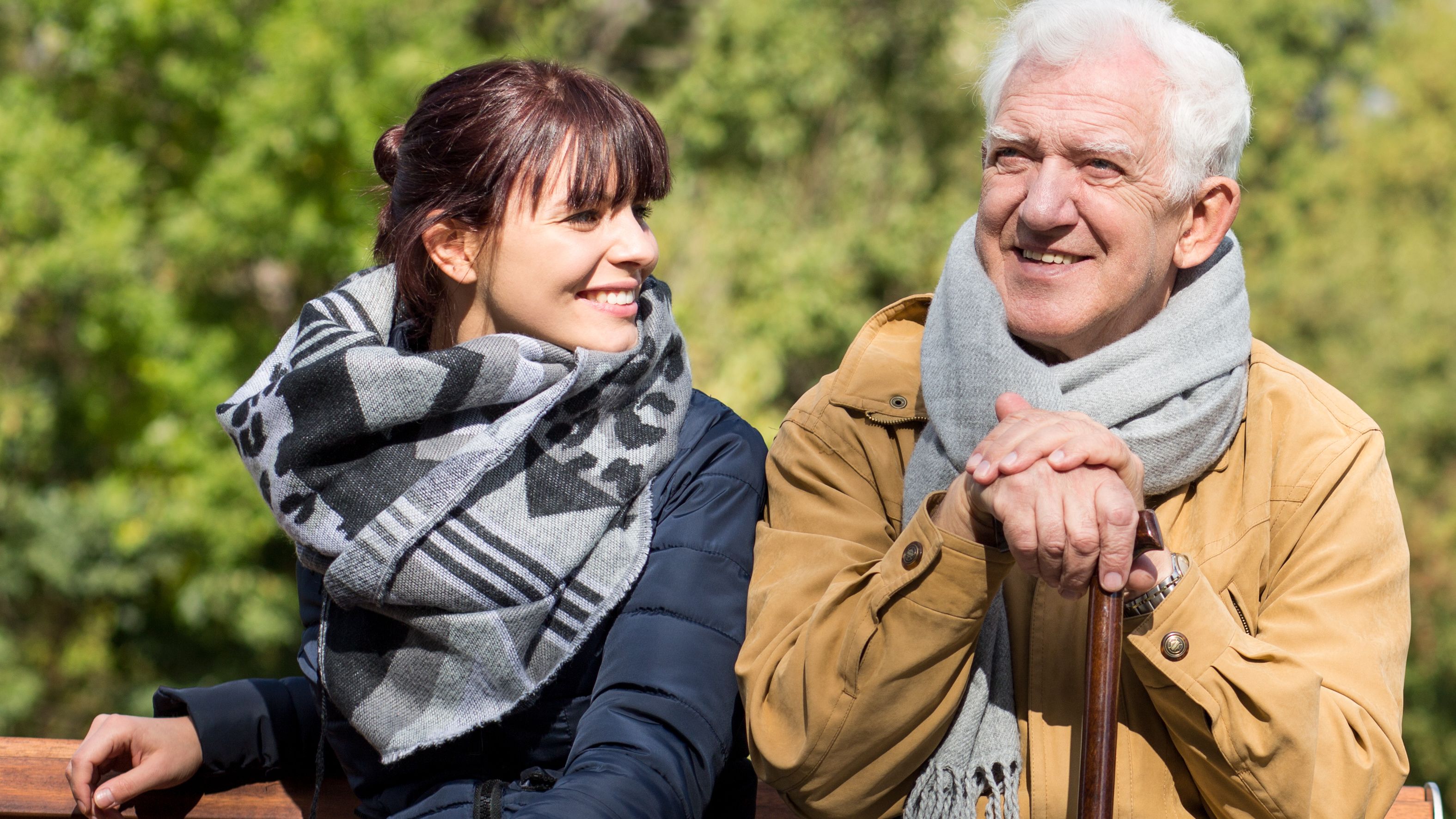 Find out more about how Civica can transform the way you work
You may also be interested in