Digital solutions for physical assets
Cloud-based solutions are transforming the way that public service organisations manage vehicles, buildings and other real-world assets. Civica solutions offer smarter ways to maximise the use and value of your assets, improving the experience for your employees and customers.
Our solutions can:
Provide cloud-enabled fleet management solutions to improve efficiency, control costs and ensure driver and vehicle compliance
Automate and track the management of planned maintenance to save admin time, improve safety and reduce compliance risks
Look after building safety, risk and maintenance, either onsite or remotely, with cloud-based asset management
Manage school estates and assets across and share resources across sites
Process inbound and outbound mail with a digital solution that saves money and paper, and improves efficiency
Machine learning reloaded
In volume 3, we reload machine learning to help crack the matrix and deliver more value for public services
Find out more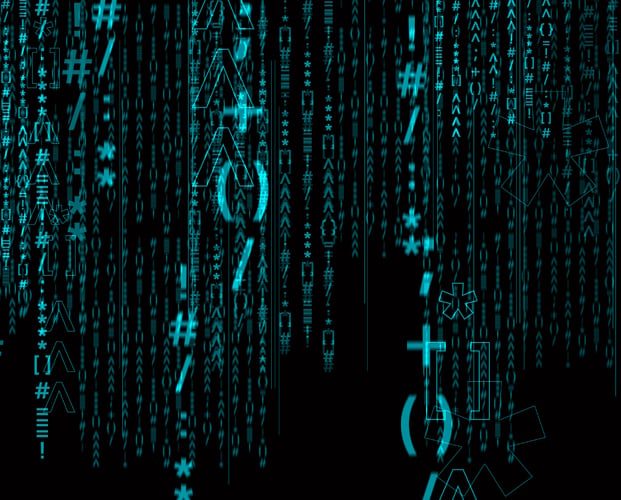 As a trusted partner for the public sector for over 30 years, find out how we can help improve your public services.
By clicking 'SUBMIT' I understand and agree to you using my information to respond to my enquiry and to email me further marketing communications from Civica. You can unsubscribe or select your email preferences at any time through our Email Preference Centre.
Privacy – At Civica we take your privacy seriously. We collect data via our web site to operate effectively. We will use the information you provide to respond to your enquiry, and to email you further related marketing communications from Civica.
You can read our full privacy notice here