Cloud patient level costing solution
By understanding clinical variation, you can deliver high quality, sustainable healthcare services of great value. CostMaster cloud software for patient level information and costing (PLICS) considers all the activities in a healthcare setting. It applies the financial implications and quickly helps you build accurate patient level costing models. With dynamic analytics and reporting, you'll have better insight into your operations and finances.
Why choose CostMaster
Provides targeted insights to drive efficiencies across hospitals
Automates the costing process and simplifies national costing returns
Improves management of resources with better intelligence and transparent data
Leading Patient Level Information and Costing Solution (PLICS)
Developed in partnership with NHS trusts, CostMaster empowers NHS costing users to take control of their costing models. Whether you need an executive level summary of income and cost position through to patient level costing to create a patient's bill, we'll transform your data into a meaningful report.
ProAuto automates processing and repetitive tasks such as importing data and calculating a model can be set up within one job that removes the requirement for manual update.
Regular updates in the software reflect all changes in healthcare costing standards. So keeping on top of requirements from national guidance is hassle-free. When it comes to national costing collections, you can become self-sufficient and manage each collection season with little support.
Dawn Murphy,
Finance Business Partner,
Tameside and Glossop Integrated Care NHS Foundation Trust (TGICFT)
Due to the number of patients we serve daily, having a clear view of our activity and cost variation is vital. We need to be able to source the information required to make robust investment decisions and achieve the most effective use of our resources.
Some of our CostMaster customers include:
North Cumbria Integrated Care NHS Foundation Trust transforms costing efficiency
Bespoke reports are helping to reduce processing time, automate data analysis and improve engagement.
Read case study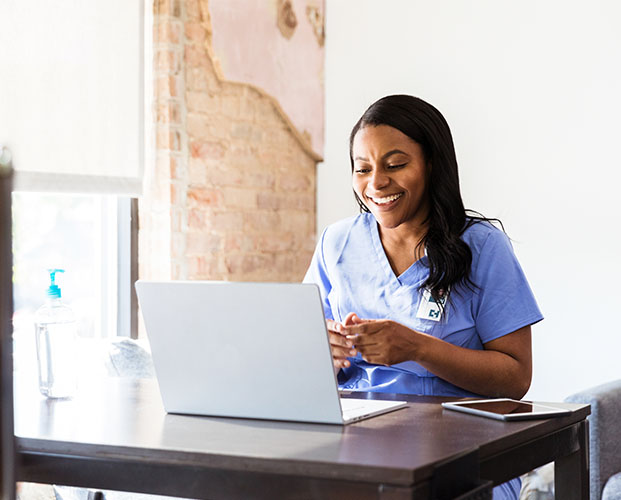 A HFMA roundtable, supported by Civica
Discussing the challenges and opportunities in moving the NHS focus to whole populations.
Find out more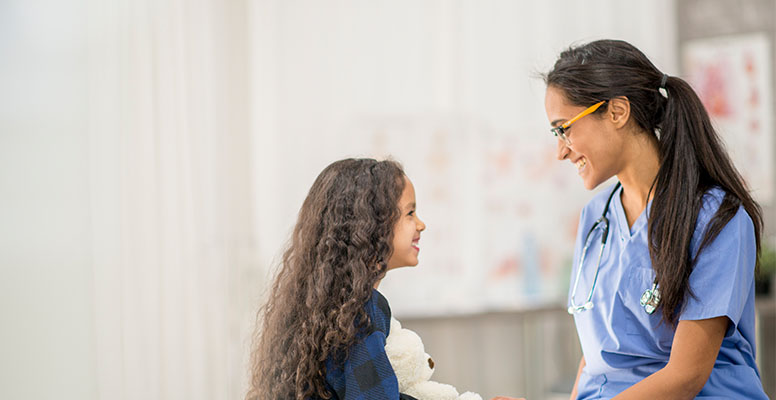 How to buy

Civica is part of a number of buying and procurement frameworks. To find low cost high quality solutions contact our experienced team today.

NHS London Framework
PARIS, CostMaster, SLAM & QlikView

LOT 1 - Application
LOT 2 - Hosting Services
LOT 3 - Integration, Reporting & Portal Services


Health Service Executive

Lot 2 - Framework for Electronic Document & Records Management System



Health Trust Europe

Document Storage, Scanning and Related Services framework agreement offers a simple and compliant route to market for the procurement of a range of documents and records management services at competitive rates. It offers users the flexibility of allowing both direct call-off and further competition under the provisions of the framework agreement.

Payments/Health Care Sector products and services may also be procured under appropriate Digital Marketplace, Crown Commercial Service or ESPO frameworks.
Find out more about how Civica can transform the way you work