Practical Plus for Local Government
An enterprise administrative and operations software solution customised for smaller councils
Smaller Councils have a diverse set of tasks to manage while providing day to day services to their citizens. Practical Plus supports the administrative operations of the local councils. Starting with effective data capture, Practical Plus is a one stop portal for staff workflow and customer service delivery needs.
With more than 20 modules designed specifically for the finance, administration and technical needs of the council, and with lower implementation and training requirements than most other solutions, Practical Plus is the ideal solution for many councils due to its low fixed costs.
Why choose Practical Plus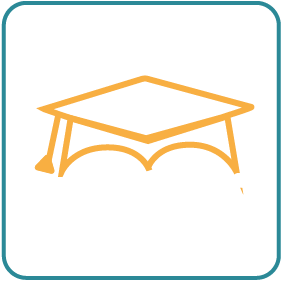 Reduced implementation and training requirements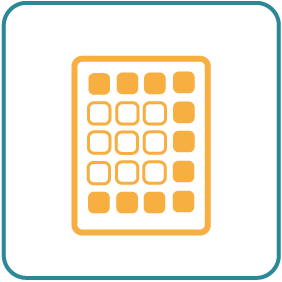 Low overhead costs and training requirements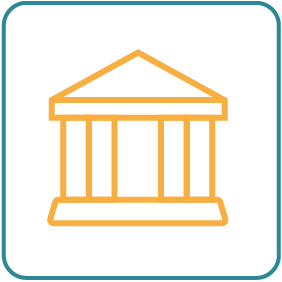 Customised for smaller councils
Features of Practical Plus
Practical Plus offers a wide range of Australian Local Government legislation compliant modules for all Council's needs.
Financial management and general ledger
Rates, water and revenue management
Payroll and HR
Stores and inventory
Business Intelligence System
Enterprise Asset Management
Animal Management
Building Application Management
Rich integration to other applications including mapping and document management systems
Civca hosting and outsourcing services
Civica provides cloud-based services as an option to reduce cost and risk of technology ownership for customers. We take responsibility for the day-to-day running of supporting processes and systems to guaranteed levels and predictable costs. From essential technical services that ensure the capacity, performance, and availability of IT systems to individual business processes we ensure efficient service performance around the clock.
Ease of use and training
Practical Plus provides a simple easy to use interface with rapid time to competence for new staff. It's pre-configured making it simple, effective and practical. Minimal training is required – even for those new to Local Government. There are many options available for training including on-site, web delivered and the new eTutorial range of online learning programmes.
The changing landscape for local government in Australia & New Zealand
A new working model to deliver integrated services in the run-up to 2025 and beyond
Download report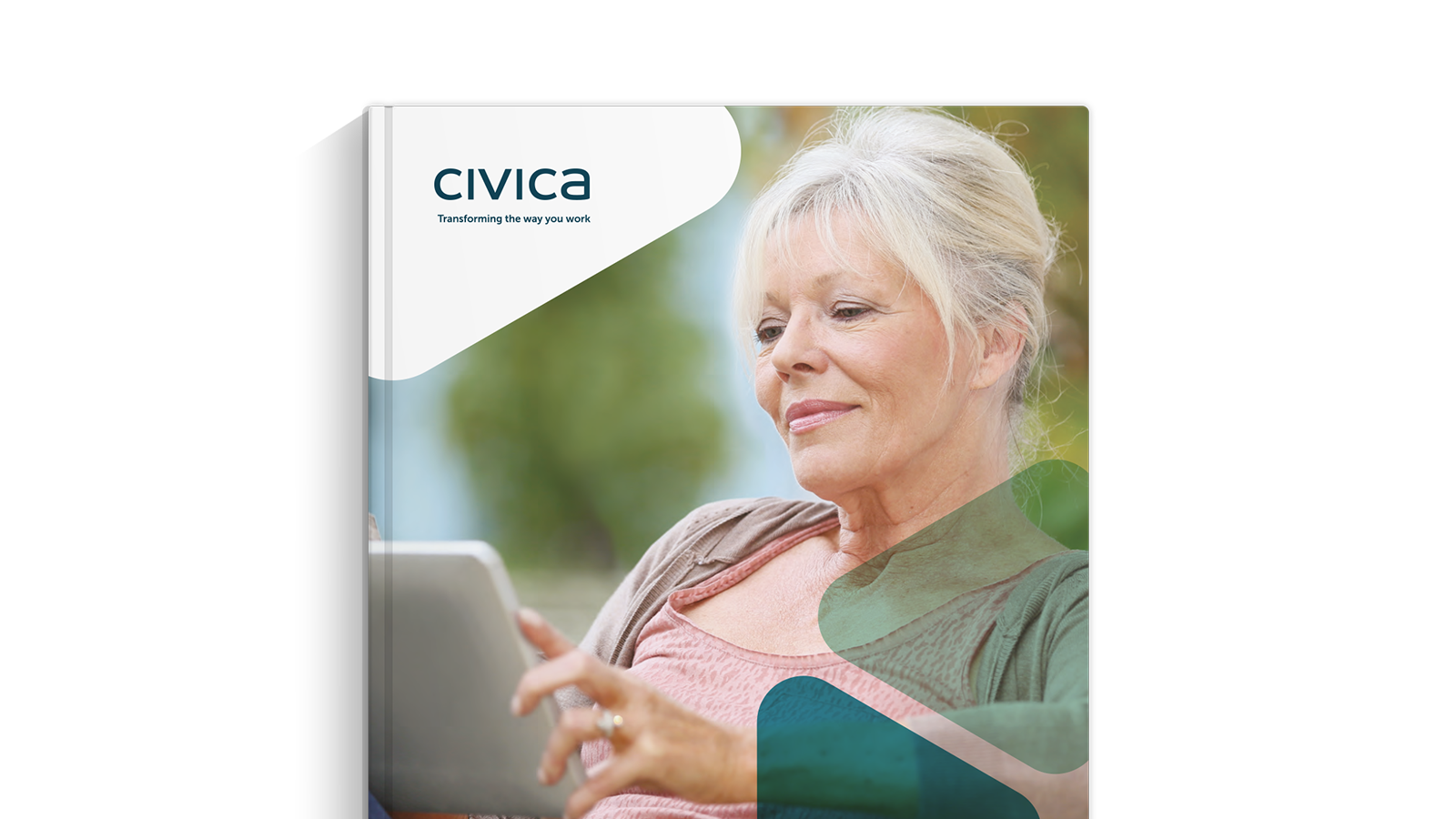 Find out more about how Civica can transform the way you work