Smart fleet and delivery management. Keeping vehicles moving
Get the most out of your fleet assets, deliver better customer service and improve safety and compliance with TranSend, our unique platform for fleet and delivery management.
Its cloud fleet management software, electronic proof of delivery software (ePOD) and route planning software makes it easier for organisations to meet road safety legislation, lower running costs, and provide indisputable proof of delivery.
Access to real-time data provide organisations with clear visibility of its operation, allowing you to make proactive decisions and do more with your assets.
Whether you're maintaining vehicles, managing deliveries while trying to use the best route, your employees can send or receive information using a mobile device. By removing paper and manual processes, everyone has access to the latest information so timely decisions or actions can be made.
As a manager, you have peace of mind your vehicles and drivers are operating safely, manual paperwork is minimised, goods are delivered on time using the most cost effective route.
See how our software will benefit your organisation:
TranSend Fleet Management

Proactively manage your drivers, vehicles, trailers, equipment to maintain compliance, reduce costs and boost productivity. Mobile and contactless working increases driver safety and efficiency.
TranSend ePOD

Get real-time visibility of the entire delivery process while complying with your unique business processes. ePOD removes paperwork, and accurately records proof of delivery with signature and image capture. Keeping customers informed throughout the delivery process with effective communications and ETAs.
TranSend Route Planning

Automate and simplify the delivery planning process to create efficient routes based on customer orders, weights and volumes, opening times, agreed delivery windows, vehicle capacity and driver availability. Dynamic routing supports localised last minute changes. It also allows you to build model scenarios for future business growth or depot changes.
Cladco increased productivity by 125% using TranSend
TranSend ePOD and Route Planning eliminates paper processes, cutting delivery time by 60% and saving 350 hours of administration time, per month.
Find out more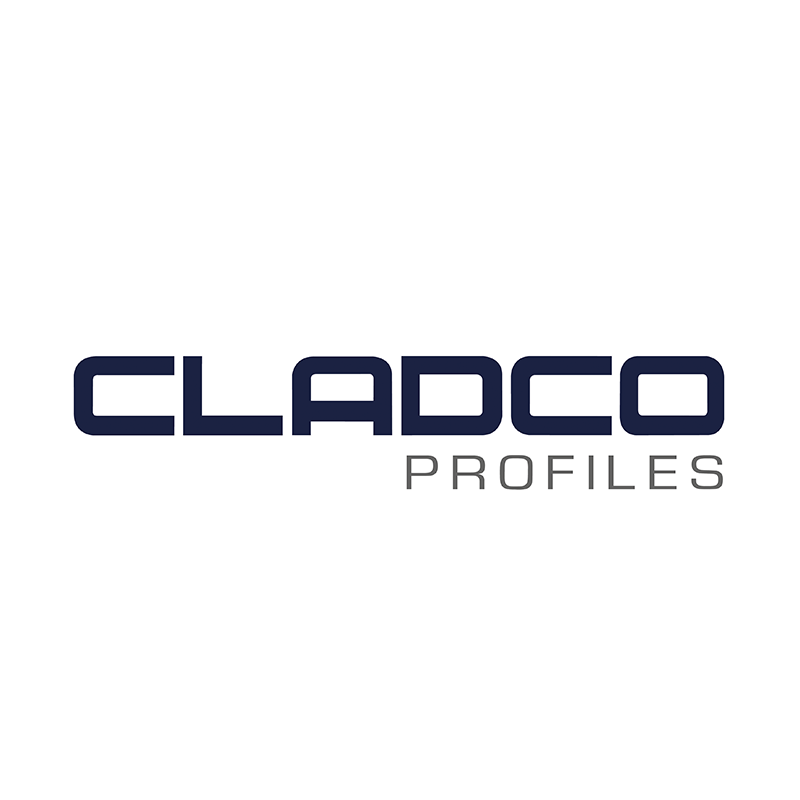 TranSend Brochure | Fleet and Delivery Platform
Our brochure is available for free download and provides information on our cloud fleet management software, ePOD (electronic proof of delivery software) and route planning software. You'll also learn about how we're helping customers be as productive and efficient as possible.
Find out more