Driving efficiencies and savings using our streamlined and integrated procurement process
Civica Authority Procure to Pay (P2P) helps you achieve maximum value from the procurement process and improve your financial planning, creating new levels of trust in your data. By centralising your procurement activities, from requisitions, POs (Purchase Order) to invoice and payment - users are enabled to become key contributor creating a single source of truth. With a streamlined procure to pay lifecycle, you improve your financial and purchasing planning.
Authority P2P: How the module works?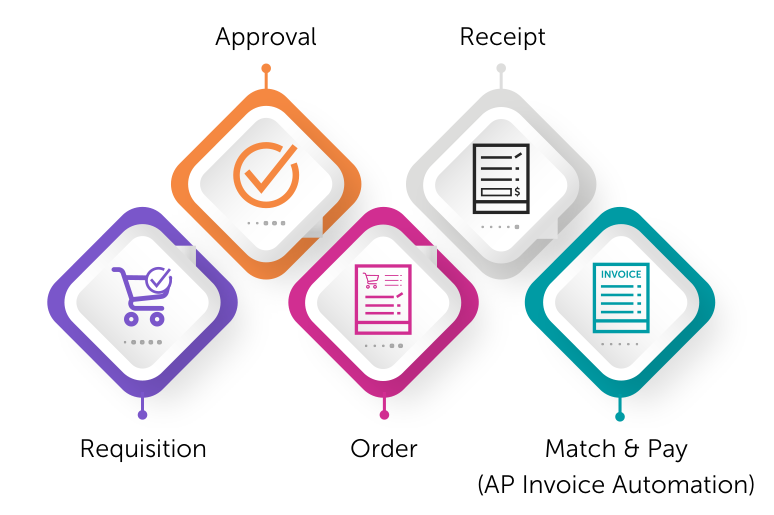 Authority P2P solution helps you to:
Automate invoicing, leading to quicker payments
Bring visibility on spending and improve spend analysis
Ensure compliance, be audit ready
Reduce risk with guaranteed uptime, performance, and security
Remove human error & double handling
Build a long-term relationship with suppliers
Access to AP Invoice Automation technology
Port Stephens Council automates Financial Compliance with Civica
Having used Civica's Authority Finance for many years, Council's Finance Expenditure Unit is now taking transparency and accountability to the next level with Authority Procure to Pay.
Read more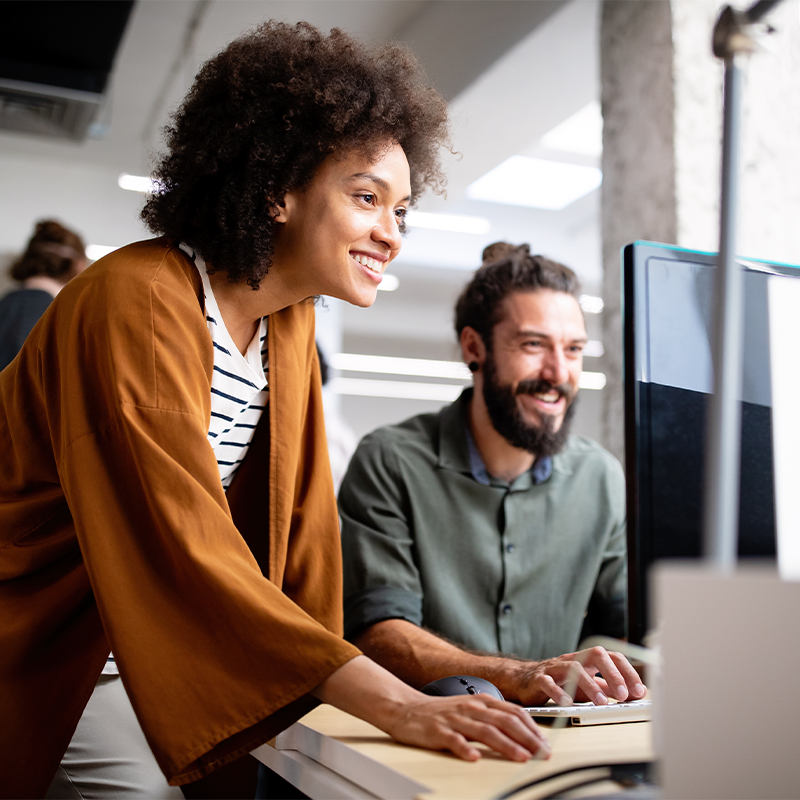 Bridge the gap between Finance and Operations with an integrated solution
Authority Procure to Pay is an Authority Altitude module that improves accuracy and automates invoice matching while providing exception management with full audit history. Your officers can request goods and services easily with intuitive screens. With dashboard visibility on your purchasing activities, it allows you to make better decisions on real-time data, and even approve on the go with the Authority Connect app.
Why choose Authority P2P?
Keep trust in your financial data
Create a single view of finances across your systems.
Secure your payments
Reduce the risk of payment fraud. Authority P2P is fully managed, securely hosted and upgraded.
Unburden your team with automation
Eliminate manual processes, reduce the risk of errors
Authority P2P delivers to councils:
Make informed decision with accurate insight
To plan and take your decisions, you need precise insight and trust in your data. With a streamlined procurement process, end-to-end purchase-to-pay, and real-time reporting, you can drive improvements and make sure that information is delivered quickly and consistently. Now you can leverage all your data and make informed decision
Seamless support to staff
Automated financial processes and self-service efficiencies enable your team to focus on higher-value analysis, reducing the need for manual management
A paperless, automated solution
View and manage all your purchase orders, invoices, and approval documentation on the platform or with the Connect app. No more paper invoices without any supported documentation. Be able to drill down from an invoice task to all details.
Access to the latest technology
eInvoicing enabled, Authority P2P provides a true "requisition to reconciliation" cloud solution. With Authority Connect App, be connected on the go. Approve and visualise your invoices anywhere, anytime.
Designed and developed in Australia, for Local Government Councils, our Procure to Pay solution empowers your finance team to a single source of truth.