Mobile apps for local government allowing you to interact with Authority in the most efficient way possible.
In our research conducted with UTS: Institute of Public Policy and Governance, Changing Landscape: Digital Transformation – What do local councils need in the digital age? 93% of surveyed local government respondents indicated that mobile compatibility would be useful or extremely useful to their organisation.
In light of this, we developed a series of Apps to complement our Authority Enterprise Suite to create a better experience for our customers; allowing them to interact with Authority in the most efficient way possible.
Authority Actus – Authority Task Management App

Authority Actus allows you to browse, open and download tasks from Civica Authority for completion in the field.
Authority Comply - Authority Infringements App

Record evidence and issue on-the-spot infringements with ease, using Authority Comply.
Authority Advance – Authority Asset Management App

Authority Advance allows Council Officers to maintain assets in the field along with relevant documents or attachments. Advance lets you update or create assets on a mobile device, reducing double handling and paper-based processes. Instant syncing means that Civica Authority is up to date whenever an asset is updated.
The current state of digital leadership in public sector organisations.
Analysing the barriers and challenges of leading in a digital-first economy.
Read the report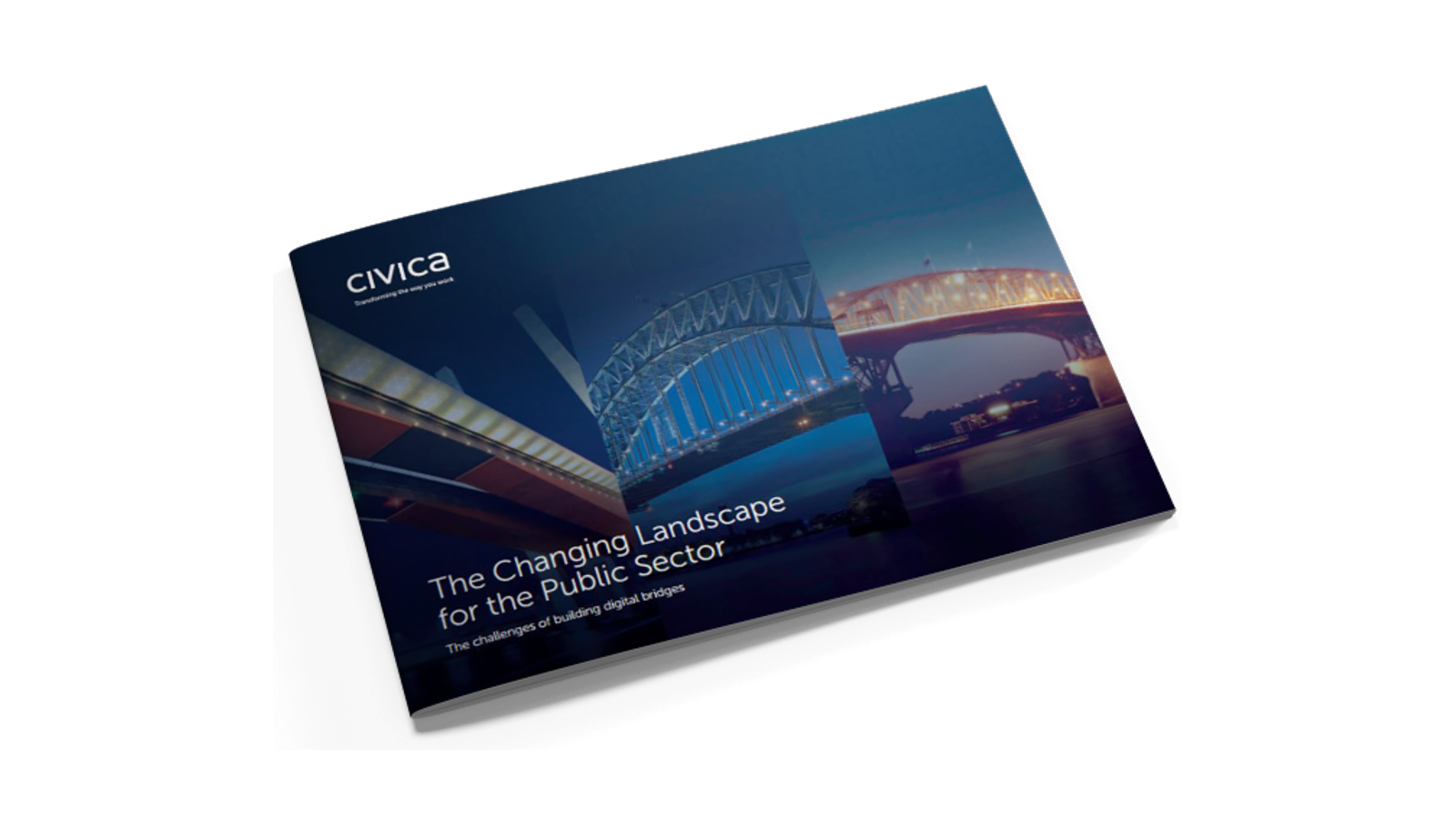 Find out more about how Civica can transform the way you work