Iain Finlayson, Managing Director, Library & Education Solutions
School administrators are the backbone the school. They play the many roles of concierge, financial controller, security officers, office managers, HR, communication officers - sometimes even first aiders. In Australia's independent schools, the school administrator also plays a crucial role in the school's compliance regime.
Individual accountability
Australia's independent schools are responsible for meeting a daunting list of rules and regulations. They are required to meet the same governance standards as registered businesses or charities at a national level and must also maintain the local legislative criteria in each state or territory in which they operate to register as a school. Australian independent schools meeting the criteria for government funding must also demonstrate that they meet a list of legal requirements, including being accountable to:
The Australian Securities and Investments Commission (ASIC)
The Australian Taxation Office
Australian Charities and Not-for-profits Commission
In addition, schools must be compliant with:
Employment legislation
Health and safety regulations
Privacy and child protection laws
Building and fire codes
Spinning the wheels of regulation
When it comes to reporting alone, the amount of paperwork independent schools in NSW must contribute to or maintain to meet regulation includes annual school and student background reports, the Australian government school census, student reports for caregivers, along with additional reporting for school boards, ASIC, child protection and overseas student compliance needs.
If any concerns are raised during a school inspection the school, or school system, has to provide further evidence and may experience further inspections.
With so many wheels in motion, school administrators should explore how innovative management solutions can reduce the burden of documenting and demonstrating compliance.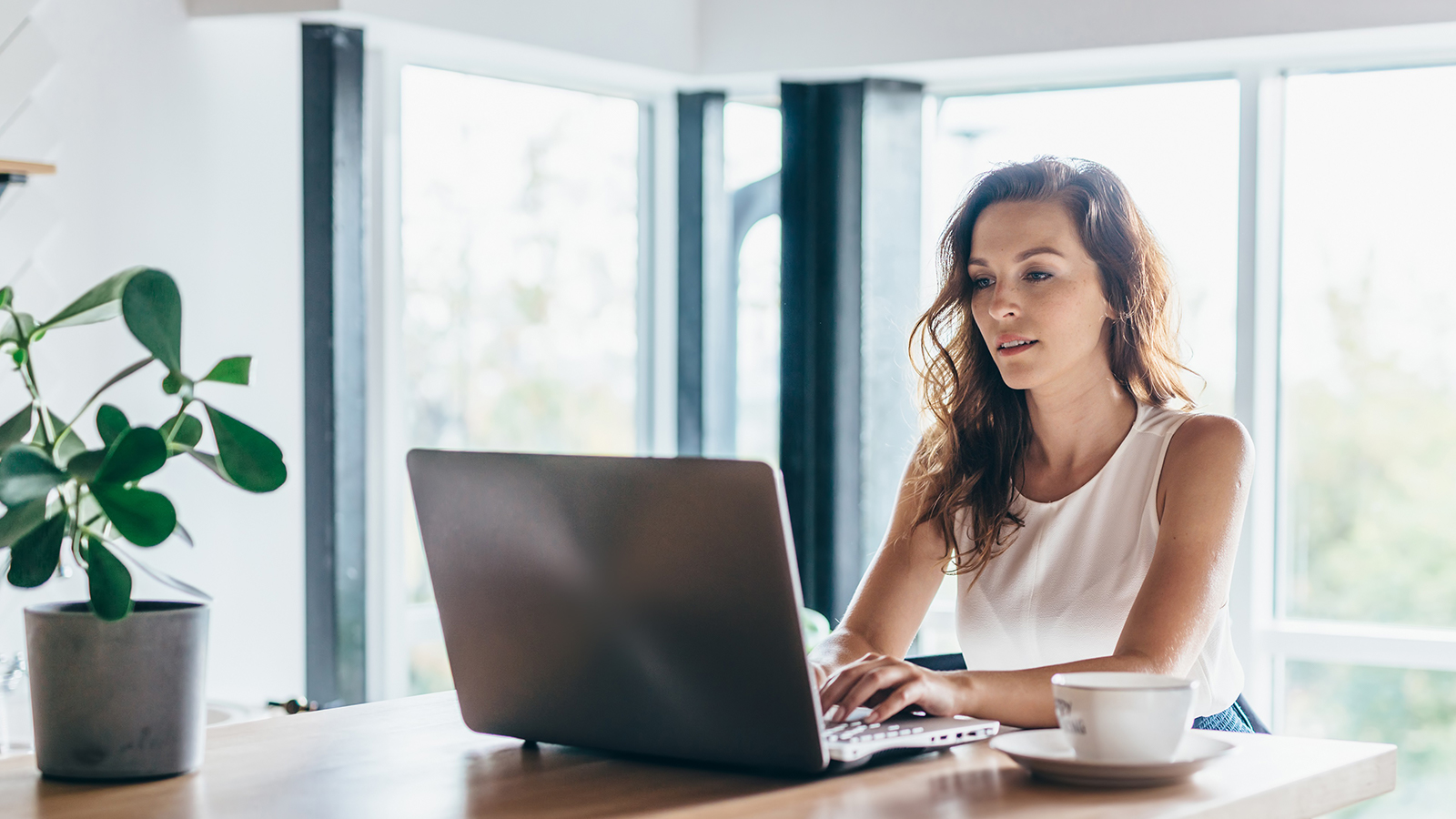 Creating a compliance culture
We speak to many administration and finance teams, who are under pressure to meet changing compliance requirements, deliver reports and manage the school's financial and security responsibilities.
A major concern we hear is the ability to share knowledge and improve accuracy when it comes to reporting. Outdated and 'clunky' systems can mean reporting is managed by a select group who "know how it works". However, there may be many inefficiencies with this model, and there is always the risk the knowledge is lost if the staff member leaves.
School management systems built specifically for the compliance needs of Australian schools can help in a number of ways:
Streamlined processes and reduce errors: Practical tools help admin teams to stay on top of jobs including setting reminders and notifications, taking attendance during school trips, updating timetables, booking rooms and purchasing equipment in a centrally located system. Automated tasks help to reduce the potential for errors in manual processes.
Accurate reporting: Schools receive a full range of compliance-related reports. Data extracts enable staff to confirm the accuracy of data before they submit to state and national government bodies. Schools can also create reports specific to their institution as and when required.
Simple, secure data management in the cloud: School management systems have reshaped the ability to manage compliance capabilities. A centralised cloud-based system makes it easy to enter and access information from anywhere. And schools can be confident they have the latest security protection with automatic updates managed directly by cloud providers.
Support students and staff: Improve communication within the school network through bulk email and SMS capability, manage families and view comprehensive student information on a single page. Admin teams can also set up alerts and notifications aligned to school KPIs including under performance, achievements or well-being.
As a cloud leader, we help schools improve, modernise and ultimately transform. Our education solutions are built for Australian independent schools, helping manage the increasingly complex business of running a school. To learn more about how Civica is helping schools or to speak to one of our team about how the right school management solution could help you with the business of running your school, please get in touch.