Six questions to ask when choosing a school management system
There are more than 350 "EdTech" companies in Australia servicing the education ecosystem. That's great for the sector as a whole but if you are searching for technology to help to get your school running even more efficiently, such choice can make it daunting to know where to start.
Here are six questions to ask if your school is in the market for new admin software.
Does it do what you need it do?
Are you looking for a system that helps you manage routine tasks like enrolments? Or perhaps you need a quicker way to access student data and produce reports?

School administration software runs the gamut from niche apps offering a single function to broader management suites specifically designed for the needs of schools.

The best school management systems (SMSs) make running a school that little bit easier with support for both simple and complex jobs, automated tasks to save you time and flexible, customisable reporting.


Can you make it your own?

Every student is unique, and so are their family situations. That's why every school has their own strategies, their own systems and processes, reporting cycles and measurements. School management systems should play nicely with these processes rather than forcing staff to adapt.

You should look for solutions featuring configurable templates, user-defined data fields and customisable dashboards to streamline everyday tasks.


Is it easy to use?

If you are going to spend much of your day using a system, then ease-of-use and a well-designed, friction-free interface are crucial.

It is not just about how the system looks, though that is important to increase engagement and encourage everyone to use it. Thoughtful, modern design helps to speed up task completion and reduce errors too.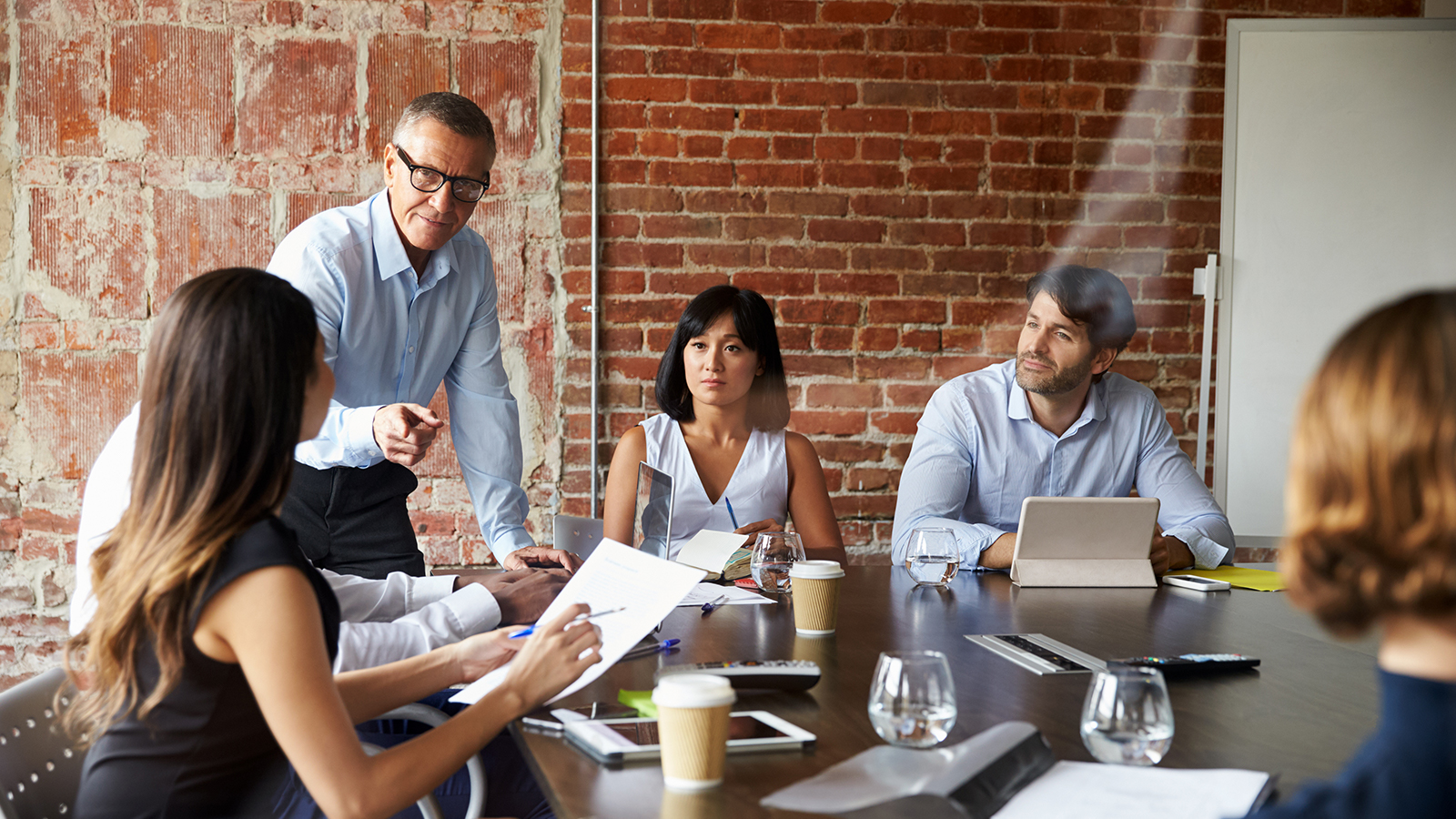 Is it cloud-based?

One of the main questions in deciding on an SMS is whether or not it is hosted in the cloud or hosted on a server in your school.

Cloud-based school management systems provide a number of advantages over the traditional on-premises model. Security is one of the most important. Cloud providers own and manage many security and compliance requirements and risks—helping you mitigate your exposure to attacks.

Cloud-based services also enable staff to access the platforms through the web, helping you to be productive when you are on the go. Finally, hosting services in the cloud provides the foundation for automating tasks and deploying new data analytics tools to take your efficiency to a whole new level and get time back in your day.


Can it integrate with (or replace) other systems?

Users shouldn't have to spend time making their various systems work with each other. Instead, a good SMS will integrate tightly with other tools such as learning management systems.

Ultimately, schools can get the most benefits from one system which enables everyone within the school to easily share information, simplify processes and minimise the need for multiple solutions.


Is the provider proven in Australia?

The Australian education sector has specific cultural and regulatory demands. Ensuring compliance with the full range of Federal and state laws - and demonstrating it come audit time - can be a daunting, time-consuming process.

Ask your chosen software provider about its experience working with Australian schools. A company with a long track record is more likely to understand your challenges and offer the right solutions for your requirements.
Start your search
Choosing the right school management system can help you keep running your school like a well-oiled machine. Answering these six questions can help give you the confidence you are making the right choice.
As a cloud leader, we help schools improve, modernise and ultimately transform. Our education solutions are built for Australian independent schools, helping manage the increasingly complex business of running a school. To learn more about how Civica is helping schools or to speak to one of our team about how the right school management solution could help you with the business of running your school, please get in touch.