Daniel Donahoo is a producer and consultant whose early roles include childcare worker, toy librarian and programs advisor to parenting and maternal & child health services. He was a member of Early Childhood Australia's Digital Policy Group and is the author of Idolising Children (2007) and Adproofing Your Kids (2009).
The year is 2040 and children are increasingly being placed at the centre of society's decision making and design.
Arlo is born today. It is March 1, 2040. Born in a contemporary doctor-serviced birthing suite, part of a new child learning development center focused that recognises learning begins with your introduction to the world. This small family - Arlo, Mum, and Dad - sit together in an everyday space. There is carpet. There are solar-powered water purifiers. State-of-the-art ventilation to purify the air. A wall of streaming services. Ultima wi-fi. A range of AI gadgets to cater to the family's needs.
Out of her room window, Arlo's mum can see young children playing in an expansive, bushy garden. In one corner children are taking turns talking into a flat surface that acts like a microphone. It talks back to them and plays them the songs they have requested as they dance around with sticks, climb on a rope course and make mud pies. One child runs inside and brings one of those small orbs that projects images and they start recording. The child is documenting their mud pie creation. They'll likely share it for 'afternoon projections' where everyone gathers around a mat with their technological orbs and showcases their learning.
The footage from the orb is attached to the child's digital portfolio. Children can tap the faces of the adults they want to have access to this footage. It lives encrypted in the cloud. Tight data laws limit the way children's information can be used by corporations and governments.
A representative from a local architecture firm is here. He is on his knees talking to some children, using blocks and portable screens as they playfully guide design suggestions. The children's play based decisions and motives give him the design data he is after.
We are reframing the boundaries of learning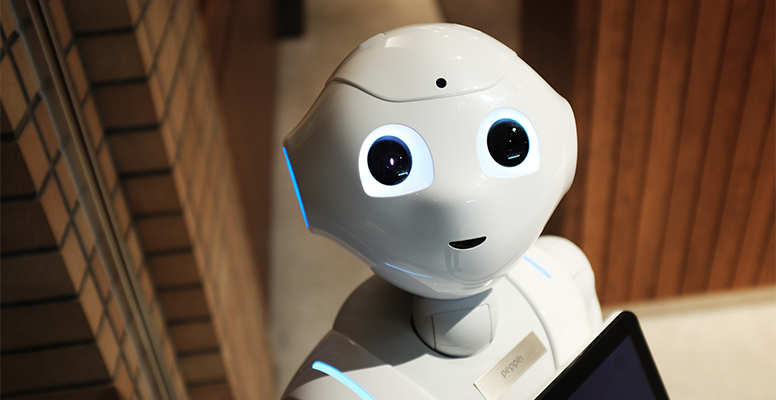 By 2040 in Australia, governments and communities will have tackled structural reform in education driven by the learning and developmental needs of young children. Supported by research being undertaken by experts such as the ARC Centre of Excellence for the Digital Child, policymakers have come to understand that play in both structured and unstructured forms is essential to learning right through a person's life and also helps to address gaps in equality. It also fosters better learning outcomes in disadvantaged communities. This has created new boundaries for education to be driven by skills and capabilities rather than purely content curriculum.
Children attend early learning environments that are fully funded from age one to eight years before moving to primary school. Literacy and numeracy results are improving as children are building a foundation of literacy and numeracy through the play-based curriculum that is driven by the Early Years Learning Framework that continues to evolve under the guidance of ACECQA. This has prompted progressive changes to the structure of education, where children move on to middle school between 9 and 14 years and finish in a more open and self-directed learning senior space from 15 to 19 years old.
Blurring of nature, technology, and learning.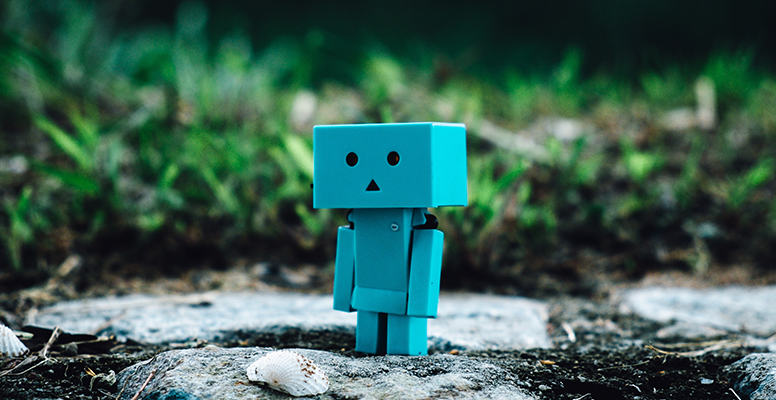 Through Early Childhood, Australia's framework on the development of digital technology and aligned with nature play, the early years curriculum has become awash with solar cells and vegetable gardens. The Bush Kinder and Nature Play movement have merged with digital technologist educators to have children seamlessly learning and connecting with nature, both with and without the assistance of technology.
Digital devices provide children with agency and the ability to guide and direct aspects of their own learning that educators can scaffold and build upon. The improved understanding of this within a rights framework means that digital technology is designed to best meet children's needs. Global design frameworks prohibit software and hardware that uses behavioural psychology to manipulate children's attention. This has given the early. childhood sector greater confidence and freedom to incorporate digital play in a way that best serves children in 2040.
Value play for its own sake
By 2040, we have become immersed in the 'delightful lack of understanding of play'. This has seen a movement embrace a 'play without purpose approach'. Play is acknowledged as central to best meet children's needs around wellbeing, belonging, and mental health. The sector has drawn on broader, past works about play, like that of Dr Stuart Brown, and come to recognise and value play as 'a fundamental part of the human condition'. This has had a greater impact on policy so that by 2040 we see the following:
Key Policy Changes
Tertiary qualified early childhood educators are being paid the same rates as those employed at secondary schools and universities.
A government commitment to increase education spending in early childhood education has seen expenditure return to the levels of the early 1990s at 15% of the overall federal budget.
Early childhood education has increased capacity for parent involvement and education, embracing 'parent as first teacher' approaches. Locally funded roles connect and support families, with a specific focus on those most in need of support. This sees a decrease in key indicators as measured by the Australian Early Development Census.
What is required from 2022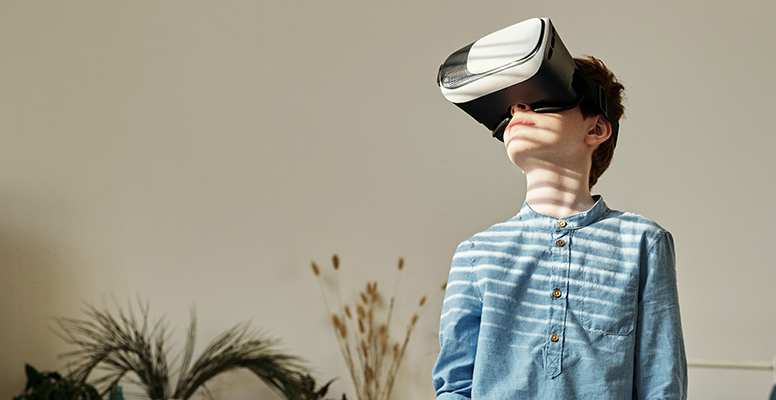 Of course, this imagined future requires ongoing evidence-building and advocacy with a broad suite of stakeholders. There are several key barriers to the restoration of play as the central tenet of early childhood education, including:
The traditional view is that higher levels of education have something to teach early childhood, as opposed to the other way around. Greater recognition is needed that we 'all play in the same sandpit'. We constantly learn and challenge learning practices across the continuum of life.
Investment in people is essential. Significant federal government funding and bargaining with unions are required to significantly increase the wages of early childhood educators, teachers, and support staff across all levels. This reflects the evidence and economic value of an early intervention.
A government with the foresight and commitment to education reform that considers truly structural changes, beyond just investment. Leaders who have the capacity to bring the community along the journey and see that 'the way it was for them at school' can be radically different.
For children to adapt to an evolving world, we must heed the research and lessons of today, so that by 2040 childhood will be more child-centred, playful, and holistic.
---
---

This work is licensed under a Creative Commons Attribution-NonCommercial 4.0 International License.