IT Managed Services
Transforming IT service efficiency, security and performance
Raising service levels, reducing cost and risk
We can help you improve the efficiency of IT service delivery while reducing both risk and the cost of ownership. We work with you to solve new challenges as they arise, and deliver an exceptional experience for your users.
Our services range from application hosting to a fully managed IT service. You can take individual services on a standalone basis, or as part of a full service-oriented solution.
Our ISO certifications (ISO 27001, 20000, 22301, 14001, 9001) give you the confidence that our operations meet the highest levels of information security, IT service management, business continuity, environmental compliance and quality.
Why choose IT Managed Services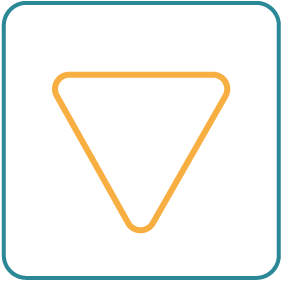 Minimise capital investment and reduce operating costs with a choice of capex and opex pricing models.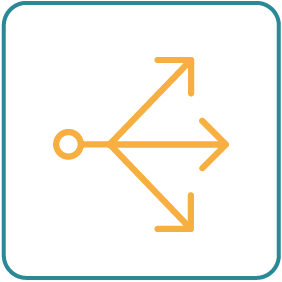 Release your in-house teams from day-to-day management to focus on business-critical and progressive projects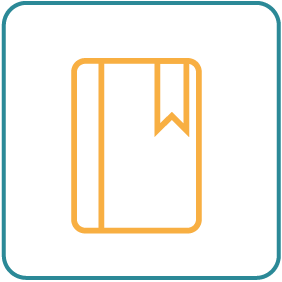 Benefit from guaranteed SLAs and the highest levels of security, maintained against a set of ISO-certified processes
Take advantage of our expertise
Because we develop business-critical applications ourselves, we understand how to manage and run them. Our experts have broad experience across a range of technologies, and work closely with a trusted ecosystem of selected best-of-breed technology partners.
Using our proven methodology, we'll:
Identify where you are against where you want to be
Put in place a flexible service plan
Deliver an IT managed service that swiftly brings your IT infrastructure and service delivery to the desired level of maturity, within an agreed time frame
Your IT managed services can include:
Data centre management
Business-critical application hosting
Network infrastructure
Security and connectivity
Print management
Unified communications
Components can be quickly added or removed, enabling your solution to adapt as your requirements change.
Our managed Service Desk acts as the first point of contact in the event of any IT issues, and will handle recording, monitoring and communication following best-practice methods.
One of the main benefits is that the users are getting a good experience, which wasn't the case before. Now when staff do have issues, they raise it with the Service Desk and it usually gets resolved very quickly. Overall it has been a happy relationship."
Ian Bryant, Commercial Director & IT Infrastructure Manager, FTX Logistics
Secure accredited infrastructure for a community rehabilitation company
Warwickshire & West Mercia CRC meets tight MoJ deadline for transitioning to its new premises and own IT infrastructure.
Managed IT Services to support PeoplePlus
£5bn government work programme supported with Civica Managed IT Services.
View Case Study
Delivering better services at a lower cost for Coventry City Council
Three year outsource deal to manage its academy and Northgate systems.
View Case Study
Find out more about how Civica can transform the way you work