Understanding clinical variation is paramount to delivering high quality, value for money and sustainable healthcare services. Our cloud software for patient level costing, CostMaster, enables end-to-end cost reporting and management.
Taking all the activity within the healthcare setting and applying the financial implications, from bandages to theatre activity, the solution generates a large, accurate dataset, which can help find operational efficiencies and deliver savings.

Through the cloud, datasets can be compared at multiple levels such as hospital, ward, consultant or service to provide a tailored insight to outline where activity exceeds the average and what is driving this additional cost enabling hospitals to make better-informed decisions.
Why choose CostMaster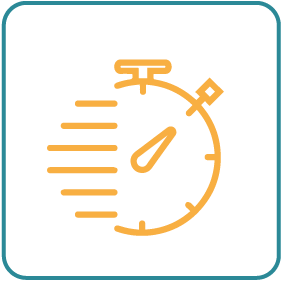 Provides targeted insights that drives savings and efficiencies across hospitals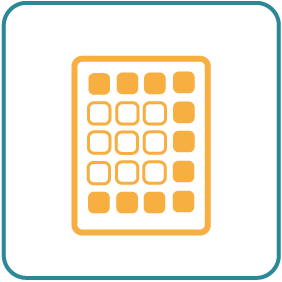 Automating processes enabling less time generating reports and more time analysing outcomes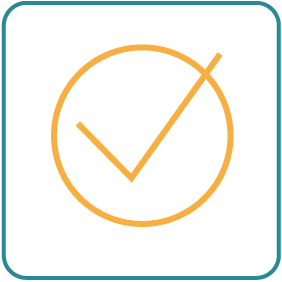 Improving financial management and audit the costing process for greater transparency and traceability
More effective financial management
CostMaster is a leading patient level and reference costing solution, developed especially to support healthcare requirements for reporting and local cost management. Reporting can be produced from executive level summary, providing an overall income and cost position, through to individual patient level costing to create a patient's bill.
As healthcare costing standards evolve and develop, Civica have always responded by ensuring CostMaster fully meets the requirements from any national guidance. These standards, being arguably the most sophisticated set of healthcare costing standards now used anywhere globally, means that CostMaster is well placed to deliver against standards in potentially any international health economy.
CostMaster has helped inform key stakeholders of the value of costing and encouraged better, more efficient working and improved costs."

Philip Cave, Director of Finance and Performance, East Kent Hospitals University NHS Foundation Trust

We have delivered CostMaster for customers including:
Delivering greater costing insights for Gloucestershire Health and Care NHS Foundation Trust
Gloucestershire Health and Care NHS Foundation Trust selects Civica's CostMaster solution to enable end-to-end cost reporting.
View case study
Find out more about how Civica can transform the way you work
You may also be interested in