Our Utility software uses Cloud technology to reduce the number of steps needed to complete service orders and make payments
Utility Cloud enables its users to be more mobile, reducing their trips to the office. Complete service orders and manage files in the field by securely logging on anywhere with an internet connection. You can eliminate the need for bulky equipment and travel light with tablet. Utility Cloud scales to any mobile device to make it easier to use. By providing real-time access to updated information, you can reduce the workload on clerks to re-enter the information once a service order is complete, saving time and increasing productivity.
Online payment options give citizens the freedom to pay their bills online from any location. View bills, make payments, update user information and see a history of previous activity. Encourage timely payments by removing the barrier to make payments from the comfort of their own home.
Reduce trips to the office by receiving and completing service orders in the field
Increase productivity by removing the need for clerks to re-enter information
Intuitive, easy to use self-service platform encourages timely payment
Empower citizens to more self-sufficient by managing their account details online
Protect your citizens' data with Microsoft Azure security.
The power of cloud: protecting citizen data from cyberattacks
Civica's Rachel Brier explains why cloud technology is the answer to protecting citizens' data.
Read more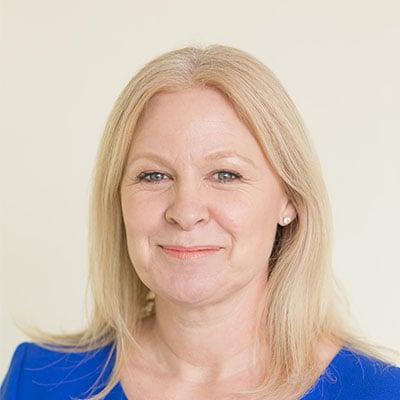 Mark Burgess,
Managing Director,
We've invested in Cloud technology to give its users the flexibility to work anywhere, better access to data and a more streamlined user experience whilst removing the expense and need for in-house computer hardware. With on-the-go instant access to information to top-of-the-line security, Utility Cloud is the first step toward modernizing our ERP suite.
Find out more about how Civica can transform the way you work
Please complete the following form to ask a question to our team.

By clicking 'SUBMIT' I understand and agree to you using my information to respond to my inquiry and to email me further marketing communications from Civica. You can unsubscribe or select your email preferences at any time through our Email Preference Center.
Privacy – At Civica we take your privacy seriously. We collect data via our web site to operate effectively. We will use the information you provide to respond to your inquiry, and to email you further related marketing communications from Civica.
You can read our full privacy notice here