Finance software for multi academy trusts and colleges
Civica Financials is a flexible, scalable system to manage MAT and college finances, drastically saving time, money and resources. It's driven by innovation, designed specifically for MATs and colleges and is part of the Civica Education suite of software.
Our MAT finance software supports DfE processes and adopts the new chart of accounts structure to ensure schools are streamlined and up to date. With a host of workflow and reporting features to make your life easier and free up time, it enables you to effectively work with the resources and budgets needed to improve educational outcomes.
It's the ideal solution for growing multi academy trusts looking to centralise their finances but needing to retain flexibility for management at school level too.
Why choose Civica as your MAT or college finance software partner?
DfE compliant – Supports finance processes in line with DfE requirements, including the CFR framework and the academy accounts return
Expert sector experience – More than 14,000 schools, trusts and colleges use Civica Education products
Continuous innovation – We invest 20% of our revenue into R&D and have detailed product roadmaps
Faster, more useful reporting – Quick and easy stakeholder reporting and informed decision making
Civica Financials enables you to do more with less:
A complete financial suite for MATs
Aligned with DfE financial requirements
Automated workflows and sophisticated reporting
A fully scalable solution: perfect for growing finance for MATs and colleges
Smart tools to help you plan budgets and shop
Why upgrade your finance system for your MAT or college?
Cloud education finance software can free up valuable time, resource and budget which can be better spent supporting your students. We've compiled seven key reasons why you should consider Civica Financials. Click below to find out how we can make every school day better.
Seven reasons to upgrade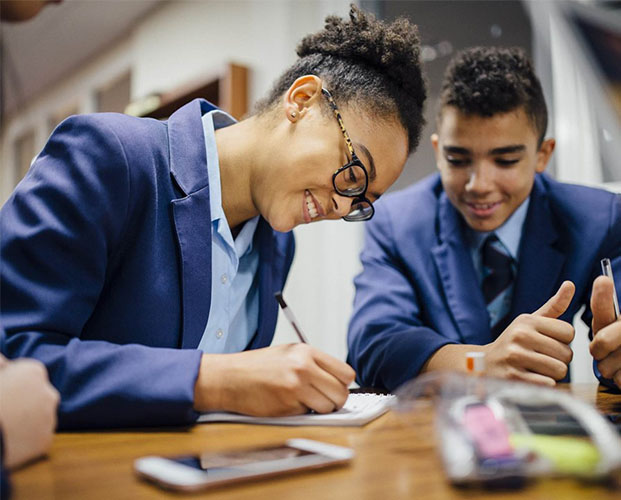 NIEL EVERETT,
FINANCE LEAD,
PALLADIAN ACADEMY TRUST
Out of the MAT finance management systems we looked at, Civica Financials stood higher than the rest. With intuitive user interface alongside the sophisticated functionality is exactly what we need as a trust to reach our goals and drive financial efficiency. What we were particularly impressed with were the pay to procure and bank reconciliation processes.
Kingsbridge Educational Trust moves to centralised system for finance management
KET chose Civica Financials for its reputation, education-specific expertise, functionality, price and the confidence that the software will help them drive long-term financial stability and help meet their MAT goals.
Read more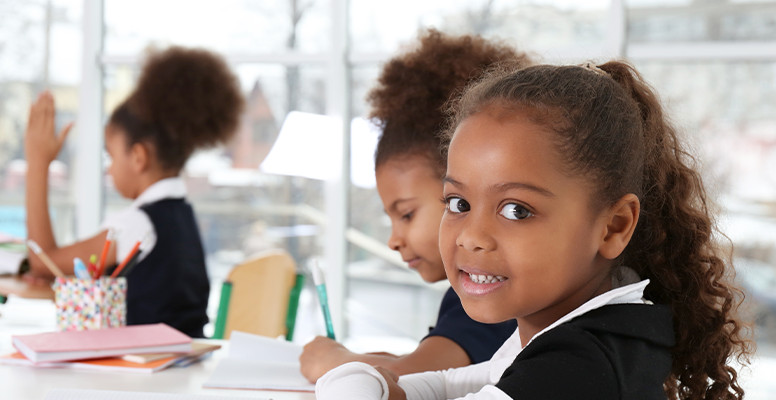 Book a demo
By clicking 'SUBMIT', I understand and agree to you using my information to respond to my enquiry and to email me further marketing communications from Civica. You can unsubscribe or select your email preferences anytime through our Email Preference Centre.
Privacy – At Civica we take your privacy seriously. We collect data via our website to operate effectively. We will use the information you provide to respond to your enquiry and to email you further related marketing communications from Civica. You can read our full privacy notice here.