Civica Learning supports people with knowledge, skills and CPD.
Civica Learning provides learners with easy access to a wide range of digital and blended learning content. Encourage self-discovery and self-learning through personalised experiences combined with tailored, role-based learning programmes.
Help learners to take ownership of their learning and continuing professional development (CPD). Allow them to create plans, record activities and view their progression and growth.
Civica Learning equips you with the tools needed to track, analyse and report on all learning activities across your organisation – showing how learning programmes are impacting performance outcomes and achieving business goals.
Why choose Civica Learning?
Intuitive and easy to use for learners and administrators.
Supports knowledge, skills and continuing development.
Apps for on-the-go learning – at home, office, or traveling.
A learning management system (LMS) that's made for you
Digital learning content

Provide learners with a range of blended digital learning content, including eLearning and microlearning courses, videos, podcasts, eBooks, PDF and Office documents, weblinks and other online resources.
Classroom and online training

Enable learners to register and attend classroom and online training – on Microsoft Teams, Zoom and other conference platforms – as part of stand-alone or blended learning programmes.
Continuing professional development (CPD)

Empower your people to take ownership of their learning and ongoing personal development by allowing them to create CPD plans, record internal and external learning, and upload evidence to validate activities.
Compliance

Ensure people are always up-to-date, and meet internal and external compliance and regulatory requirements, by combining extensive compliance functionality, including learning pathways, renewal management and certification.
Integrated eLearning authoring

Provides you and your people – managers, trainers, subject matter experts and all employees – with the ability to create eLearning and microlearning courses.
Mobile learning apps
Integrations

Integrate Civica Learning with other key systems across your organisation, including HR, talent management, CRM, enterprise social networks, identity management systems and many others, for seamless data sharing.
Extended enterprise

Reach, support and deliver learning programmes to people outside your organisations, with sub-portals for your customers, partners, suppliers and other external audiences.
Analytics and reporting

Get a comprehensive view of your organisation's learning experiences. With a Learning Record Store (LRS) and support for Experience API, you can track, analyse and report on your learners' internal and external activities.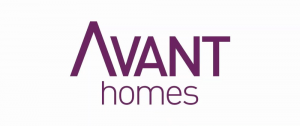 Hannah Kirby-Suttie,
Head of Learning and Development,
Avant Homes
With Civica Learning, we have a powerful learning platform to manage and deliver the knowledge and CPD our people need to excel in their roles.
Here are some of our learning management system customers
Helping the PGA to increase CPD engagement by over 170%
Providing members with the latest learning content and the ability to record, track and submit their CPD activities.
Read more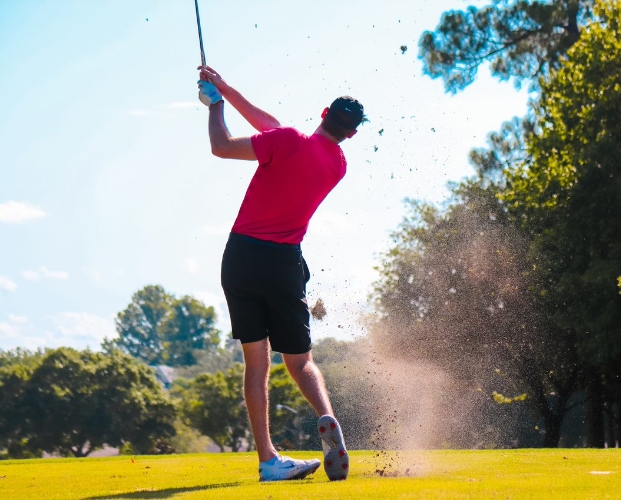 Civica Learning forms integral part of Grant Thornton's client L&D offering
Grant Thornton uses Civica Learning to provide their clients with digital and blended learning programmes.
Read more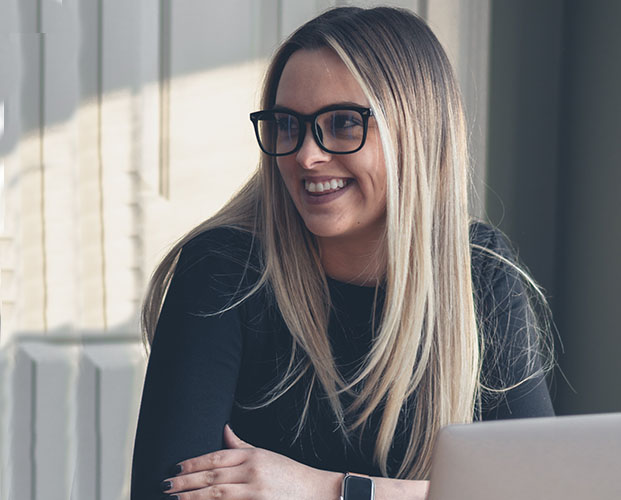 You may also be interested in
Learning management system FAQ
What is a learning management system?

A learning management system (LMS) is a software application that's used to support the delivery, management and tracking of digital, classroom and blended learning programmes.

An LMS lets organisations publish and deploy training content – including eLearning courses, videos, podcasts and performance support tools such as PDFs, Office documents and weblinks. They can also manage, schedule and record training activities then report on their users' progress.

An LMS is a fundamental component of an effective learning strategy.
Who uses a learning management system?

There are two key types of LMS users:

Learners use the LMS to access learning initiatives, personalised pathways and content to develop their knowledge and skills. They'll also be able to complete assigned courses, assessments and evaluations to gauge their understanding. Learners are typically assigned content on an individual basis, or according to their job function and/or role within an organisation.

Administrators are responsible for managing the LMS. This involves content curation, uploading learning content courses and creating learning pathways (curricula). Admins will also assign content and pathways to individual learners and groups then track their progress.
What is a learning management system used for?

Learning management systems can support a variety of internal and external use cases, including:

Employee development and retention: the most common LMS use case is to support the training and development of current employees. Within the LMS, learning content can be assigned to ensure employees acquire the job skills they need to function and develop within their role.

Employee induction and onboarding: an LMS can be used to support new employees with their preboarding and initial induction and onboarding. Within the LMS, new employees are brought up to speed on an organisation's culture, their department and their role and function, by giving them relevant learning content.

Compliance training: an LMS can be used to make sure employees receive any mandatory training and to manage recurring training programmes and certification. This helps organisations to mitigate risks and avoid any potential regulatory compliance issues.

Customer and partner training: an LMS can be used by organisations to provide external learners, such as customers and partners, with learning content. This is especially common for organisations who need to effectively train the relevant people to use a product or service. Ongoing training will help to prevent customer and partner churn and provide more value.

Member learning and development: an LMS can be used to enhance membership value by providing relevant learning and continuing professional development (CPD) content to members. This enables them to record learning and CPD activities and facilitates engagement among members.
What are the key features of a learning management system?

Some of the key LMS features include:

Branding and customisation: connect learners with an organisation by providing a learning platform that looks and feels like a brand.

Course and catalogue management: a central solution that holds all learning content and enables administrators to easily curate and manage the materials required to deliver targeted learning programmes.

Compliance and certification: the LMS should allow for the tracking and management of all compliance and certification activities through recurring training and compliance programmes.

Mobile learning apps: learning content should be accessible anytime, anywhere, regardless of device. An LMS should allow content to be accessed via native apps – for iOS and Android devices – to better enable learning when it's needed.

CPD: empower learners to take ownership of their CPD and to build a continuous record, helping them to plan and log all relevant activities. Organisations can configure their LMS to reflect internal or external CPD requirements and enable the auditing of activities.

Microlearning: microlearning provides easily accessible, bite-sized content that gives learners what they want, when they need it.

Social learning: social learning features encourage community content sharing, collaboration and discussions.

Learning Record Store (LRS): an LRS provides a view of the learning experiences across an organisation. It tracks, measures and analyses the activities that occur inside and outside of the LMS – so organisations can see the impact of their learning programmes.

Reporting: the LMS should provide learning insights through customised reports, automatically delivered to the right reporting audiences.

Integrations: this enables organisations to keep their data in sync with other platforms, such as HR, talent management, CRM, eCommerce, online conference tools and identity management systems.

Gamification: increase engagement by allowing learners to achieve points, badges and awards based on their learning activities.
Book a demo
By clicking 'SUBMIT', I understand and agree to you using my information to respond to my enquiry and to email me further marketing communications from Civica. You can unsubscribe or select your email preferences anytime through our Email Preference Centre.
Privacy – At Civica we take your privacy seriously. We collect data via our website to operate effectively. We will use the information you provide to respond to your enquiry and to email you further related marketing communications from Civica. You can read our full privacy notice here.