Community Engagement Platform
Civica Community Engage, our digital community engagement platform, makes it simple to build beautiful engagement websites, create effective surveys, and analyse real-time data to inform your decision-making and service delivery. Supporting customers across the public sector, our smart engagement platform helps you increase community participation and understand the feedback you receive.
Civica Community Engage allows you to access and manage all engagement features through an intuitive interface designed for nontechnical users. Our comprehensive suite combines over 40 engagement, feedback and analytics tools, making it easy for you to create unique engagement projects.
Why choose Civica Community Engage?
Build engagement websites that are simple to create and proven to increase community participation.
Create effective surveys that get more responses, from live polls and pulse surveys to in-depth research.
Make the right decision with unique data insights in real-time and interactive dashboards.
Civica Community Engage is dedicated to driving digital engagement and community participation
Create a community engagement website
Explore our visual website builder that's packed full of widgets designed to increase engagement and community participation.
Capture feedback and drive participation
Discover our suite of feedback and participation tools that includes surveys, research panels, ideas boards, comments and much more.
Discover insights and visualize data
Unlock actionable insights with real-time interactive dashboards, drag and drop pivot tables and our AI driven analytics functions.
Steve Manley,
Head of Engagement at NHS
Frimley Integrated Care Board
To support our consultations, we implemented Civica Community Engage to provide residents with opportunities to share their views and enable the ICB and other local service providers to collate and understand what people feel about the services available to them.
Delivering Civica Community Engage for customers including:
Civica Community Engage drives engagement at NHS Frimley ICB
NHS Frimley ICB use Civica Community Engage to provide people with opportunities to share views on local services.
Read more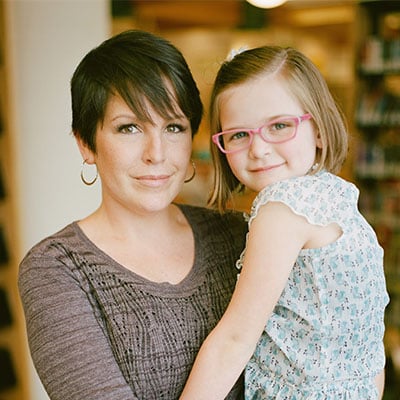 Book a demo
By clicking 'SUBMIT', I understand and agree to you using my information to respond to my enquiry and to email me further marketing communications from Civica. You can unsubscribe or select your email preferences anytime through our Email Preference Centre.
Privacy – At Civica we take your privacy seriously. We collect data via our website to operate effectively. We will use the information you provide to respond to your enquiry and to email you further related marketing communications from Civica. You can read our full privacy notice here.