Providing the essential skills and industry specific knowledge learners need to become effective quickly
The Agylia eLearning Libraries provide a comprehensive range of high-quality content for your Agylia Learning Management System (LMS).
The eLearning courses are fully responsive, providing a great user experience across desktop, tablet and mobile devices. Whether learners are in the office, at home, travelling or working away, they'll have access to their eLearning.
The eLearning courses are fully continuous professional development (CPD) accredited and are regularly refreshed to ensure your learners are always up-to-date.
Featuring media rich design, gamification and scenario-based learning, the eLearning courses enhance learner engagement.

Liane Grimes,
Senior Learning & Development Advisor,
Breast Cancer Now
With Agylia, we have a partner that is innovative and always looking to support us in achieving our strategic goals.
Off-the-shelf eLearning to transform learning culture across your organisation
Evolving your learning offering
Insights on using your learning platform and content to deliver personalised learning and CPD, tailored to the needs of individuals across your organisation.
Download guide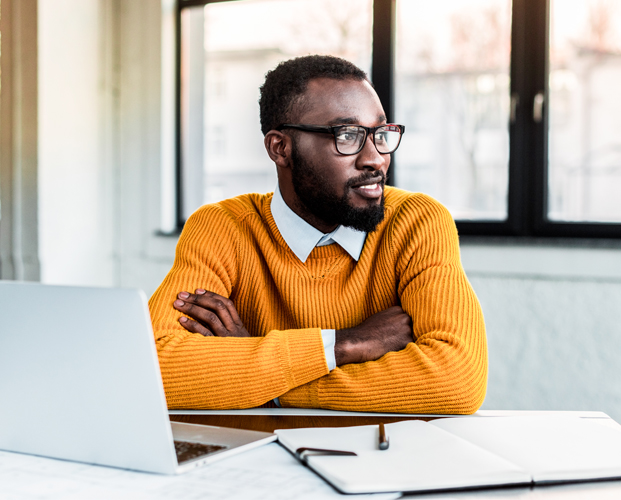 You may also be interested in