MultiVue
Helping healthcare organizations master their data challenges to deliver better patient outcomes.
Trusted data is fundamental so informed decision making can be made when providing vital patient care. Ensuring your data is complete, accurate and shareable.
Civica's cloud-enabled Master Data Management (MDM) platform, MultiVue, helps healthcare organizations to match, merge and master their data, ensuring the richest view of patients, customers or members; anywhere, at any time, and on any device.
The improved data availability and quality provided improves user experience and unlocks exciting possibilities for tech innovation and data insights in order to deliver better, more cost-effective services.
MultiVue for Healthcare Organizations
Why choose MultiVue?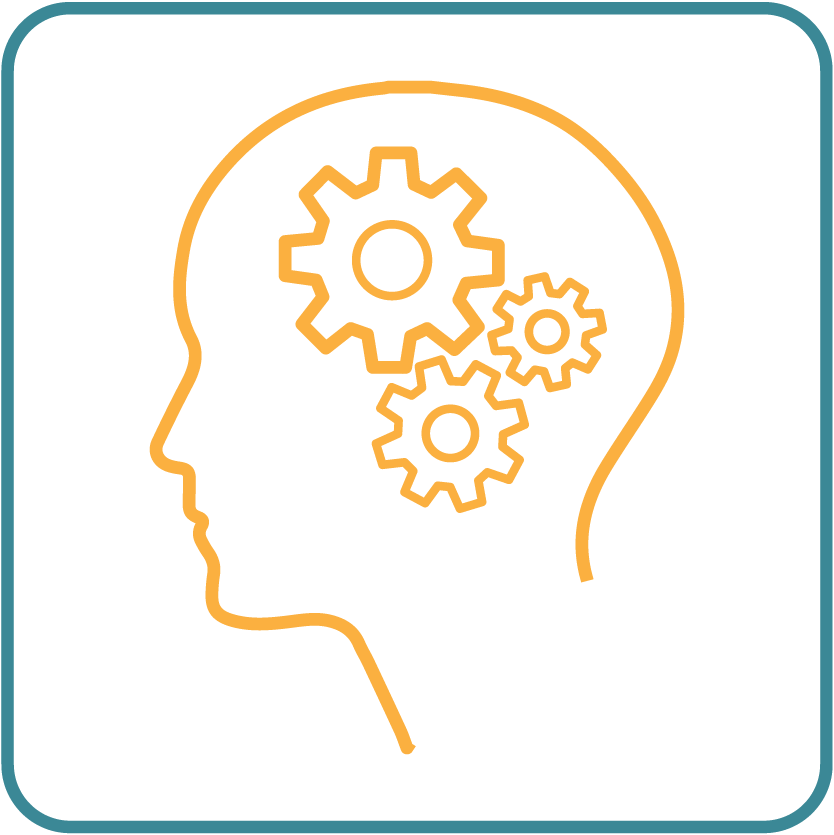 Improve business decision making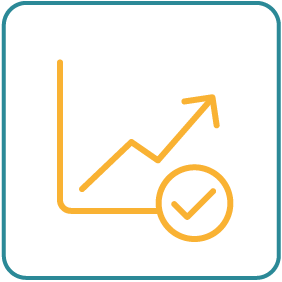 Drive efficiencies & cost savings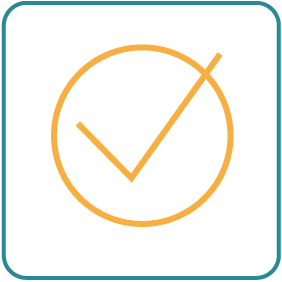 Improve data quality & accuracy
What makes Civica MultiVue different?
Sophisticated matching algorithms for the highest levels of data accuracy with unmatched performance and scalability
Robust data governance tools to reduce security and compliance risk
Powerful tools for users and CRM integration capability
Accurate, complete, consistent data across multiple departments and agencies
Better-informed decisions, improved user experience and patient outcomes
Higher-quality, more streamlined services at a lower cost.
Civica's next-generation EMPI solution ensures that we can maintain the highest level of data integrity, regardless of the original data source or format.
Jim Parcel, CIO, Maury Regional Health
DOWNLOAD MULTIVUE SOLUTION GUIDE