Authority Tax is developed using modern technology providing customers with a robust Tax Billing and Collections System. It offers a range of convenient payment options, speeding up the end-to-end process, from filing to payment.
Typically, Government departments are under-resourced to effectively manage, process and collect taxes. Our cloud software supports you to automate tasks, so your teams' can focus on collecting revenue faster. And, with access to all documents in one, secure place, you literally have information at your fingertips.
Authority Tax has streamlined our tax collection process resulting in a significant increase in revenues from delinquent tax accounts by more than $500,000 this year."
Ted Nussman, Tax Commissioner City of Cincinnati
Our Authority Tax solution is used by 100+ customers. It's simple enough for the single-user office and powerful enough to manage large Tax Departments – a tailored solution for your unique and individual needs.
Features such as integration to Microsoft Word and Excel, Web Connection, Document Management, ACH Payments, and Postnet Barcoding will assist you in delivering the best possible service to your taxpayers.
Why choose Authority Tax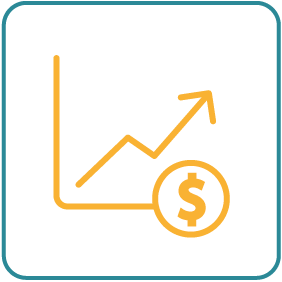 Collects taxes faster and more efficiently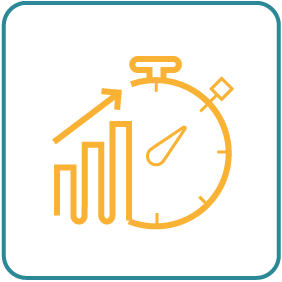 Increases productivity by automating processes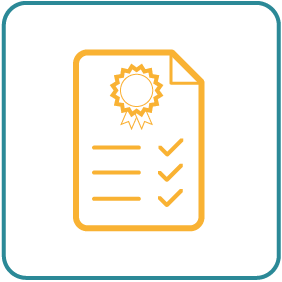 Ensures legislative compliance is maintained
Authority Tax will help your organization to:
Increase revenue collections
Automate manual processes
Combat delinquent accounts
Mitigate risk to legislative compliance
Reduce administration costs while increasing efficiency.
Read how City of Cincinnati increased revenues by $500,000, consolidated multiple data sources so processing times were faster, at lower operating costs.
Read case study
Find out more about how Civica can transform the way you work