Get more from your existing applications
The right software gives your organisation the agility and adaptability to thrive in the modern world. But what if you are not getting the most out of your legacy software or your solutions are outdated?
Application Transformation makes sure your digital systems keep pace with the way you and your customers evolve. And the Civica Application Transformation Health Check is the simple way to start your modernisation journey without disrupting your operations. It is a cost effective, low commitment first step towards your cloud-based future.
Partner with us to find what is holding you back – and how you can change it.
A trusted partner to government
With our public sector expertise, we know the problems you are facing, and we'll work with you to put together a roadmap that works for your goals and your budget.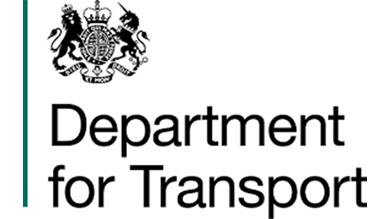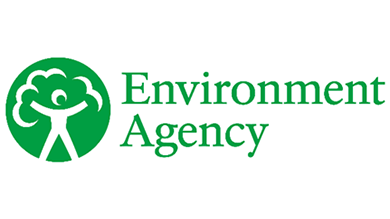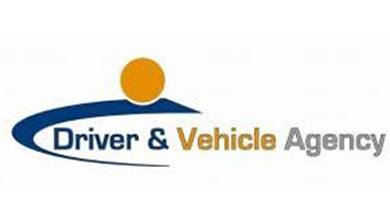 James Cross,
Weather Information Services Project Sponsor,
National Highways
Every time we make a change or development, Civica carries out a thorough impact assessment. That gives us peace of mind that the necessary testing has been done before anything new is deployed.
Contact our Application Transformation experts today to organise your Health Check
Get in touch to discuss how we can help. Simply complete the form below and we'll be in touch to schedule a convenient time to talk.
By clicking 'SUBMIT' I understand and agree to you using my information to respond to my inquiry and to email me further marketing communications from Civica. You can unsubscribe or select your email preferences at any time through our Email Preference Center.
Privacy – At Civica we take your privacy seriously. We collect data via our web site to operate effectively. We will use the information you provide to respond to your inquiry, and to email you further related marketing communications from Civica.
You can read our full privacy notice here