Changes to the Food Information Regulations come into force on 1st October 2021 – is your organisation ready?
From 1st October 2021, any food which is prepacked for direct sale (PPDS) must be labelled with a list of ingredients, including emphasised allergens in bold.
Known as Natasha's Law, this is a big change in allergen management. It will impact schools, hospitals, retailers, contract caterers and anyone else who prepares food on site for sale or for employees/users.
Read our insight using the links below:
Natasha's Law: Time to act
Andrew Pond, Head of Business Development, outlines the forthcoming changes to the Food Information Regulations, and how Civica Saffron can help your organisation meet them.
Read more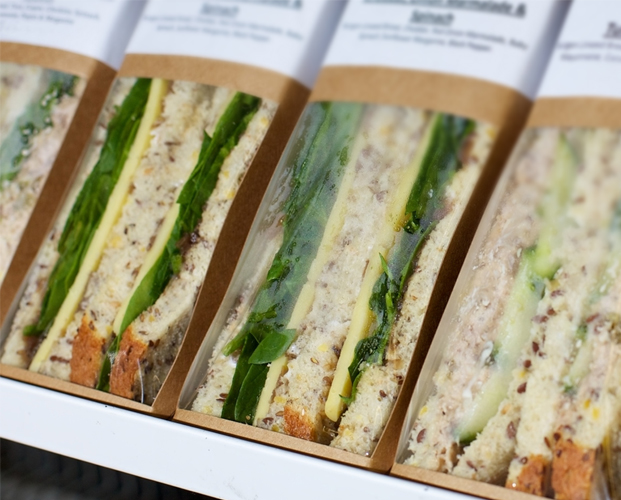 Natasha's Law: Understanding the changes
In the latest of our programme of activity to help organisations get to grips with Natasha's Law, Andrew Pond, Business Development Director for Civica Saffron, explores some of the key questions you may be asking about the new legislation.
Read more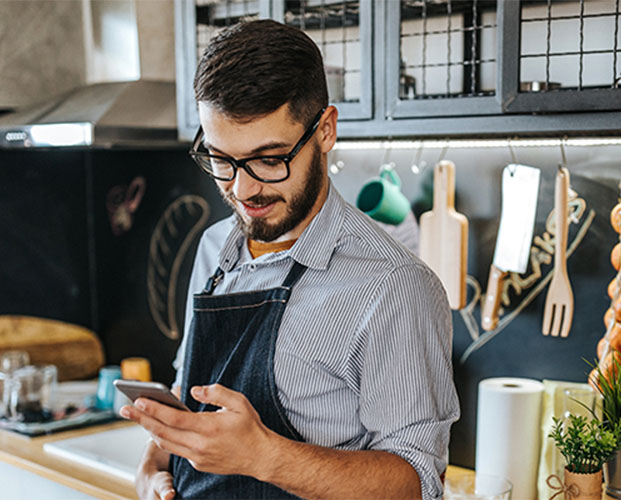 Our Saffron software can help your organisation comply with the new regulations, enabling you to quickly identify ingredients and send the correctly emphasised ingredient lists to your label printer.
If you would like to talk to us about how Saffron can help your organisation meet the requirements of Natasha's Law, please complete the form below and one of our experts will be in touch:

By clicking 'SUBMIT' I understand and agree to you using my information to respond to my inquiry and to email me further marketing communications from Civica. You can unsubscribe or select your email preferences at any time through our Email Preference Center.
Privacy – At Civica we take your privacy seriously. We collect data via our web site to operate effectively. We will use the information you provide to respond to your inquiry, and to email you further related marketing communications from Civica.
You can read our full privacy notice here