A complete operations management solution for education
Civica Education Operations (formerly Parago) is a flexible, scalable school compliance software to manage day-to-day tasks, risk management, contract register, asset management, health and safety maintenance schedules, policies and more.
It's designed specifically for education with input from school and multi-academy trust leaders. Our smart cloud technology gives you the peace of mind and cost savings you need to focus on delivering top class education.
Why choose Civica Education Operations?
Digitally reflect your operations strategy by streamlining compliance, operations and maintenance
Improve efficiency by redeploying money, time and staff on other priorities
Fully flexible, scalable cloud solution, designed to grow with multi academy trusts
Leverage Civica's wealth of sector experience, successfully supporting education for over 25 years
Create the school operations infrastructure you need with Civica
As well as supporting the management of your school operations, estate management and staff training, our school compliance software is designed to make drastic money and time savings with streamlined maintenance, sophisticated reporting, more control and ongoing certified skills training.
Download our info pack to see how our software can support your day-to-day school operations management strategy.
Trust Capacity Fund (TCaF): DfE funding opportunity to grow your trust
Applying for TCaF funding? We can help you centralise your IT, Finance, HR processes and school management systems to successfully prepare your trust for growth.
Discover more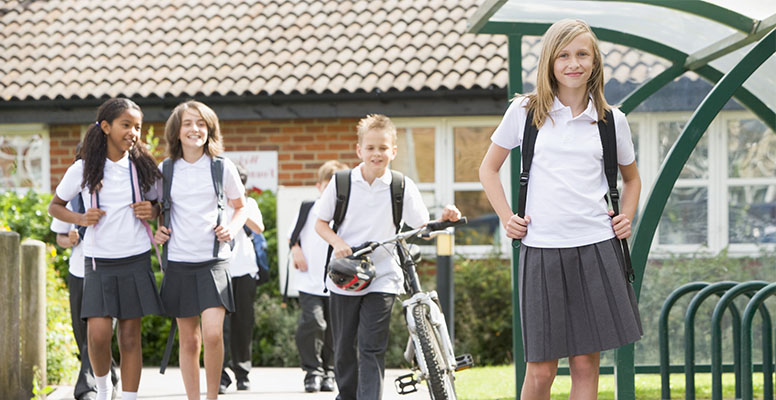 Jamie Livingstone,
Trust compliance and sustainability manager,
The de Ferrers Trust
Civica Education Operations has the level of detail and sophistication that we needed as a business to pool resources and centralise processes. Now that everything is recorded in the system, we have all the information we need at our fingertips.
Civica Education Operations management software enables you to do more with less:
MATs have full visibility of operations and compliance across all their schools
Keep your students safe with automated school risk management
Comprehensive school compliance software
Achieve good estates management for your schools
Know where all your IT and equipment are with our school asset management system
School helpdesk service
Sophisticated reports using real time-data
By clicking 'SUBMIT' I understand and agree to you using my information to respond to my enquiry and to email me further marketing communications from Civica. You can unsubscribe or select your email preferences at any time through our Email Preference Centre.
Privacy – At Civica we take your privacy seriously. We collect data via our web site to operate effectively. We will use the information you provide to respond to your enquiry, and to email you further related marketing communications from Civica.
You can read our full privacy notice here
MATs and schools we support
Kent Catholic Schools Partnership
Parago helped this rapidly growing multi academy trust get to grips with asset management saving them time and money.
Read case study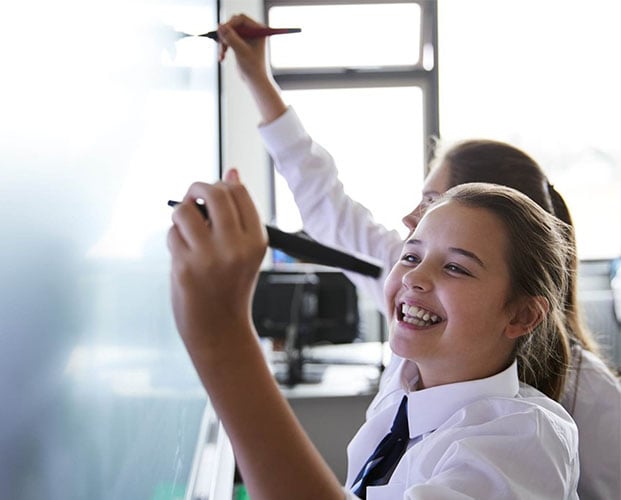 FAQs
What is a school management system?

School Management Software is a smart, often cloud, system designed to streamline the back-office management and administration of schools, colleges, universities and trusts. It automates time-consuming tasks and drives efficiency and cost savings.
What are the benefits of a school management software?

Reduce resources and increase efficiency with automation
Streamline and standardise important information such as compliance, risk management, school policies, condition surveys, asset management and more.
Easily prove compliance with a few clicks to SLT, OFSTED and DfE.
How does Civica Education Operations help with school compliance and risk management?

Our cloud school operations management system helps schools, academies, colleges and trusts keep their students safe. Our system enables school leaders to have full oversight and control of all compliance management, including maintenance works and health and safety checks. Our risk assessment software for schools enables management to meet compliance requirements and maintain high-quality records.
What is school compliance software?

School compliance software manages all compliance activities from scheduled testing and health and safety maintenance checks to accident and incident reporting and first aid administration. It's a tool that automates tasks, tracks compliance status, logs who completed what and helps monitor the legal safety measures required in a school environment.