An on-demand information request case handling solution
Civica Information Governance is a case management solution designed specifically to help public services manage and report on all of your Freedom of Information requests. Powered by iCasework, you can manage, monitor and report on the following cases:
Environmental Information Regulations requests
Personal information requests and data incidents
Public record requests
Law enforcement agency requests for disclosure of client information.
With a wide range of organisation specific templates available, Civica Information Governance will enable you to comply with the relevant legislation and regulations and improve trust in your organisation.
Why choose Civica Information Governance?
Easy to use - on fully responsive and intuitive tools requiring minimal training
Highly configurable - to support unique case processes and workforce
Easy to integrate - with push and pull API interfaces designed to integrate with almost anything
Built to comply - using case tracking, alerts, analysis and redaction
Download our resources
Discover how Civica Case Management can help you improve how to manage complaints and feedback.
Download resources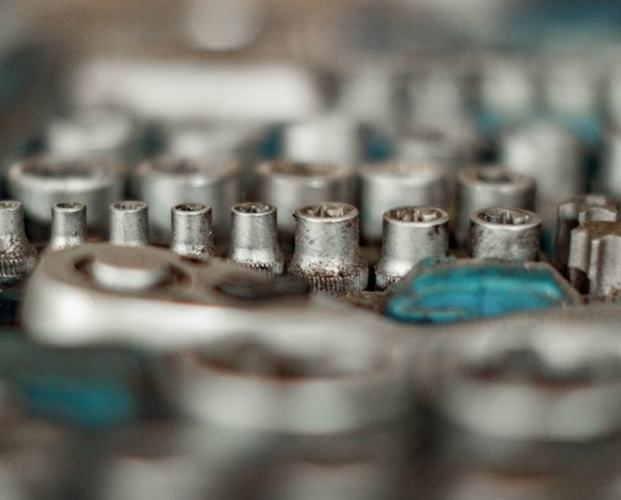 Download our brochure
Discover how Civica Case Management can improve how you manage cases, feedback and complaints
Download brochure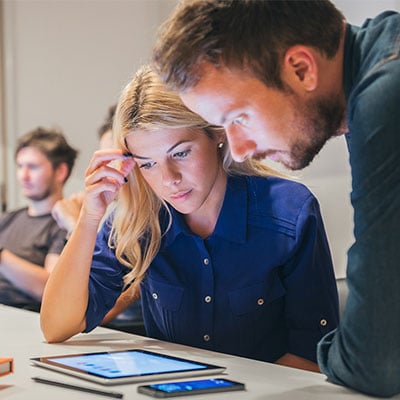 Key Features
Automated redaction

Automate redaction across file types, including documents, PDFs, images, spreadsheets, presentations, emails, and more.

Intelligent redaction capability built-in and embedded document redaction tool allow case handlers to quickly access documents, redact, annotate and saveback to the c ase file.
Multi-channel case entry

Track and log cases through any of the following:

Your website (s)
whatdotheyknow.com
Contact centres
Staff portals
Email
Mobile devices
Our REST API
Identity verification

Integrate Identity verification as a process into multiple case types across different stages. For example, as part of an initial assessment of a new request.

Automated workflows can help requestors to provide their email address, mobile number, or a specific reference number to match and validate their details.

Email and SMS text message validations are performed as verification measures, and support is also available to embed third-party ID&V products into workflows.
Intelligent allocation and collaboration

Easily allocate or re-allocate cases between departments and processes, with specific tasks or responses within a case further assigned to teams or individuals as appropriate.

Collaborate effectively by quickly emailing or initiating case chat to support efficient working practices.

Multiple departments or external parties can also be seamlessly prompted to give input on cases, with interaction automated through email, reducing the cost of handling cross-functional requests.
Complete case file

Accessing all information on a case is easy, with everything stored in one central location.

Everything from documents and spreadsheets to audio and video can be attached to cases to ensure caseworkers have all the information they need at their fingertips.

Embedded redaction functionality provides caseworkers with the tools they need to redact data and documents with no need for additional software.
Complaints and appeals

If a requestor appeals against a decision or complains about handling their request, the case can be easily escalated and progressed with the system generating the relevant actions and correspondence required to deal with the concerns.

Complaints to an information commissioner and appeals to tribunals can easily be handled and, where appropriate, progressed to specialist handlers – all activities will be stored in the same case file to maximise your efficiency in responding to events.
Progress monitoring

Upcoming case actions are clearly visible on user-friendly case views and visual timelines.

Target timescales are pre-defined to meet regulatory requirements, with the system enabling progress to be monitored for teams or individuals using management reports and dashboards.

Receive alerts by email, SMS, calendar notifications, or reports when timescales are due or not met.
Disclosure log

Automate the publication of redacted responses to your disclosure log and help requestors to locate the information they need without needing to submit a new request.

Searchable, public-facing disclosure log included with free text search capability.

REST API also supports access to public case files allowing integration of disclosed information into your own templates and content management systems.
You may also be interested in