Help your people and organisation to work better
From hiring to training, payroll to talent management, Civica enhances your people processes. We can help you find new talent, keep people engaged and take away the admin from HR.
Our solutions can:
Get the best jobseekers into posts faster
Empower people with new knowledge and skills
Improve collaboration and productivity
Reduce HR and payroll admin time by 75%
Streamline occupational health checks
Support efficient health and safety compliance
Collect and respond to employee feedback
Automate and manage pension processes
Machine learning reloaded
In volume 3, we reload machine learning to help crack the matrix and deliver more value for public services
Find out more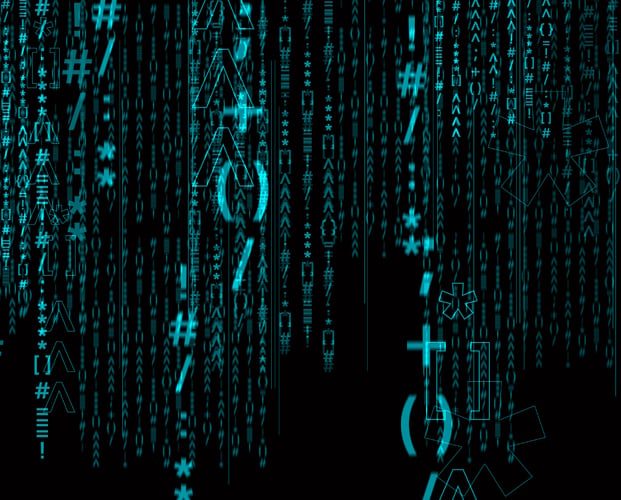 As a trusted partner for the public sector for over 30 years, find out how we can help improve your public services.