Global leader in public sector software
We make software that helps deliver critical services for citizens all around the world.
Over 5,000 public bodies globally use our software to help provide critical services to over 100 million citizens. From local government to central government, to education, to health and care, we are a global GovTech champion, helping to serve citizens.
1,500
councils & local authorities
2,000
care providers & commissioners
3,000
schools, colleges & libraries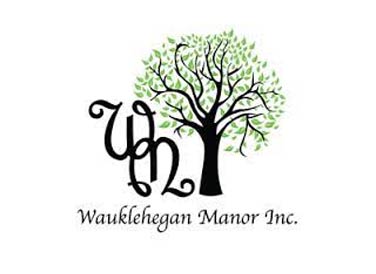 After doing a thorough review of available systems, it was clear that Momentum RTLS In Motion provided unmatched functionality over and above typical nurse call functions."
GovTech trends: 2023
Our award-winning Perspectives* series explores how relevant emerging technologies can help us build more innovative public services for today, and tomorrow.
In volume 6 we share our new trends for 2023 and explore how we can build a stronger and more inclusive future.
Find out more