Make the most of your money
Strong financial management is at the heart of public service excellence. From procurement to pensions, Civica solutions help your organisation to pay, get paid and manage its finances with maximum efficiency.
Our solutions can:
Automate financial processes to save costs and time, and reduce fraud
Create a single view of finances across your systems to improve financial planning and management
Extract insights from data to track the financial consequences of every decision and action
Price, monitor and manage your activities and costs in line with contract requirements
Offer cashless solutions that improve efficiency and safeguarding
Collect and manage payments with secure, cloud-optimised software
In healthcare, quickly build accurate patient-level costing models
Machine learning reloaded
In volume 3, we reload machine learning to help crack the matrix and deliver more value for public services
Find out more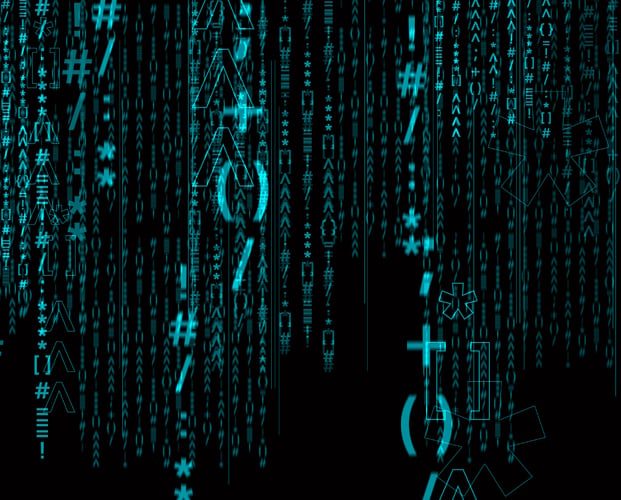 As a trusted partner for the public sector for over 30 years, find out how we can help improve your public services.