Machine learning opens new possibilities to drive positive change; helping computers learn from data to create models humans wouldn't be able to build otherwise. But how can we maintain trust and deliver real benefits for everyone?
Since the term 'machine learning' was coined in 1959, the technique has been used to build models that lie at the core of daily applications. From rapid diagnosis of disease, to assigning limited inspection resources, and suggesting early intervention, there are many potential benefits. However, the topic is not without controversy.
Working with our partners at the University of Bath's ART-AI Centre, Perspectives* volume 3 aims to help public services crack the machine learning matrix by examining:
What machine learning is, and importantly, is not
How it actually works
Bias, and the importance of acting responsibly
The current drivers and positive impact stories across local government, health and care, central government, housing and education
The key elements to help you extract more value
Machine learning reloaded
In volume 3, we reload machine learning to help crack the matrix and deliver more value for public services
Download Perspectives*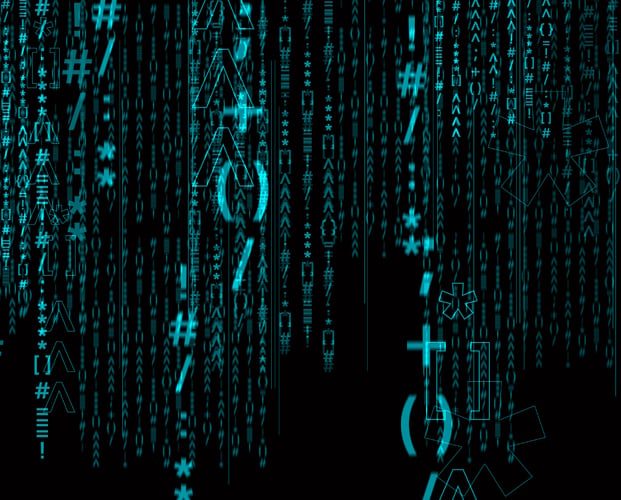 Eamonn O'Neill,
Director,
UKRI Centre for Doctoral Training in Accountable, Responsible and Transparent Artificial Intelligence (ART-AI), University of Bath
The University of Bath's ART-AI Centre shares Civica's interest in using machine learning to improve outcomes for all. Now is the time to consider the implications of these applications for individuals, organisations and society.
Perspectives* Live: Cracking the machine learning matrix
Public services leaders joined us to discuss the opportunities from machine learning and how we can crack the matrix
Watch the discussion