Helping you maintain delivery of your front-line services
OnDemand Resource gives you access to a pool of experienced people who can help you deliver front-line services whenever required. For example, when you need to:
Clear a backlog of work
Cope with additional projects
Provide annual leave or sickness cover
Bridge the gap when you can't recruit the right people locally
More than 100 customers use our OnDemand Resource, and we have a 100% retention rate. Sharing these resources across our customers helps reduce costs for everyone.
Our OnDemand teams cover all service areas. If there is a service you require that isn't listed below, please contact us as there is a good chance we're already providing it to at least one of our customers.
Why choose OnDemand Resource
Our team members are trained, experienced and ready to work as soon as you need them.
Our teams support a wide range of front-line services, to help you bridge gaps and absences and clear backlogs of work.
Expertise on tap
The experts in our team have at least five years' experience, and are trained in all leading systems and software, including Northgate and Capita as well as our own. Working from our secure, ISO 27001 and PSN-compliant facilities, they can securely connect directly to your systems to support you in delivering faster payments, fairer collection of taxes, and effective customer service.
Procuring services is straightforward via approved frameworks.
Karen Ironside,
REVENUES AND BENEFITS MANAGER
East Ayrshire Council
Picking up the phone and knowing a gap can be filled quickly is critical and gives us peace of mind. It's not about being the cheapest. Civica provides quality staff with high levels of productivity. OnDemand is very good value for money and very cost-effective for us.
Some of our customers include:
Watford and Three Rivers councils safeguard service delivery with more reliable system support
Councils extend managed service deals to provide remote Database Administration for Capita's One Revenues and Benefits application.
See case study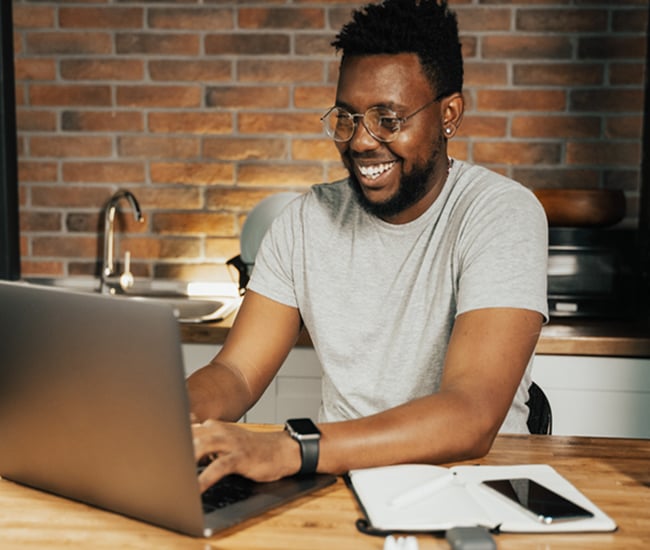 Civica OnDemand helps Edinburgh City Council increase council tax collection year on year
Backlog of 10,000 council tax items cleared by Civica OnDemand in conjunction with the council's back office team.
Read the case study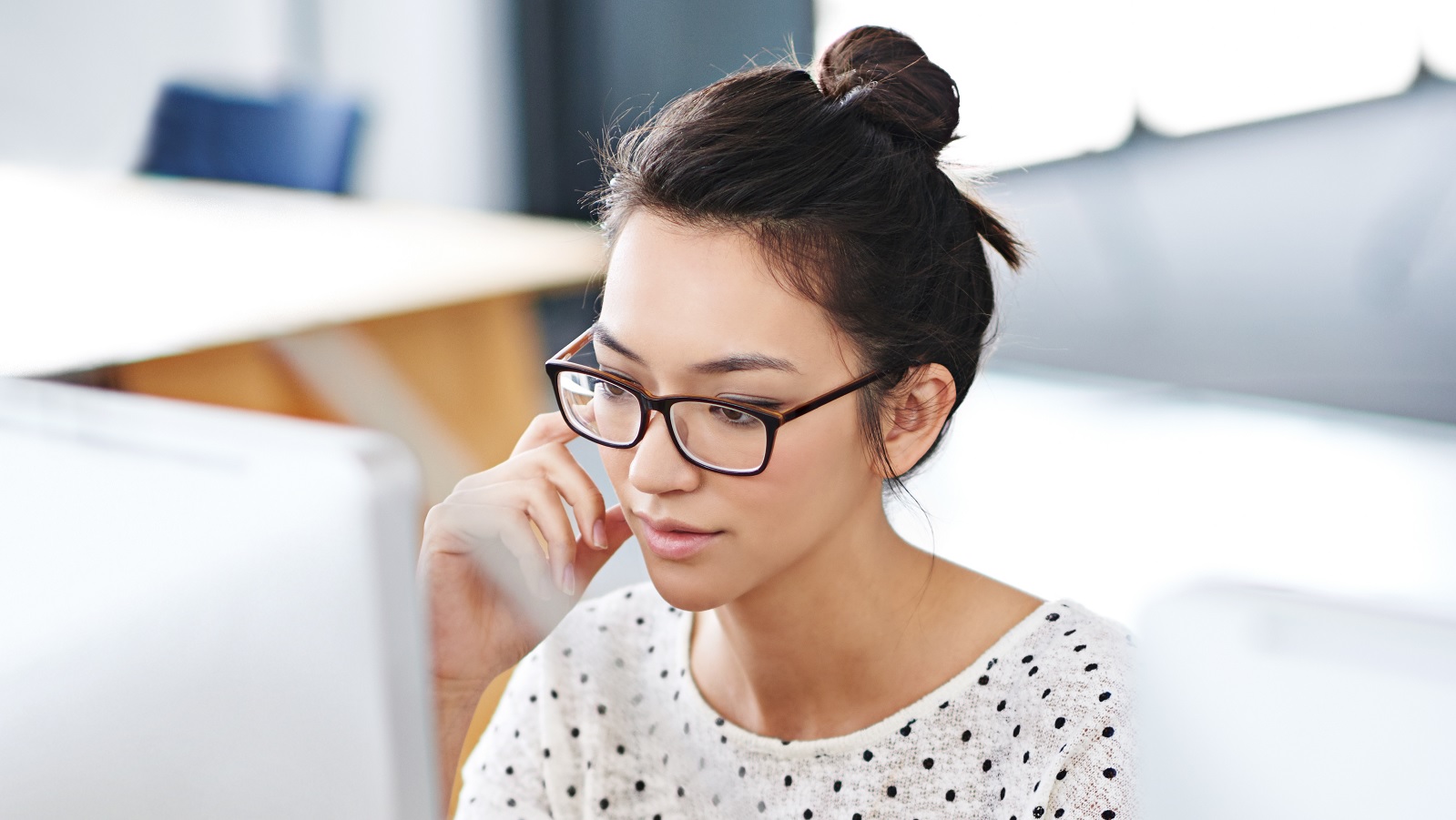 Request a call back
By clicking 'SUBMIT', I understand and agree to you using my information to respond to my enquiry and to email me further marketing communications from Civica. You can unsubscribe or select your email preferences anytime through our Email Preference Centre.
Privacy – At Civica we take your privacy seriously. We collect data via our website to operate effectively. We will use the information you provide to respond to your enquiry and to email you further related marketing communications from Civica. You can read our full privacy notice here.