Candidate management software that keeps you connected with applicants to help strengthen your workforce.
 Automatically post adverts, track the progress of vacancies, and complete pre-employment checks all through the online recruitment system. You can target key areas and measure your performance against KPIs through data-driven insights. Our cloud-optimised software features personalised dashboards and bespoke reports so you can be more proactive with your recruitment hiring management. Those are just some of the reasons it's trusted by over 180 NHS and local government organisations across England and Wales.
Work smarter
Used in over 90% of NHS Trusts, Trac helps recruitment teams to attract and retain staff by improving the candidate experience and effective onboarding. Our smart modules and integration with OPAS-G2 Occupational Health Software can help you find the right person, for the right role, at the right time.
Trac and OPAS-G2 integration - Improve the efficiency of your health clearance process by over 25% through connected data, automated communications and streamlined processes.
Trac Start Date Ready - Improve your applicant's onboarding experience with a seamless, paperless system to make their first day count.
Microsoft Teams - Fill vacancies using remote interviews to reduce hiring time and find the talent you need.
Why choose recruitment management?
Connected data – easily collect applicant information for efficient decision making and progression
Engage candidates – improved experience with automated workflows and communications
Transformed outcomes – through powerful insights make their first day count
Key features:
Integrated vacancy approval
Enhanced advertising
Improved applicant communications
Pre-employment checks system
Enhance your KPI reporting
Meet recruitment standards
Hannah Parry-Payne,
Nottinghamshire & Nottingham ICS
Trac has totally transformed our recruitment service, and we are now able to offer a fast, effective solution to applicants and recruiters. We have saved both time and money and are proud to support the increase of our workforce to meet the needs of patients.
Royal United Hospital Bath NHS Trust case study
Read the case study to discover how Trac Recruitment Software streamlines processes so the recruitment team now have more time for value-added and advisory work.
Learn more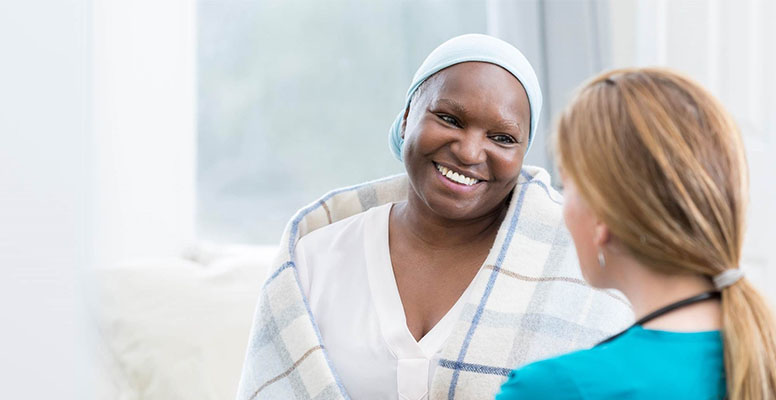 The future of recruitment
Forward-thinking strategies for hiring and retaining the best talent
Find out more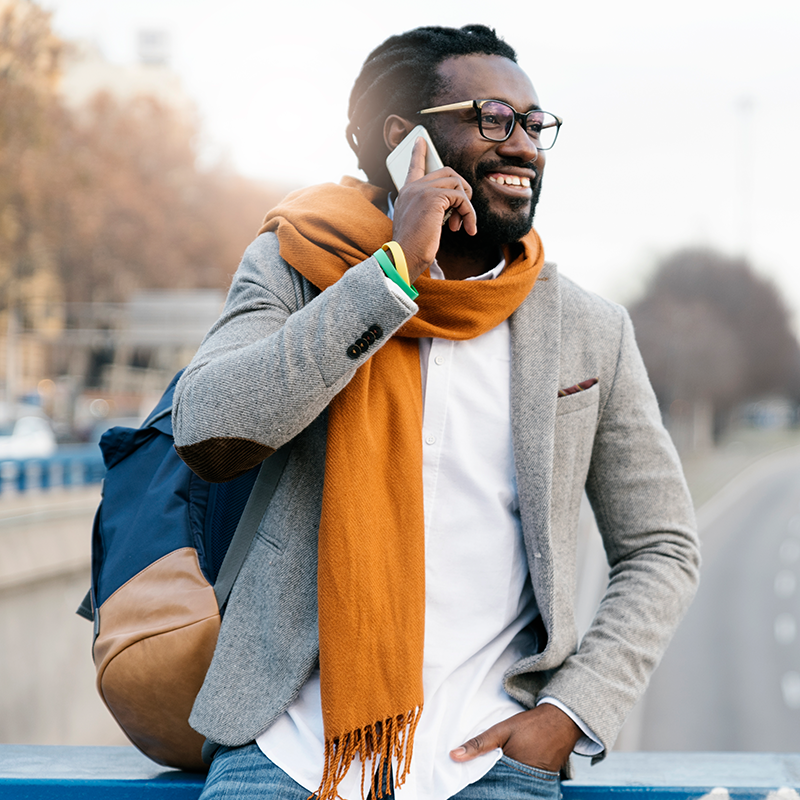 Delivering recruitment software for customers including:
Book a demo
By clicking 'SUBMIT', I understand and agree to you using my information to respond to my enquiry and to email me further marketing communications from Civica. You can unsubscribe or select your email preferences anytime through our Email Preference Centre.
Privacy – At Civica we take your privacy seriously. We collect data via our website to operate effectively. We will use the information you provide to respond to your enquiry and to email you further related marketing communications from Civica. You can read our full privacy notice here.