Civica Experience, our leading employee experience platform
Civica Experience gives your people a voice and harnesses real-time feedback to provide meaningful insights, giving you a complete, holistic view of employee experience from frontline to board level.
Our unique text analysis engine helps senior managers to understand qualitative feedback. Civica Experience helps create an environment where your people thrive and drives improvement across your organisation.
Watch the Civica Experience animation
Why choose Civica Experience?
Improves employee experience
Captures real-time actionable insights
Key Features:
Scalable real-time employee experience platform
Support for National Quarterly Pulse Surveys for NHS customers
Tailored to your organisational structure with a custom hierarchy
Collect employee feedback via multiple channels (Email, SMS, QR Codes and more)
Optional mobile app (iOS and Android) for data collection
Real-time reporting of survey results
Automated text analytics: employee themes, sentiments, emotions
Organisation development and improvement tools.
Delivering Civica Experience for customers including:
Whitepaper
Joining the dots: the link between employee engagement and patient experience.
Download a copy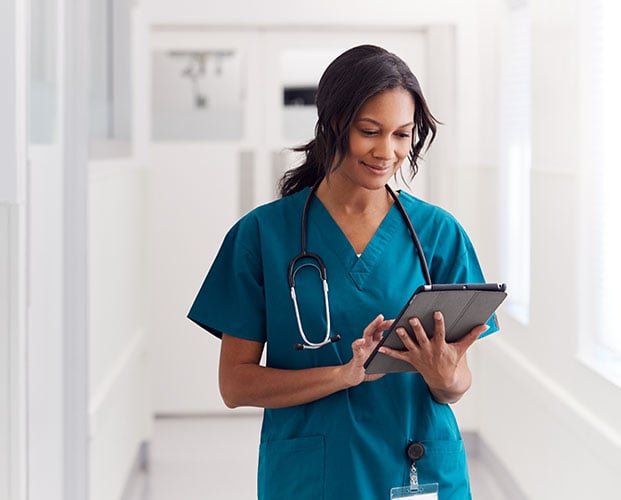 Find out more about how Civica can transform the way you work