Our world continues to evolve and remains as fast-paced as ever.
We understand the need to stay ahead and remain innovative can present a challenge. To help, we launched Perspectives*. Designed to inform and inspire, Perspectives* explores how relevant emerging technologies can help us build more innovative public services for today, and tomorrow.
We kicked things off by examining the potential of immersive technologies . Then in in our next volume we delved into the world of chatbots . We braved the machine learning matrix in volume 4, before pushing past 88mph to connect to the future for public services. In our now annual GovTech trends, we've shared our seven key trends for 2023
As always, we welcome your perspective, so continue the conversation at #PerspectivesFromCivica
Kieran Mitchell,
Head of Strategic Marketing Programmes, Civica
Civica
Perspectives* is not just a standard content series. It expands on the latest thinking from our innovation lab, Civica NorthStar, and with opinions from innovators and leaders around the world, showcases the potential of relevant technologies for public services.
Perspectives* Live
Discussing the future of public services with leaders, partners and startups
Find out more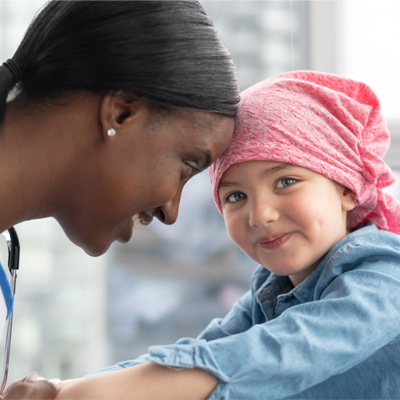 Perspectives from…
We asked public service leaders for their perspective on immersive technologies. This is what they said
Find out more