NHS
and government
recruitment management
software
With more than 1 in 12 posts vacant, NHS recruitment is facing challenges. And these workforce challenges are putting more pressure on services. Understanding and reacting to your organisation's staffing needs is critical and our recruitment software supports you to meet fluctuating demands. Trac is an applicant tracking system that lets you take control of your workforce recruitment.
Trac is a fast and cost-effective way to recruit. Automatically post adverts, track the progress of vacancies, and complete pre-employment checks all through the recruitment system. Through data-driven insights, you can target key areas and measure your performance against KPIs. Our cloud-optimised software features personalised dashboards and bespoke reports so you can be more proactive with your recruitment management. Those are just some of the reasons it's trusted by over 180 NHS and local government organisations across England and Wales.
With an efficient workflow, you can manage the entire process from advertising, shortlisting, interviews, offer letters and employment checks through to the candidates' start date and induction. You'll get the best applicants into post quicker and more efficiently than ever using our online recruitment software.
Why choose Trac recruitment software?
Streamlines recruitment processes
Enhances KPI reporting
Integrates with other systems including ESR, eDBS and jobs.nhs.uk
Our candidate management software keeps you connected with applicants to help strengthen your workforce.
Integrated vacancy approval
Flexible workflows give managers, authorises and recruitment staff insights into the progress of a vacancy request.
Enhanced advertising
Custom jobs feed and access to automated postings on Jobs.NHS.UK, Facebook, Twitter, Indeed and LinkedIn. Free posting on our national jobs boards HealthJobsUK.com, NHSJobs.com and NursingNetUK.com, with over 2 million candidate accounts.
Improved applicant communications
Dedicated inbox for applicant and vacancy communications. Send out offer letters and contracts and request candidate acceptance online. Create an audit trail to include in the final application pack.
Pre-employment checks system
Complete and store pre-employment checks directly, with automated prompts to new starters and managers. With our built-in eDBS system and link to eBulk, we currently countersign up to 20,000 DBS applications a month.
Enhance your KPI reporting
To improve best practice, use our pre-built reports, including Time to Hire, Equal Ops and Pipeline. A data download option allows you to create bespoke reports. With filters and drill-down tools, you can analyse data effectively and measure it against your KPIs.
Meet recruitment standards
Meet the latest legislation, including NHS employment check standards, CQC recruitment policies and DBS identity check guidelines. We're constantly developing the online recruitment software to meet new standards as they come up.
Trac has totally transformed our recruitment service, and we are now able to offer a fast, effective solution to applicants and recruiters. We have saved both time and money and are proud to support the increase of our workforce to meet the needs of patients."
Hannah Parry-Payne, Nottinghamshire & Nottingham ICS
Midlands and Lancashire CSU exceed their recruiting targets and delivery using Trac
Midlands and Lancashire Commissioning Support Unit (MLCSU) have 1,750+ employees and provide recruitment support to over 20 CCG's and NHS organisations.
Read case study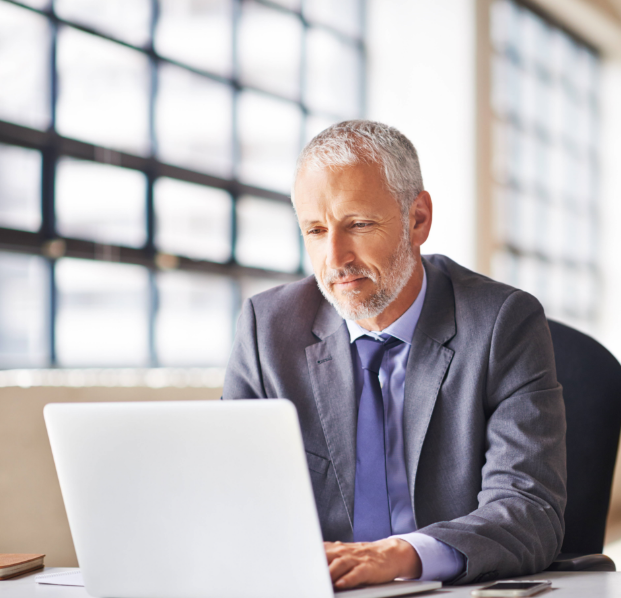 The integration of occupational health and recruitment software is here – OPAS-G2/Trac
Improve the efficiency of your health clearance process by over 25% through connected data, automated communications and streamlining processes.
Read more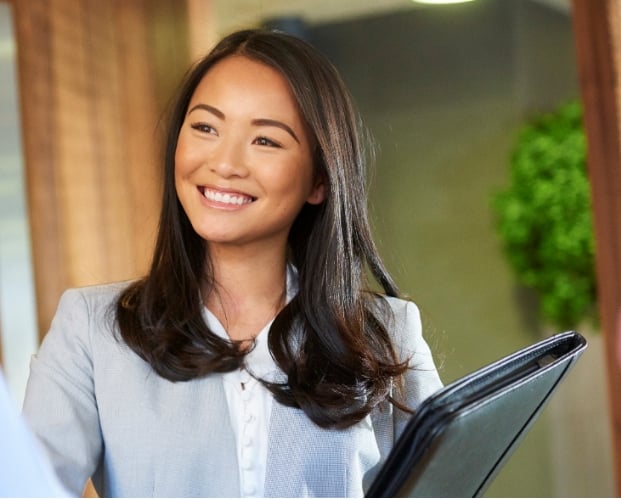 Delivering recruitment software for customers including:
Find out more about how Civica can transform the way you work
You may also be interested in