Authority Finance
Proven Financial Management functionality with enhanced reporting and updated infrastructure to meet today's challenges
Download datasheet
Gain control of your fiscal operations today. Using Authority Finance intuitive reports your organization will manage revenue better, accelerate productivity and foresee problems before they occur.
With 40 years' Local Government experience, it allows us to develop smart finance software for our customers. Providing you and your teams with fast access to your multiple data sources, Authority Finance allows you to oversee all financial activities in a strategic and responsible manner.
Intuitive reporting and easy to use
Using our new Authority Finance platform, you can simply create dashboards. This provides your users with quick access to customized finance information, appointments, and reminders.
The new report writing engine allows you to drill-down into the transactional detail of each report data. Additionally, with integration to Microsoft Word, Excel, and Adobe Acrobat your reports can be presented in a variety of formats.
Furthermore, you can provide key stakeholders with 'departmental' access. This supports your organization to improve internal customer service and distribute decision management.
Key benefits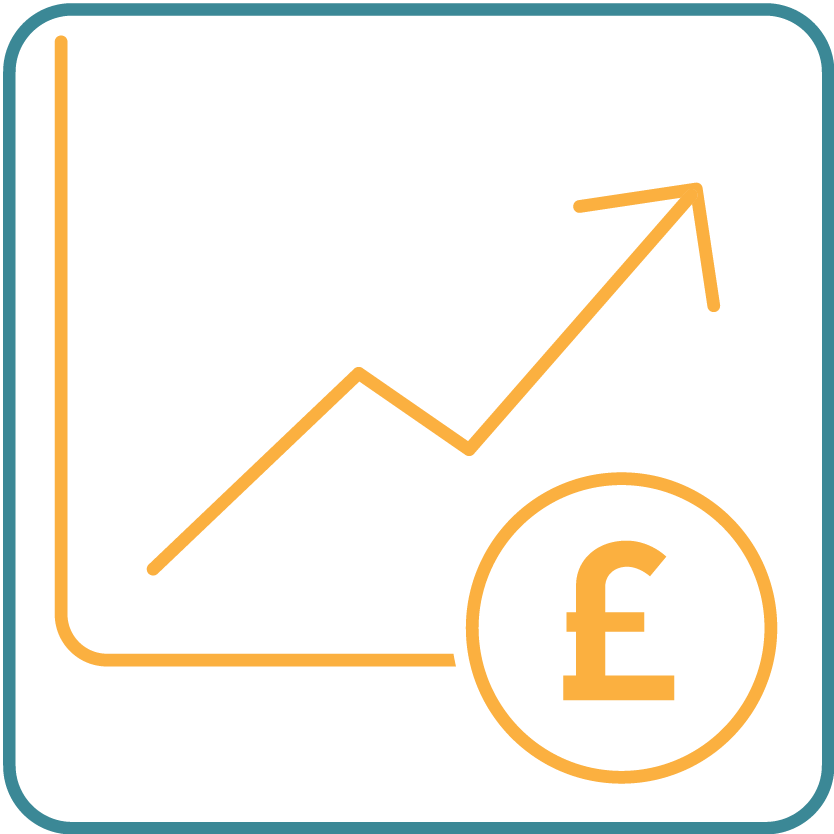 Improve productivity and lower operating costs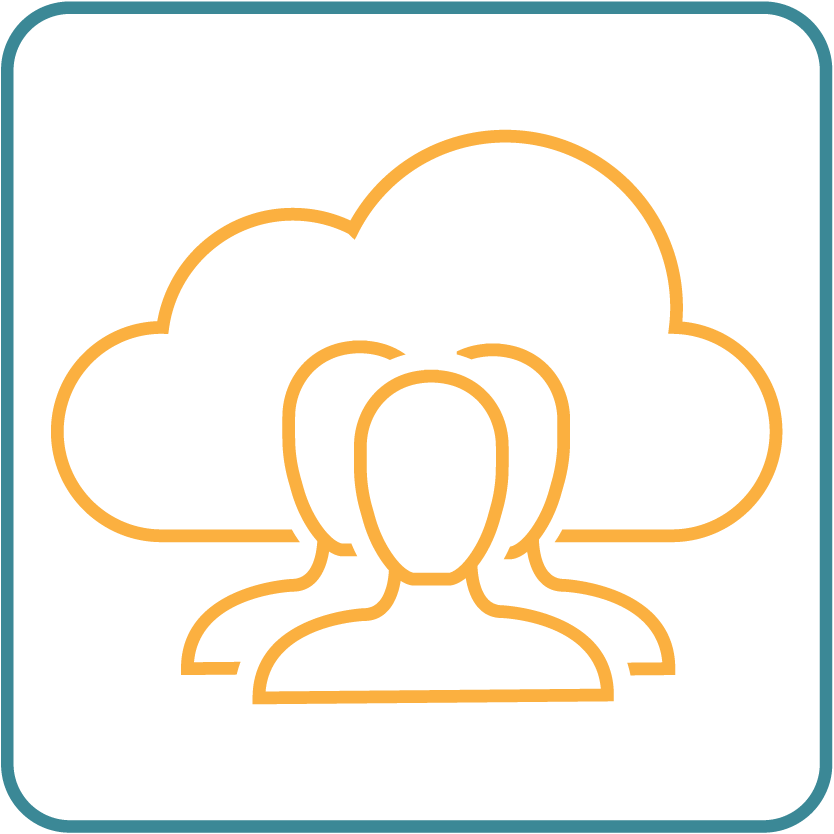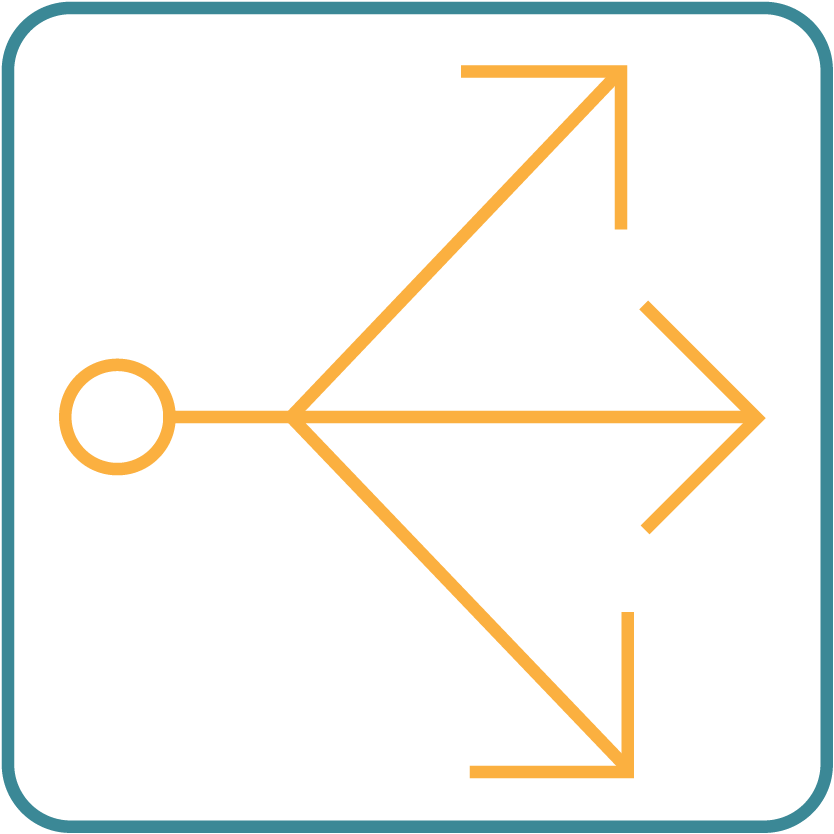 Technology is key to reducing the cost of doing business and this in turn means there are more taxpayers' dollars to use for the benefit of the community."
Jack Reser
County Auditor, Logan County
Using Authority Finance, your department will have more time to focus on strategic community advancement and more money to spend on things that are important to your tax payers. Contact us and find out how we can help your organization.
Book a demo
Find out more about how Civica can transform the way you work