In today's digital world, it's important that internal teams and processes deliver efficiencies and enriched outcomes.
Having focused on efficiencies through process improvement and business change for a number of years, the time has come to rethink how we approach the work we do to ensure that we make the most of the rich digital technology available to us.
Civica accelerates our customers' digital journey using secure, cloud-ready, integrated and scalable commercial-off-the-shelf platforms designed around users' unique needs.
Our workplace productivity capabilities enable us to help you improve: collaboration in your organisation, visibility of data and processes; and increase engagement with customers and citizens.
Combining technical skills with domain expertise across Microsoft Dynamics 365 and Office 365 technologies, we deliver customised solutions that improve operational excellence, create efficient workflows, enhance productivity and compliance, and empower teams to stay connected and deliver better outcomes.
CRM and workflow automation

Full end-to-end digital solutions for managing an organisation's engagement with its customers and citizens, delivering better customer and operational insights and improved management of interactions and activities, such as case progression, permitting and licencing.

Our solutions include:

CRM-focused discovery and consultancy

Field service management

Salesforce management

Marketing automation

Managed services

Product development
Collaboration and productivity enhancement

Improving organisational collaboration and operational efficiency by adopting a structured approach to how information is stored and retrieved and how team collaboration is undertaken. Our solutions include:

Information and productivity consultancy

Intranets

Electronic document and record management (EDRM)

Managed services

Platform development services
Enterprise resource planning

Finance management solutions that can be integrated with enterprise-wide applications and enable the tracking and control of an organisation's financial transactions.
Making digital policing a reality
Find out how Office 365 can help police forces deliver cost savings and productivity gains.
Discover more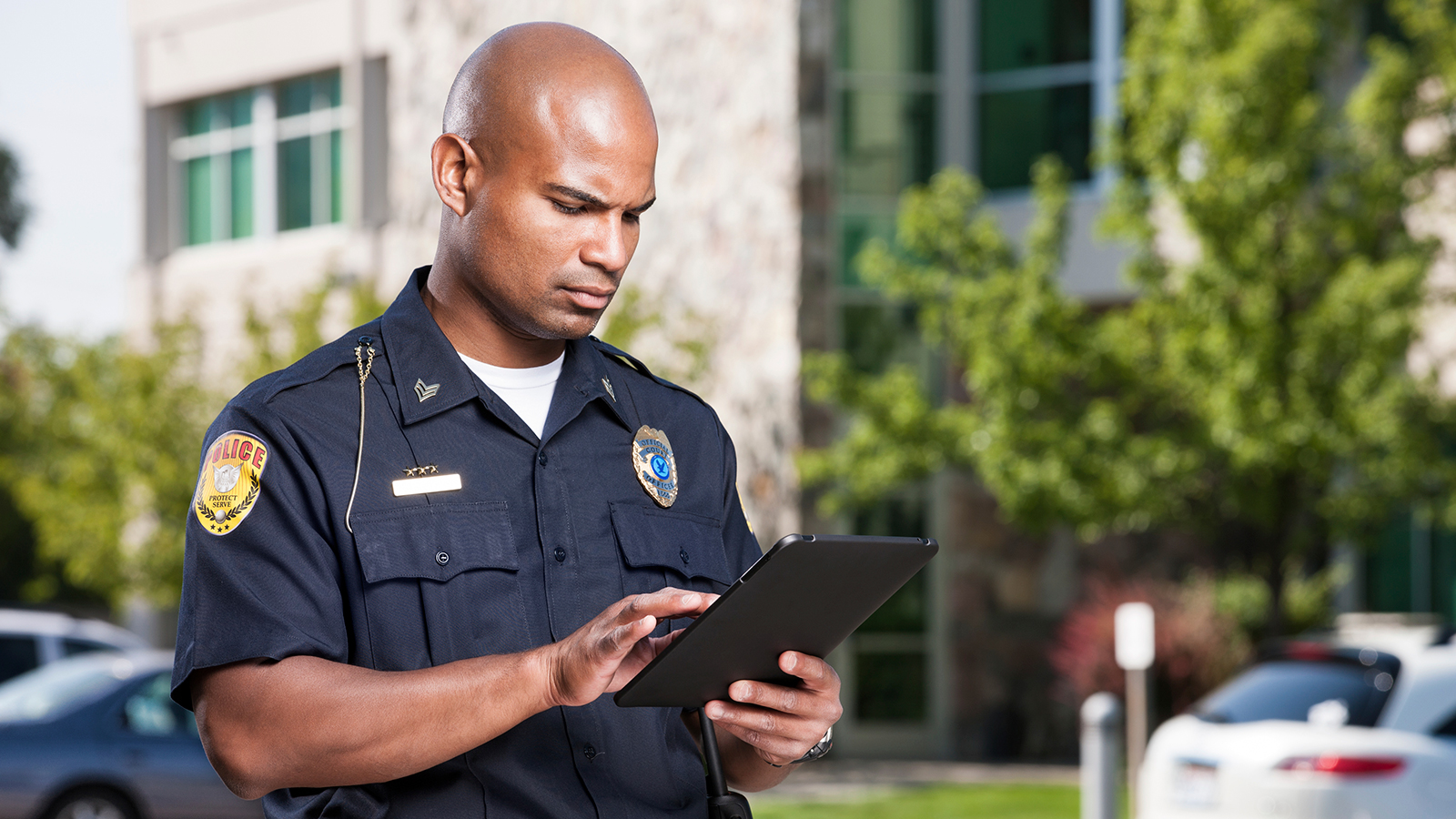 The difference we make...
Improved user engagement and customer management
Improved collaboration, governance and compliance
Increased employee efficiencies and workflow automation
Why choose us?
A Microsoft Partner with expert skill sets across Office 365, Dynamics 365, SharePoint, Azure, UX and Data Analytics.
Significant expertise implementing document management & EDRM solutions.
Defined discovery process to ensure all relevant information is captured allowing for the correct scoping and sizing of subsequent phases.
Very cost-effective collaboration accelerator toolset, which provides a functionally rich teamworking solution, underpinned by our robust team site provisioning engine.
Natural Resources Wales
Single view of permitting activity across Wales
Civica helps Natural Resources Wales use CRM to modernise the legacy.
View case study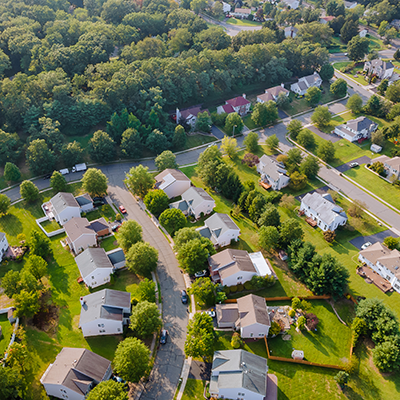 Euryn Morris,
EDRM Programme Manager,
Gwynedd County Council
Civica successfully led the team to deliver over and above what was required for this absolutely essential programme of work. We rely on them for advice, guidance, knowledge transfer and mentoring of our IT team and the wider business community.
G-Cloud
Our Cloud Suite has more than 270 cloud software and services available to buy through the Digital Marketplace.
Find out more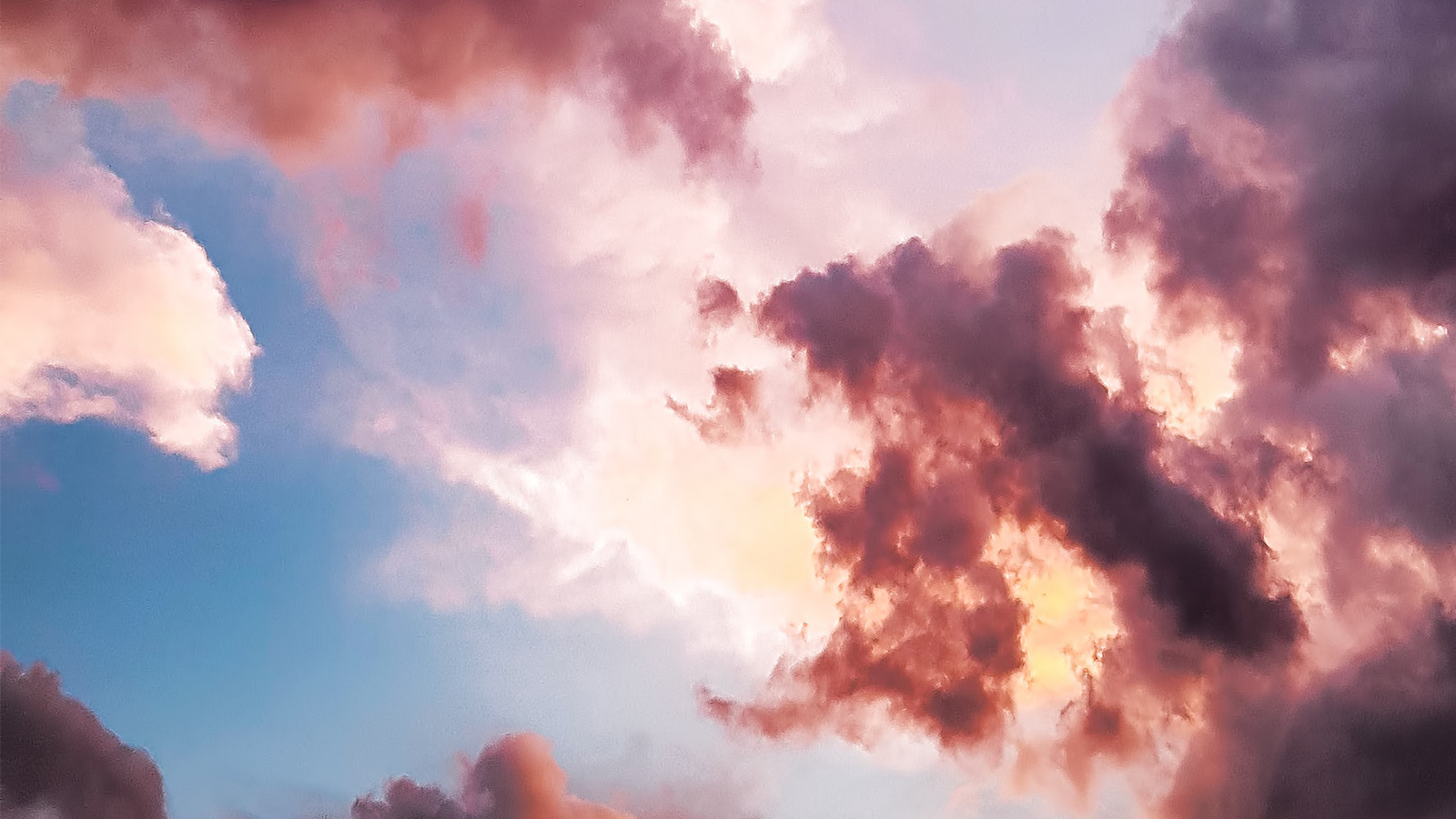 Civica - the trusted digital partner for...
Related products & services