Welcome on board!
We'll be in touch soon to talk to you about the different ways you can get involved.
We're running a series of workshop where we look at challenges and trends you're facing and discuss how to tackle them.
We're also speaking 1-2-1 with leaders to gather thoughts that will help us, collectively, build a toolkit so we can get future-ready.
Speak to you soon
People will own what they help to create
Without community participation at the heart of decision making in local government, services will falter says Civica's Emily Douglin
Learn more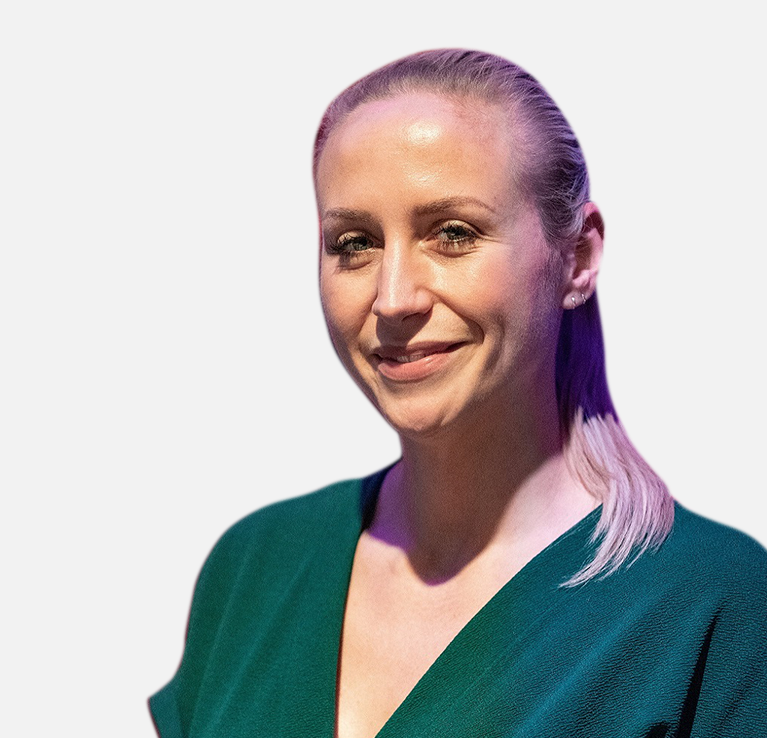 Listen to Local Government leaders
Hear views from those involved in the Future of Local Government programme so far
Hear more