We believe in giving back.
We encourage employees to 'Donate-a-Day' to volunteer and be charity champions for their teams. Partner charities include Young Enterprise and Action for Children in the UK and Room to Read in Australia. The wide range of activities we support ranges from the Taste of Civica festival in aid of the Koshish Milap Trust in Vadodara, India, to our Tales of 'S' competition to highlight the writing talents of young Singaporeans.
Broad involvement with Young Enterprise includes mentoring programmes to support and inspire school-age children. In Northern Ireland, our Coding for Kids scheme developed by a female graduate helps raise awareness and build technology skills in schools.
Our support for Action for Children focuses on helping at-risk young people. Several managers have been involved on the Action for Children's Byte Night's regional boards, which has seen more than £50k raised through our people sleeping outside.
You get the time to give back too. Our Donate a Day is open to everyone to choose an activity to support – and the time off to help. We're always open to innovative ideas and projects to support.
More recently, our people raised £15000 across the group to support those affected by the atrocities in Ukraine. Civica will be matching the funds. We now have £30,000 going straight to support the front line.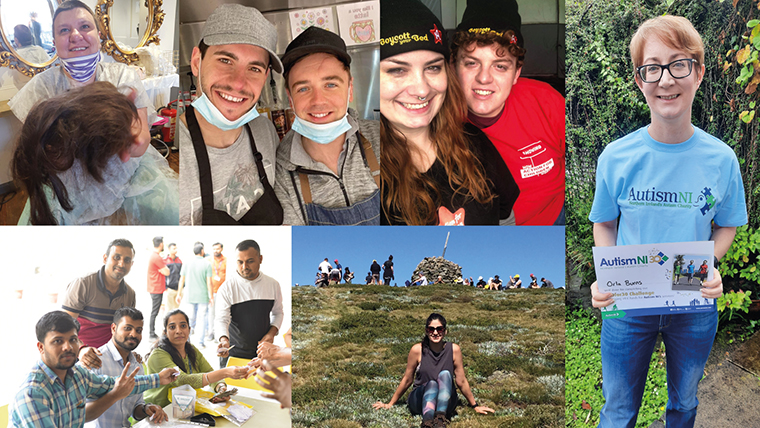 As a critical player in the tech sector, we're committed to helping the next generation. For example, we work with Young Enterprise in the UK to mentor young people and show them what a career in tech and business could offer.
We support young people via our Three Peaks Challenge in Australia. We also work with Room to Read to help improve the lives of millions of children by focusing on literacy and gender equality in education. Civica is also now a White Ribbon Accredited workplace in Australia, supporting victims of domestic abuse.