Fife, East Lothian, and Falkirk are the latest regions of Scotland to embrace cutting-edge digital technology, transforming the library experience for local communities
Spydus library management system will allow library users to access a wider range of reading material and services using their 'One Card' in many of Scotland's libraries
New software will help libraries to enhance their services, pool resources and improve access to books and media for local communities
Digital investment directly supports Scotland's Public Library Strategy, including tackling digital exclusion, improving literacy and learning and promoting vibrant communities
Local communities across three Scottish regions can look forward to an even better reading experience, thanks to cutting-edge software which has already helped to transform thousands of libraries across the UK, Ireland, Australia and the wider Asia-Pacific region.
The councils of Fife, East Lothian and Falkirk have joined the Scottish Consortium of Public Libraries (SCoPL), giving them access to the Spydus library system, developed by UK-based, global public sector software provider Civica. Spydus supports the One Card scheme, allowing library users to take advantage of the full range of library services, including free WiFi and events for all age groups.
Spydus will also help to reduce costs and administrative burdens for library managers, making it much easier to transfer books between sites and simplify cataloguing and stock rotation.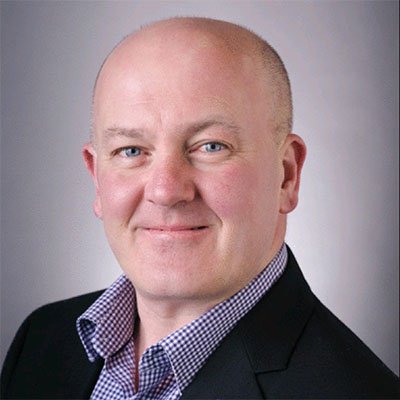 Sean Massey,
Managing Director (Education Resources & Libraries) ,
Civica
Libraries are a vital community and learning resource. Cloud-based technologies like our Spydus solution are helping them to adapt and thrive in the digital age.
We're delighted to support libraries across Fife, East Lothian and Falkirk and the wider SCoPL consortium to deliver an even better reader experience whilst also making savings which can be invested in other front line services
Neil Gray MSP,
Minister for Culture,
Europe and International Development
I'm pleased to see that digital technology is making it even easier for people to use the One Card system to borrow books and access other services in many of our libraries across Scotland.
Launching this initiative at the start of Book Week Scotland will give further focus to the benefits of reading books as well as the wide range of services offered by our libraries.
---
Notes to editor:
About Spydus
Spydus is an industry-leading integrated library management system, used extensively in local government and education institutions worldwide. For more info: https://www.civica.com/en-gb/product-pages/library-management-system/
About Civica Group
Civica is the UK's largest software company focused on the public sector. With over 30 years of proven expertise, we hold an undisputed leadership position in our markets around the world: www.civica.com
About SCoPL
The Scottish Consortium of Public Libraries (SCoPL) was founded in 2015 with the objectives of improving customer services through sharing resources and achieving economies of scale.
---